KASPERSKY CYBERSECURITY
Kaspersky Lab is one of the world's fastest-growing cybersecurity companies and the largest one that is privately-owned.

Their independence allows them to be more agile; to think differently and act faster. Forever innovating, delivering protection that's effective, usable and accessible.

They pride themselves on developing world-leading security that keeps them – and every one of their 400 million users protected by their technologies and 270,000 corporate clients – one step ahead of potential threats.

With products for Windows, Mac, home, office and even for protecting the little ones – you can`t go wrong!
BREWMART: MAKE YOUR OWN.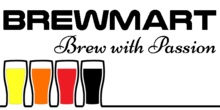 Distributors and dealers of equipment and consumables to make your own beer, wine, mead and other fermentable foods at home. We also supply the necessary consumables to make your own root beer and distilled beverages. We have two physical stores and country wide delivery to your door is available via courier.|
SANI PASS HIKE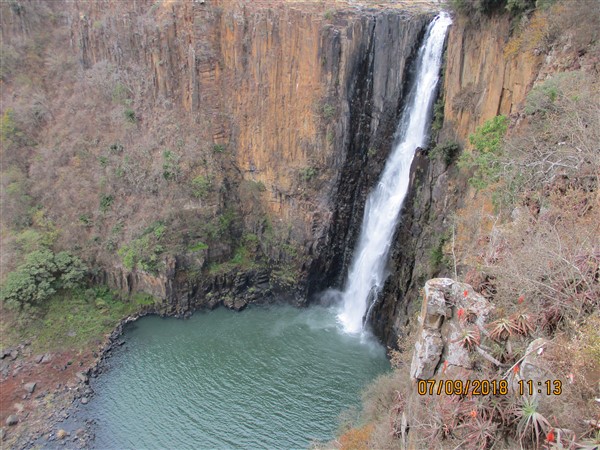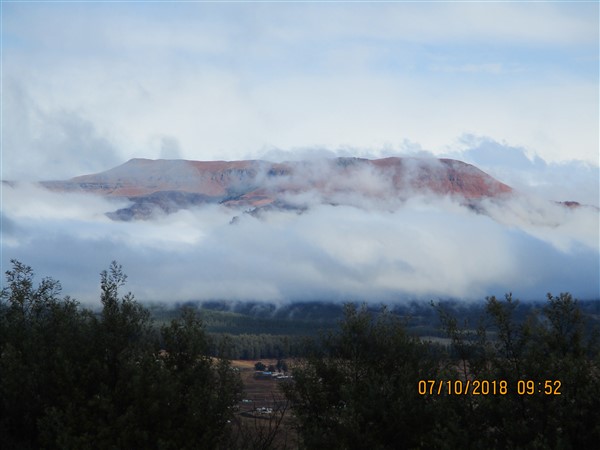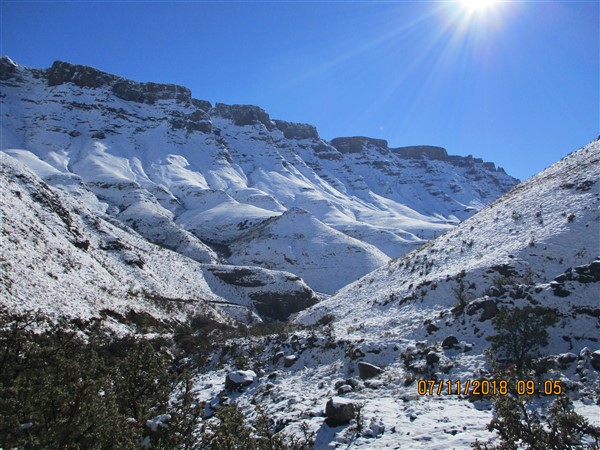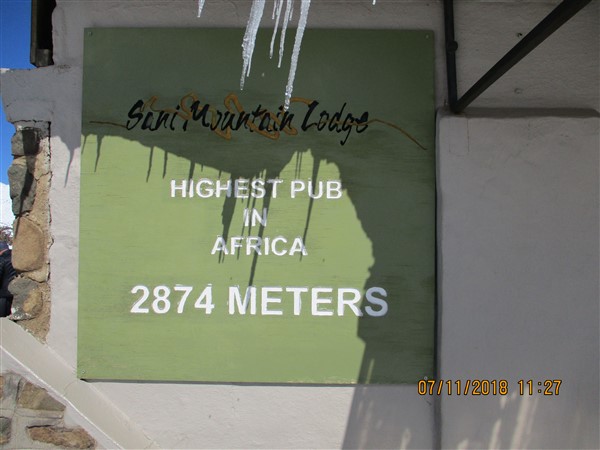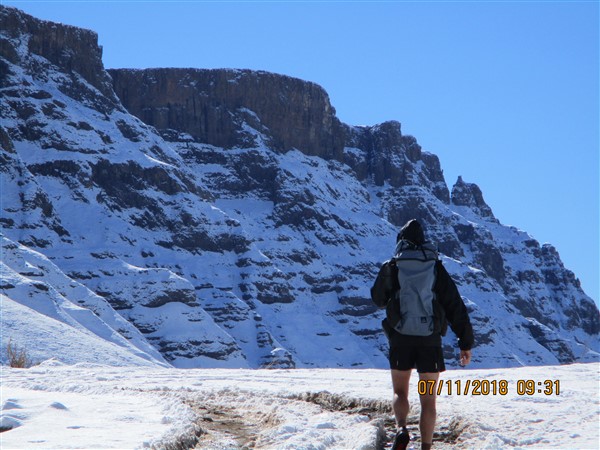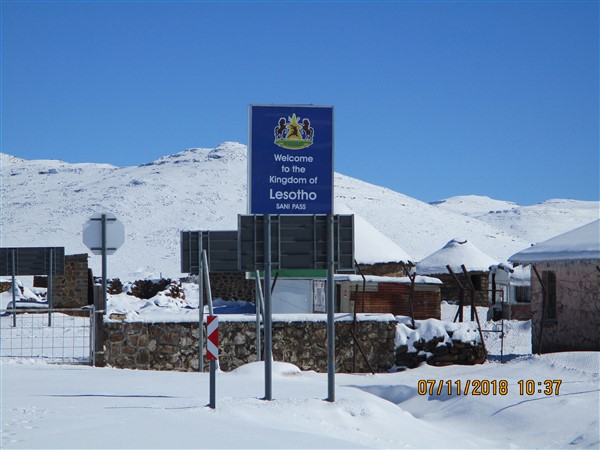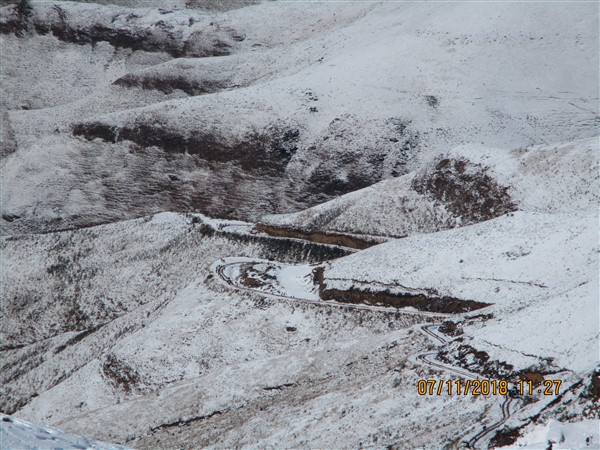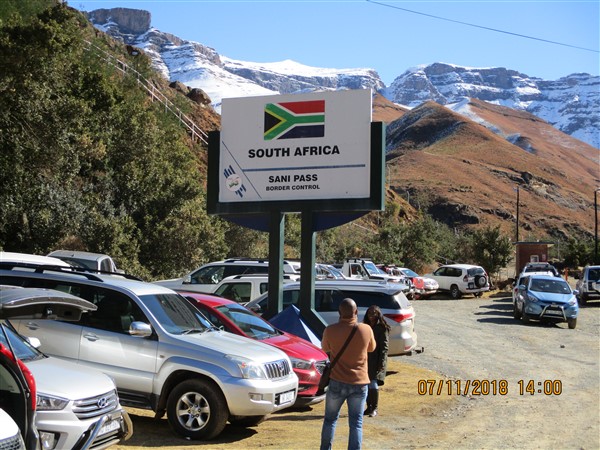 PECAN NUTS FOR SALE:
GREAT QUALITY FRESH @ R260.00 per kilo.
CALL: JANIE STEINMANN
CELL : 082 376 6670
WOMEN 'S DAY CELEBRATIONS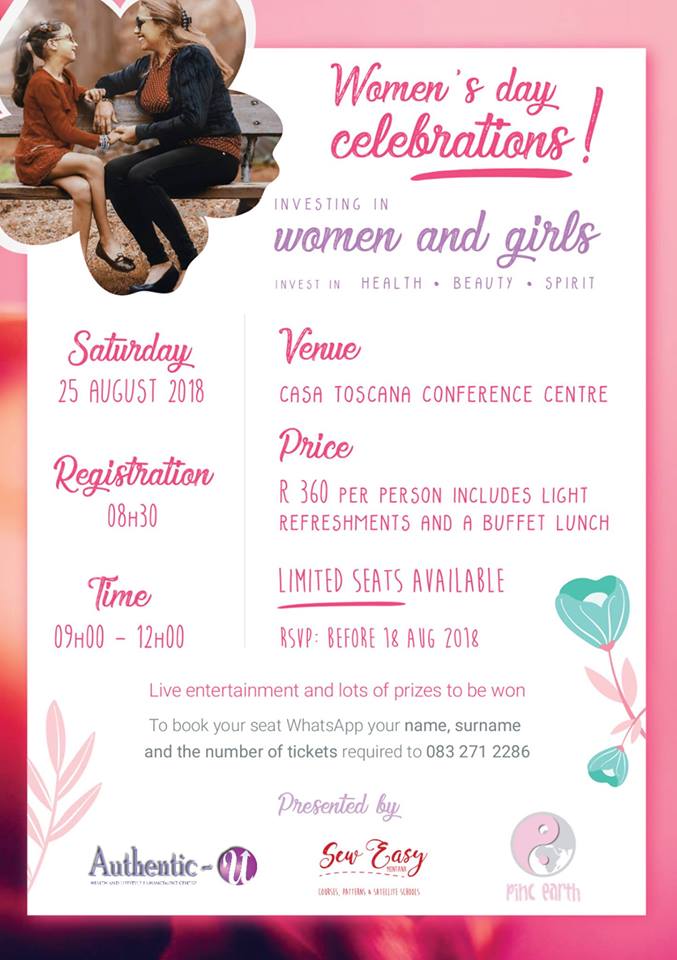 SOUTHERN SAINTS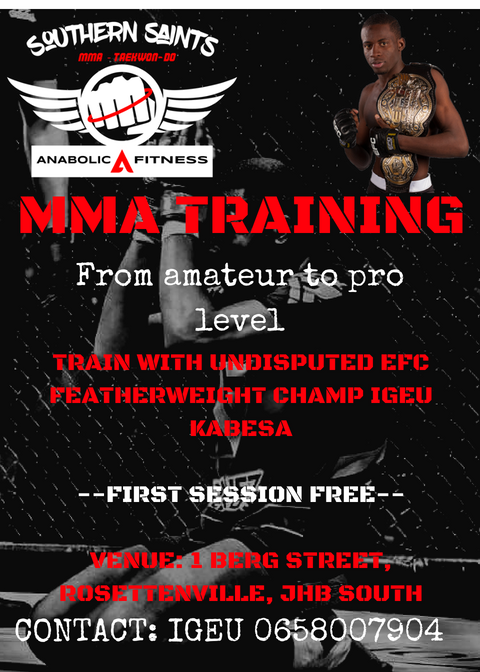 .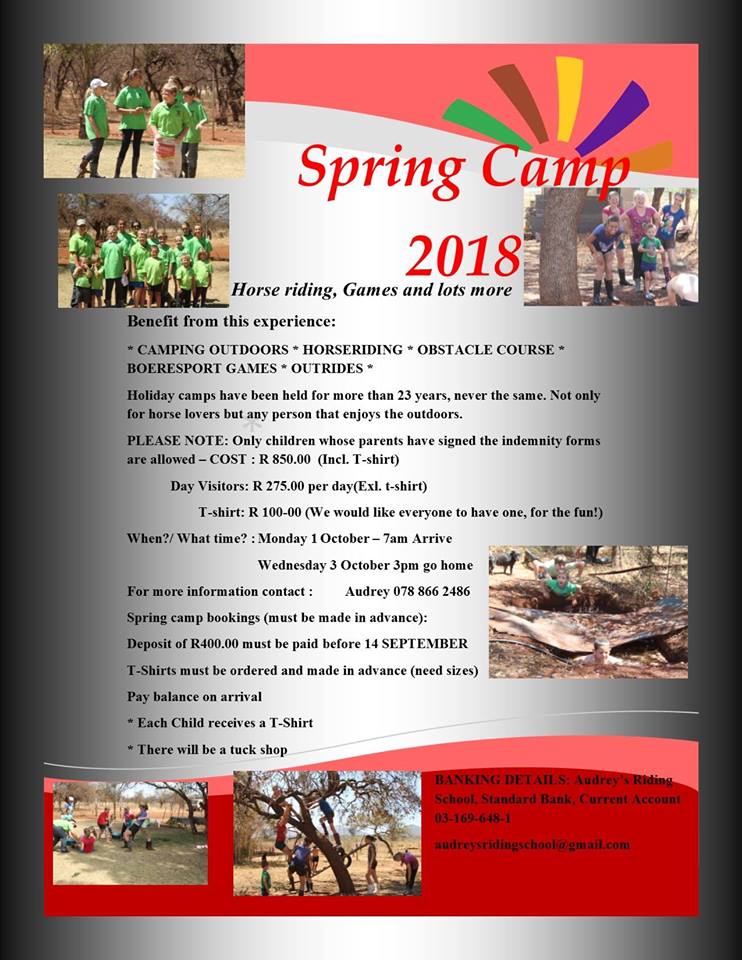 ZANDO
SHEET METAL DESIGNS : GREAT COMPANY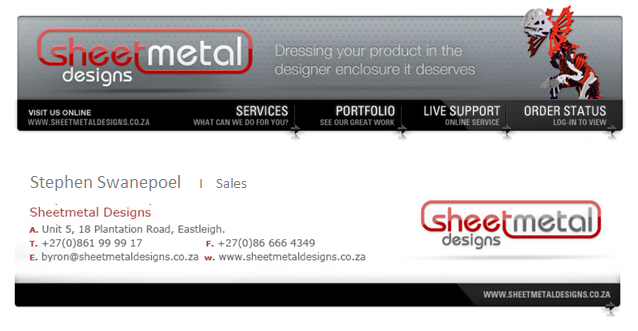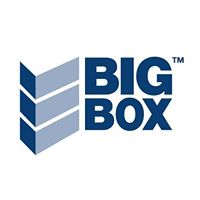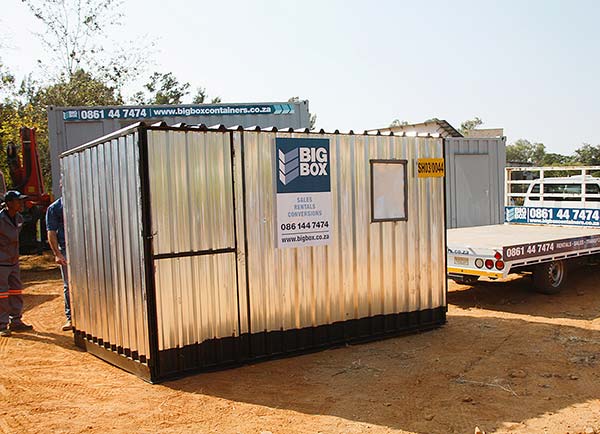 TRAVELSTART ZONE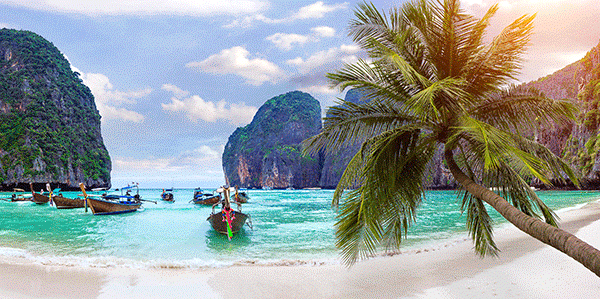 Return flights from Joburg, Cape Town or Durban to
Bangkok & Phuket
From
R6,379
https://travelstart.pxf.io/c/1226530/371149/5446
QATAR ZONE
LEBANON CANBERRA
CHIANGMAI THE WORLD
THE STRANGE AND INTERESTING ZONE
THE MAN ZONE
Nickel Men's Product Braai
Espresso Machine Knives
Whey Powder Powerball
OUR AMAZING PLANET AND NATURE ZONE
PROPERTY ZONE
People sell their property for a variety
of reasons, including:
Foreclosure avoidance
Divorce
Unexpected medical bills or legal fees
Job relocation
Job loss
Unexpected property inheritance
Downsizing
Retiring
Dear Property Owner
Thank you very much for your time today.
As promised I attach hereto a report with details of properties recently sold and market trends in your area and trust that you will find the information interesting.
Should you wish to sell your Property, please let me know as I help and assist homeowners to sell their homes with a focused strategy. As you know the property market is forever changing. I will implement a marketing strategy which will be tailored for your property, to help you get your home sold for the best possible price and to do that easily and with as little stress as possible in the shortest period of time.
If you hear of anybody, colleagues, friends or family that wants to sell their property, would you please keep me in mind?
Kind regards | Vriendelike groete
Click here to view all my Properties
If you happen to know of someone thinking of buying or selling a home, please refer them to me. I undertake to contact them and provide them with the kind of service that will make you proud that you referred them to me.
YOUR BIGGEST INVESTMENT, IS MY EXPERTISE
Marita Jevon | Associate
B.Com, NQF4
KW Realty Centurion | 1030 Saxby Avenue, Eldoraigne, Centurion
m : +27(0)83 457 7363 | b: +27(0)12 660 2203 | f: +27(0)86 694 7233
INSURANCE ZONE
CAPE COFFEE BEANS
BUSINESS ZONE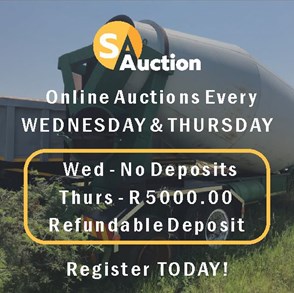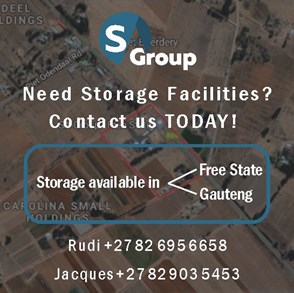 GREAT MUSIC
FINANCE AND LOANS ZONE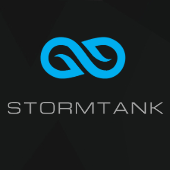 StormTank (Pty) Ltd was established in 2012 with more than 10 year's collective experience, expertise and passion of its directors - Tony Hendricks and Elani Lochner. We have 4 major areas of specialization: Web Development & SEO, Graphic Design & Print, Branding & Signage, and Corporate Gifts & Clothing. We love working with people, and keeping our slogan in mind – 'Enabling Extraordinary Business' – we strive to deliver services that will assist in the growth and success of the businesses of our clients. Combined with the craving and hunger to create something new, unique, exciting and different to impact the web, graphic and advertising industry, StormTank remains a force to be reckoned with! StormTank also holds an Exempted Micro Enterprise Certificate (EME), and is a Level 4 Contributor with 100% B-BBEE Recognition
DETAILS :Elani - 082 659 1518Elani - 082 659 1518
elani@stormtank.net
EDUCATION ZONE
FUNNY VIDEO
TECNOLOGY ZONE
WEATHER IN ACTION
READING ZONE: GREAT BOOKS AND GREAT AUTHORS

Kathy Reichs's first novel Déjà Dead catapulted her to fame when it became a New York Times bestseller and won the 1997 Ellis Award for Best First Novel. Her other Temperance Brennan books include Death du Jour, Deadly Décisions, Fatal Voyage, Grave Secrets, Bare Bones, Monday Mourning, Cross Bones, Break No Bones, Bones to Ashes, Devil Bones, 206 Bones, Spider Bones, Flash and Bones, Bones Are Forever, Bones of the Lost, Bones Never Lie, Speaking in Bones and the Temperance Brennan short story collection, The Bone Collection. In addition, Kathy co-authored the Virals young adult series with her son, Brendan Reichs. The best-selling titles are: Virals, Seizure, Code, Exposure, Terminal, and the novella collection Trace Evidence. The series follows the adventures of Temperance Brennan's great niece, Tory Brennan. Dr. Reichs' latest novel, Two Nights, was released July 11 and features Sunday Night, a tough-talking, scarred heroine. Dr. Reichs was also a producer of the hit Fox TV series, Bones, which is based on her work and her novels.
From teaching FBI agents how to detect and recover human remains, to separating and identifying commingled body parts in her Montreal lab, as a forensic anthropologist Kathy Reichs has brought her own dramatic work experience to her mesmerizing forensic thrillers. For years she consulted to the Office of the Chief Medical Examiner in North Carolina and to the Laboratoire de Sciences Judiciaires et de Médecine Légale for the province of Québec. Dr. Reichs has travelled to Rwanda to testify at the UN Tribunal on Genocide, and helped exhume a mass grave in Guatemala. As part of her work at JPAC (Formerly CILHI) she aided in the identification of war dead from World War II, Korea, and Southeast Asia. Dr. Reichs also assisted in the recovery of remains at the World Trade Center following the 9/11 terrorist attacks.
Dr. Reichs is one of only 100 forensic anthropologists ever certified by the American Board of Forensic Anthropology. She served on the Board of Directors and as Vice President of both the American Academy of Forensic Sciences and the American Board of Forensic Anthropology, and is currently a member of the National Police Services Advisory Council in Canada. She is a Professor in the Department of Anthropology at the University of North Carolina-Charlotte.
Dr. Reichs is a native of Chicago, where she received her Ph.D. at Northwestern. She now divides her time between Charlotte, NC and Montreal, Québec.
---
ONLINE SHOPPING : PET PRODUCTS
SPREE : CLOTHING
HOMECHOICE
SPORT ZONE
ONLINE SHOPPING
ONLINE SHOPPING :BOOKS

THE OCEAN, OUR GREAT HEALER
A NOTE ON THE BENEFITS OF SEAWEED IN SKIN REPAIR
Our mineral rich seaweed treats Acne, is rich in Algae Amino Acids, Anti-Aging, Anti-inflammatory, Hydration and treats Hyperpigmentation.
Seaweed is a wonderful way to cleanse the body by removing toxins and excess fluids. It increases blood circulation and lymph flow. Seaweed also delivers vital minerals and vitamins and improves skin texture. All of these health and beauty benefits make seaweed a go-to ingredient in cellulite reduction treatments.
Seaweed is well known for its weight loss properties!!
We invite you to purchase our gorgeous Scarborough seaweed Products!!
100 g Shea and Seaweed face scrub. @ R95
What it's made from: The most medicinal skin repair oils; jojoba, Argan, Grapeseed plus plus plus…
This is perfectly divine!!

Min Qty: 8 units
Suggested Retail Price: 165%
250 ml Shea and Seaweed Anti - Cellulite Body Salt Scrub. @R75

What it's made from: Mineral rich Scarborough Seaweed, finely ground Organic Salt
And the most divine triple oil combination.
O Yes! You must have this!!

Min Qty: 8 units
Suggested Retail Price : 165%

Order this week and receive 2x free units of each!
You order 8 of each, you receive 10 of each. This week only!

You may create an account then view pricing here: www.sissi.co.za/register
Regards,
Sissi
Tel: 082 639 8051
CARDREADER
tilaa_seiska luottoraha-hiihtoloma-skier

AMAZON ZONE
MARKETPLACE : FINANCE AND LOANS
HIKING THE WORLD: LARAPINTA TRAIL

GREAT EVENTS IN AUGUST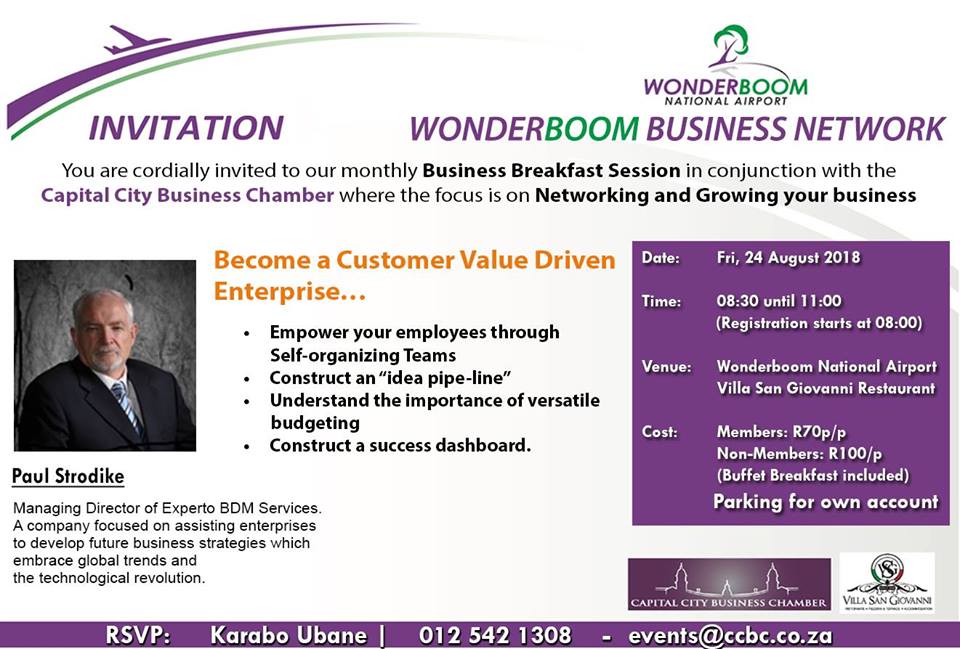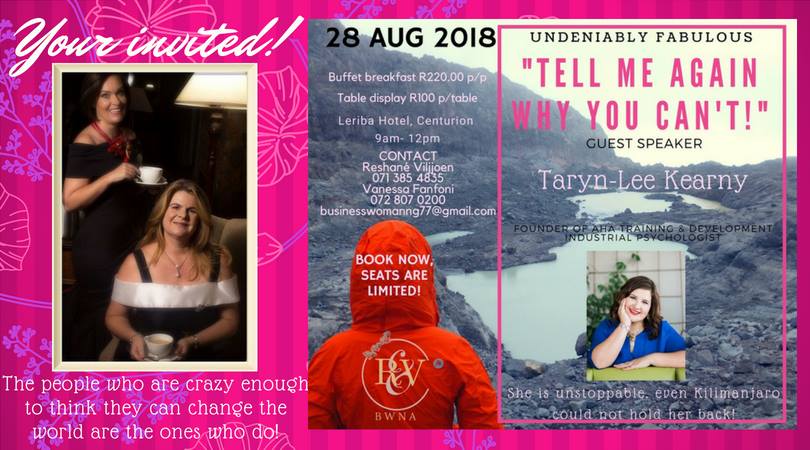 MARKETS

ARTISTS IN ACTION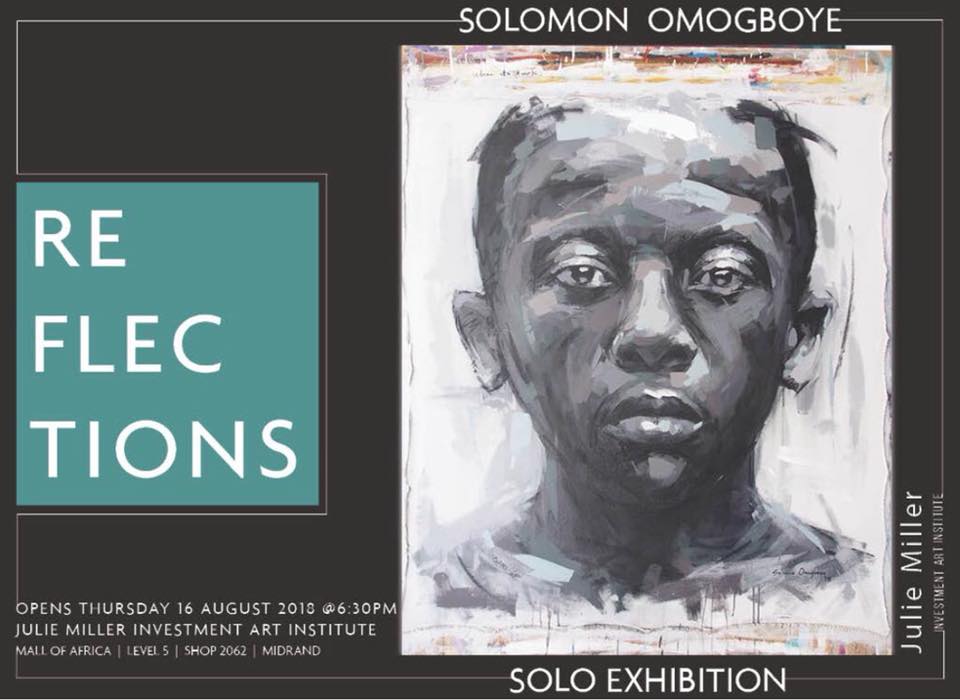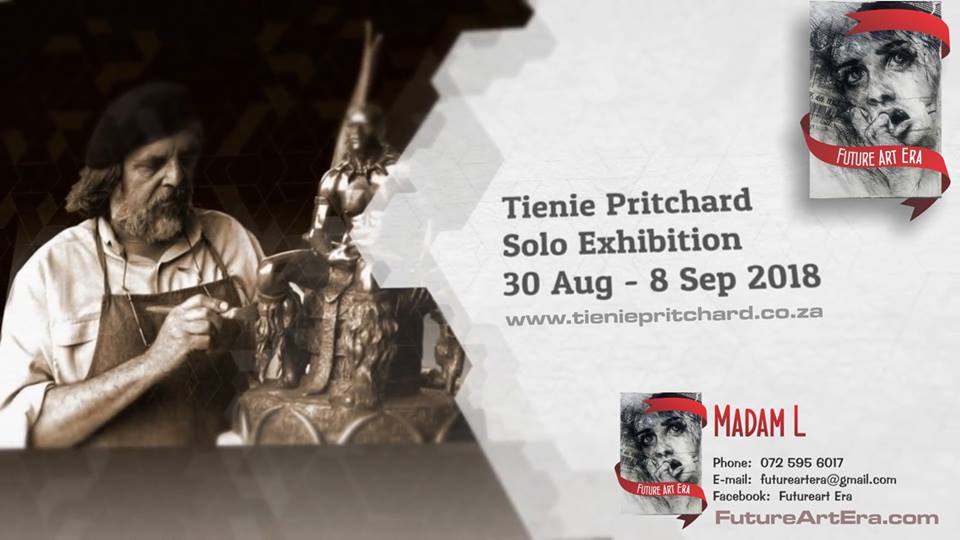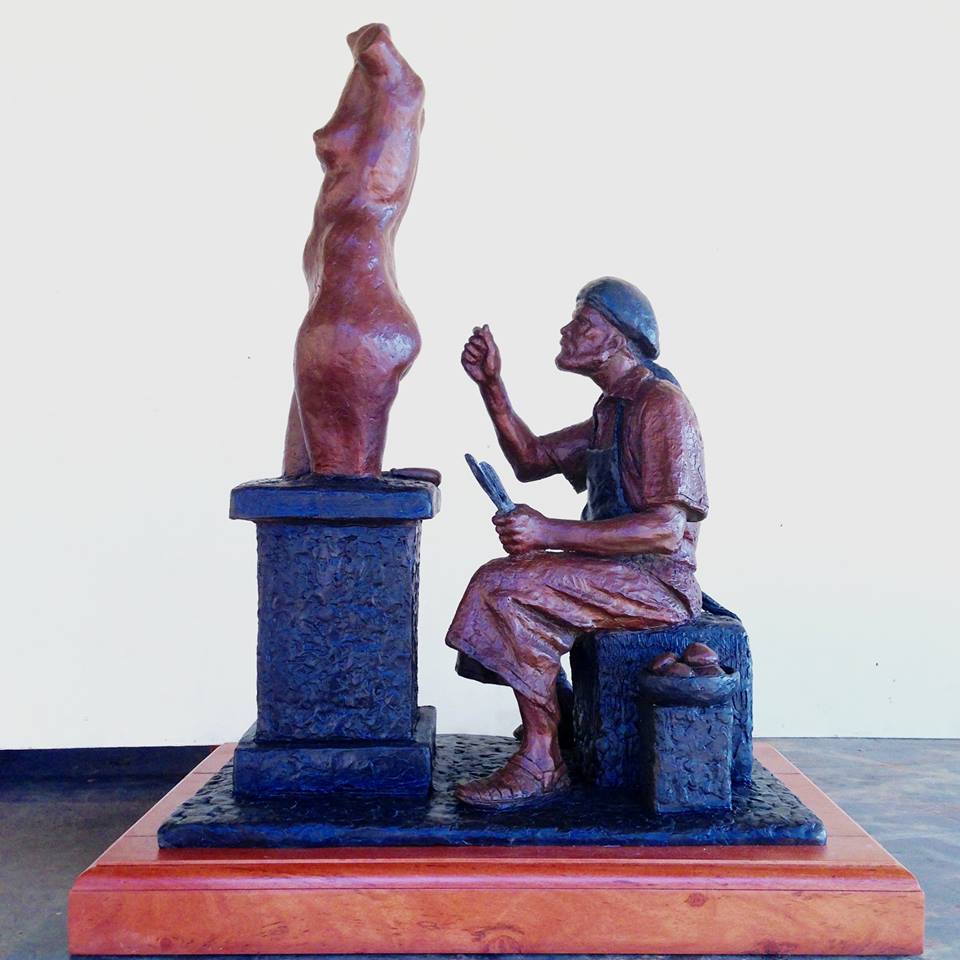 MARKETS AND THE BEACH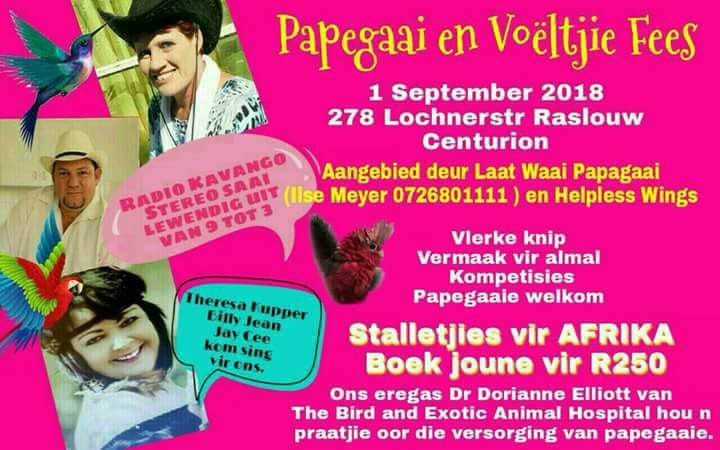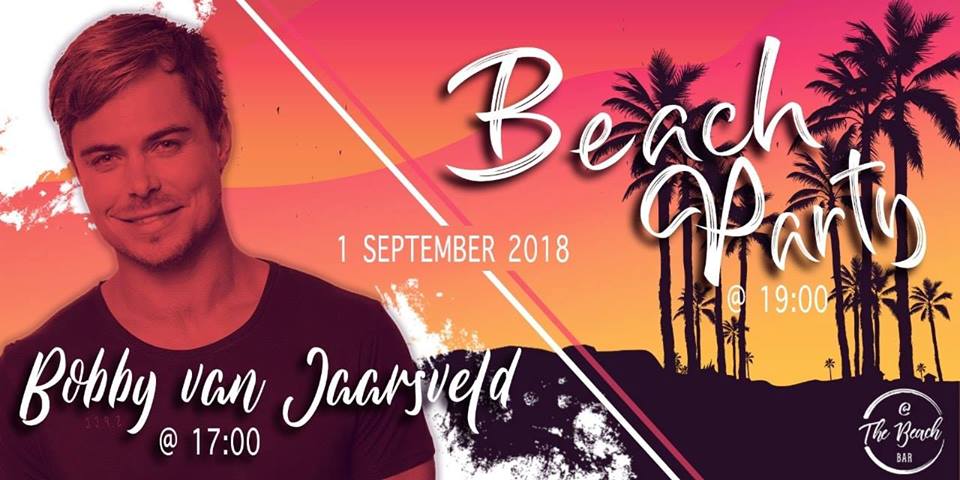 LIVE SHOWS AUGUST 2018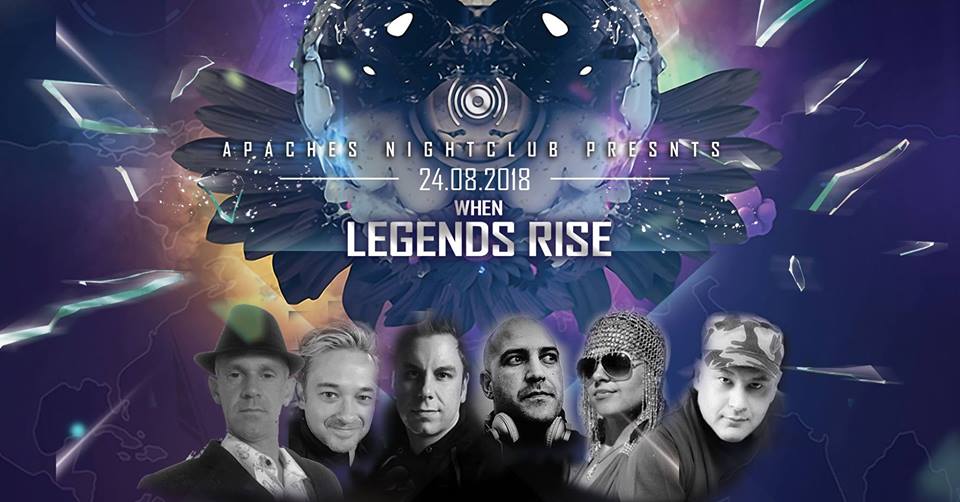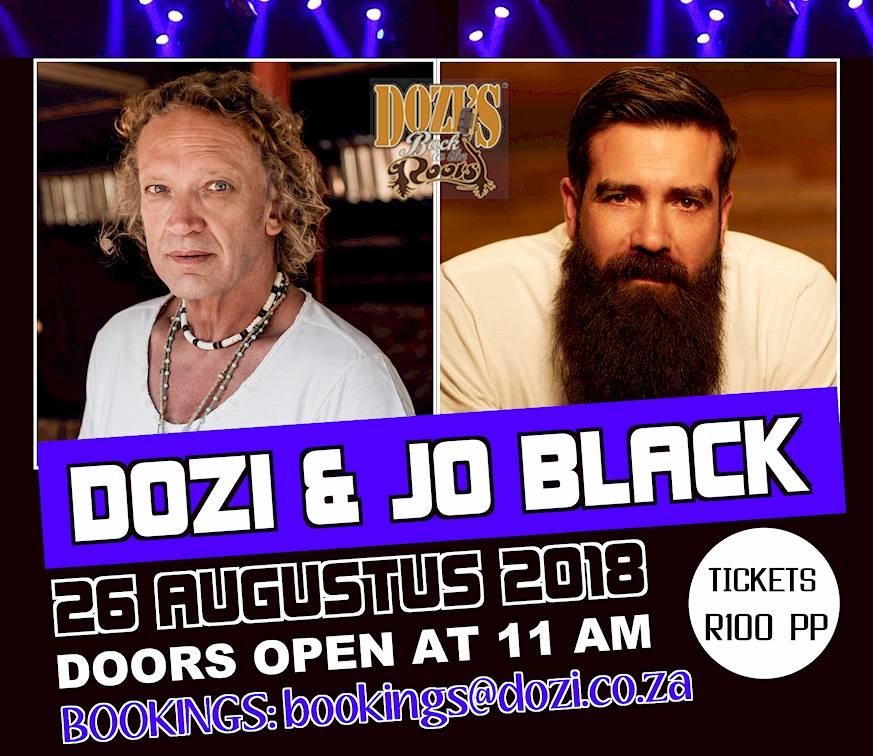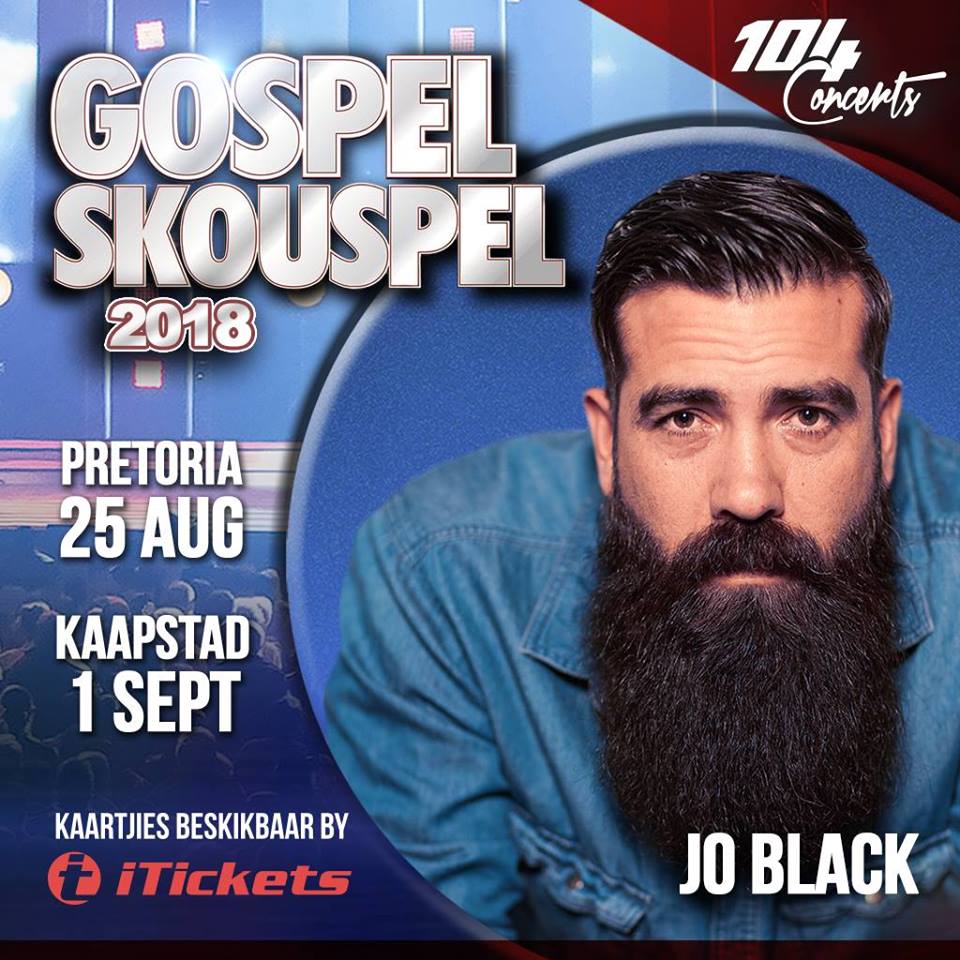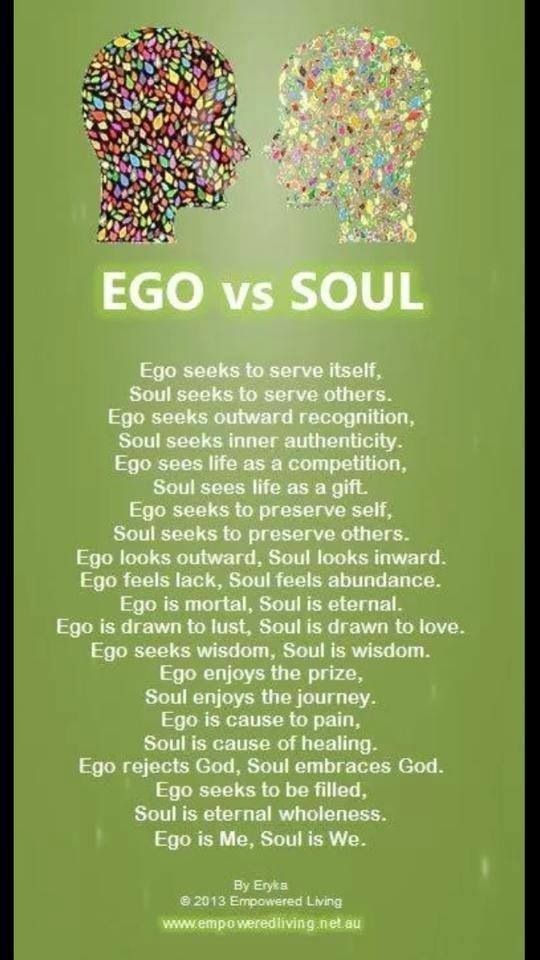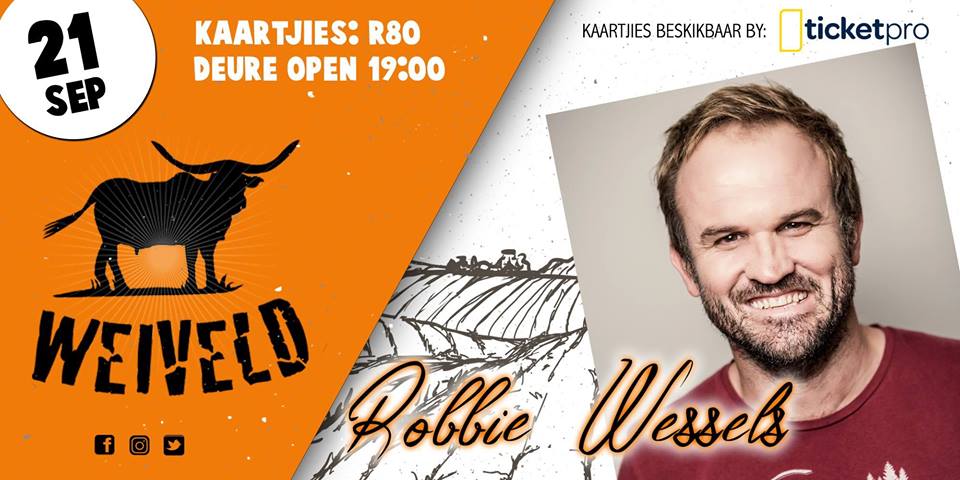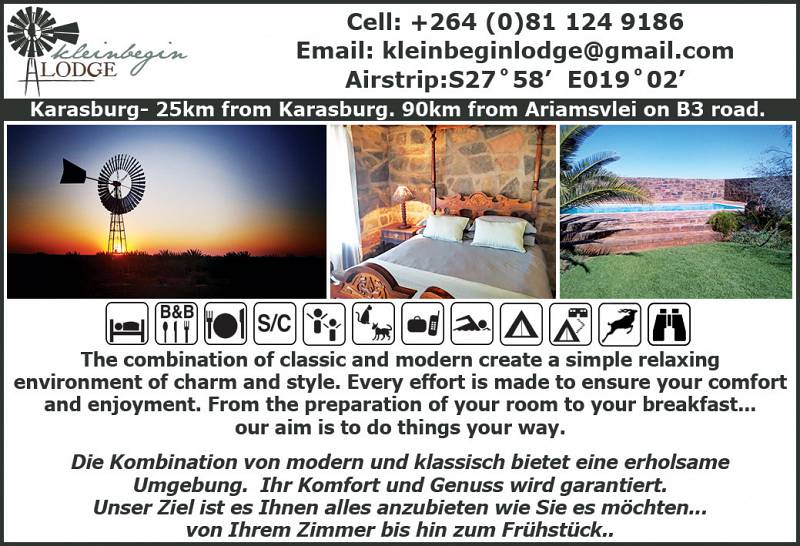 //www.alumni.hw.ac.uk/watt-club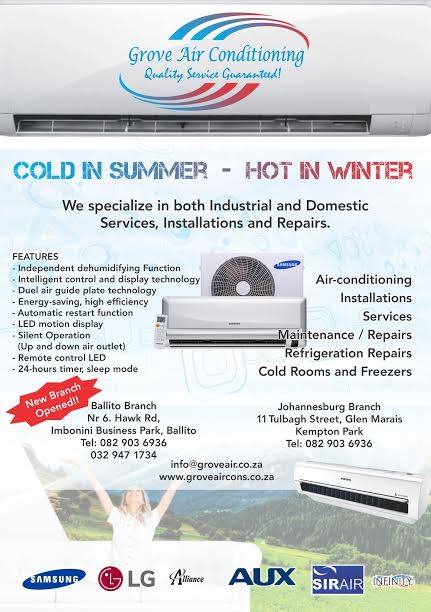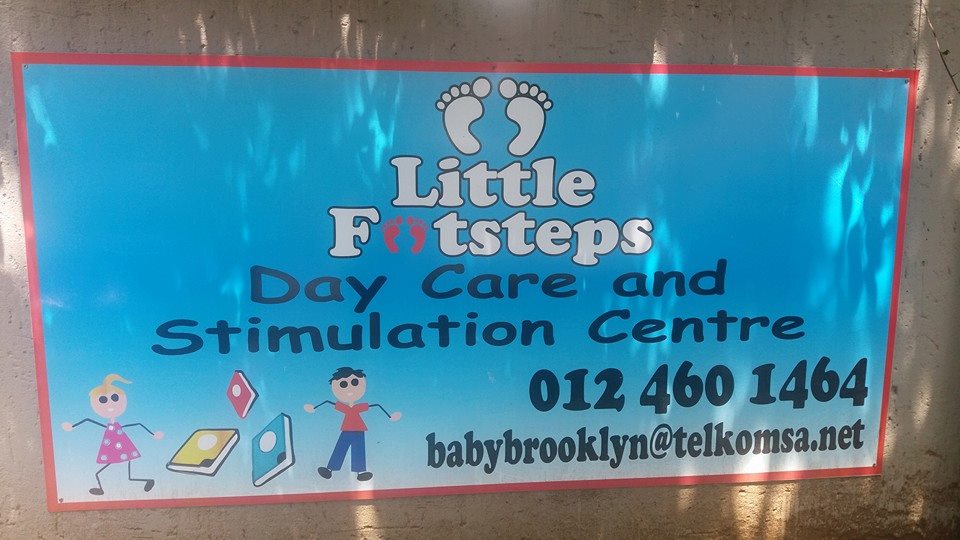 Ek maak vliegtuig rakke prys nou slegs R2250. Vir navrae en bestellings whats app of skakel Riaan op sel# 0823020304. Ek is van Pta Less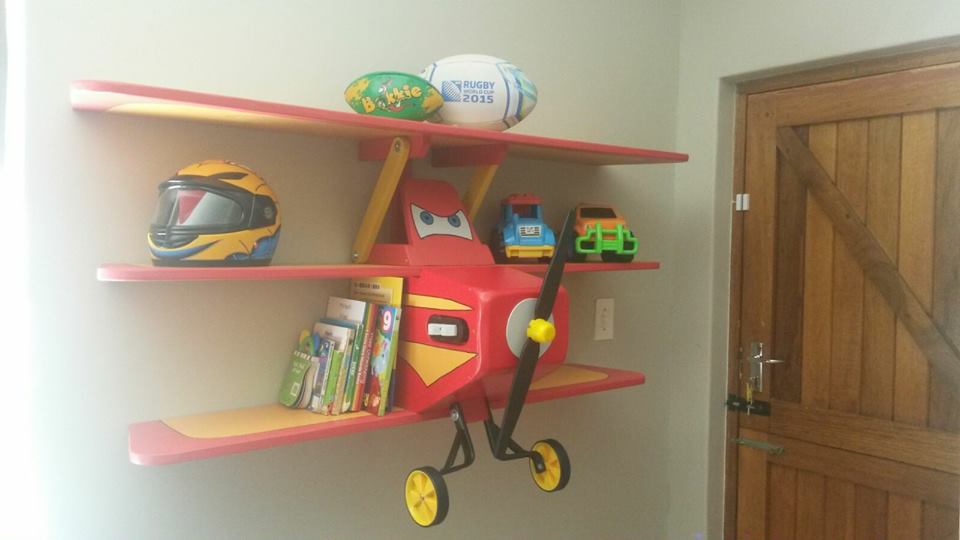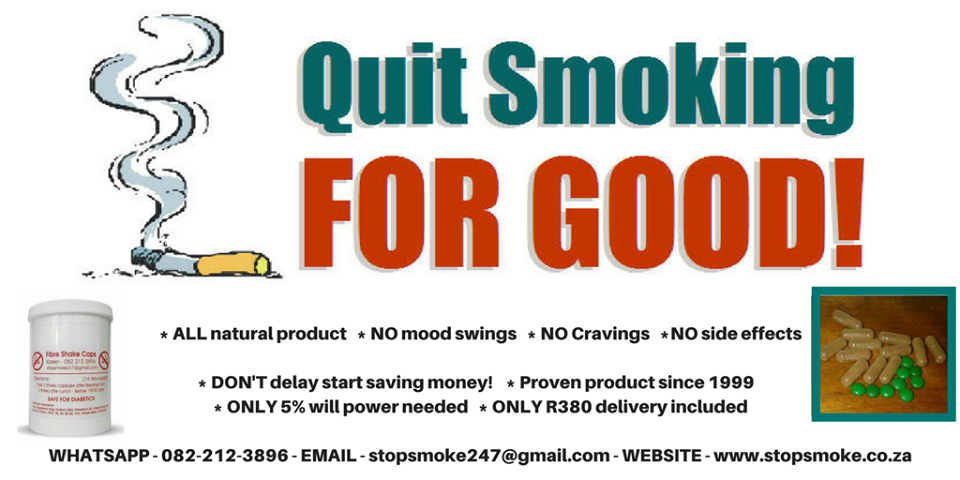 ...
.
.
.