---
---
THOUGHT FOR THE DAY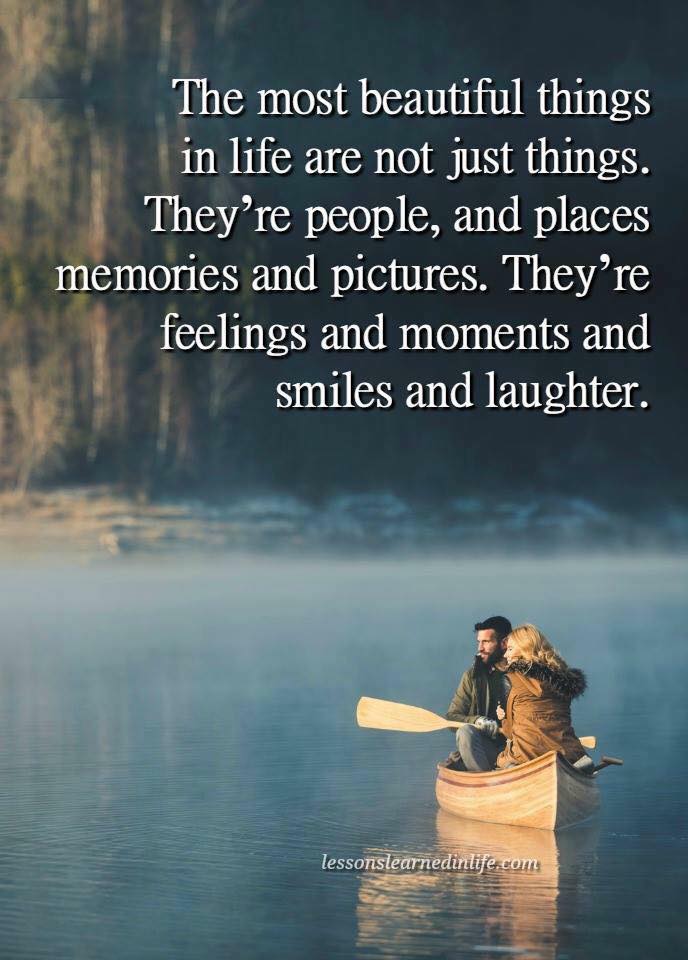 SNAKE MOMENTS
---
---
ZANDO SPRING
GREAT ACCOMODATION NORTHERN CAPE, SOUTH AFRICA.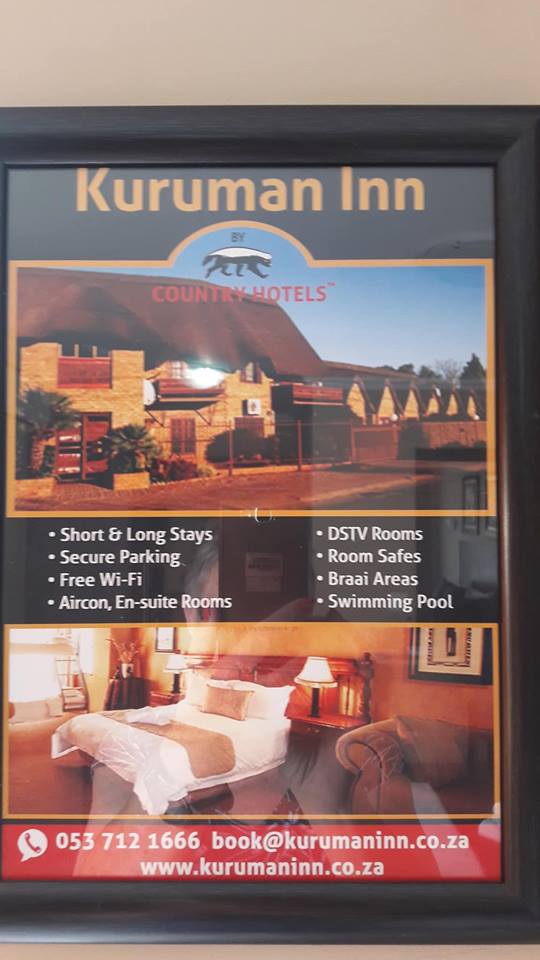 FAITHFUL TO NATURE: BEST SELLERS SALE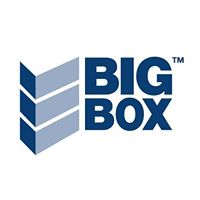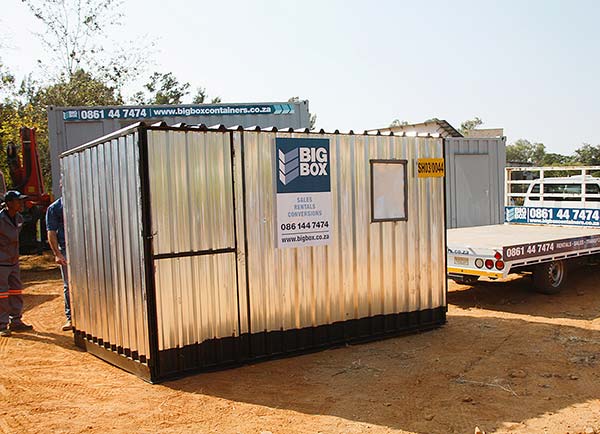 TRAVELSTART ZONE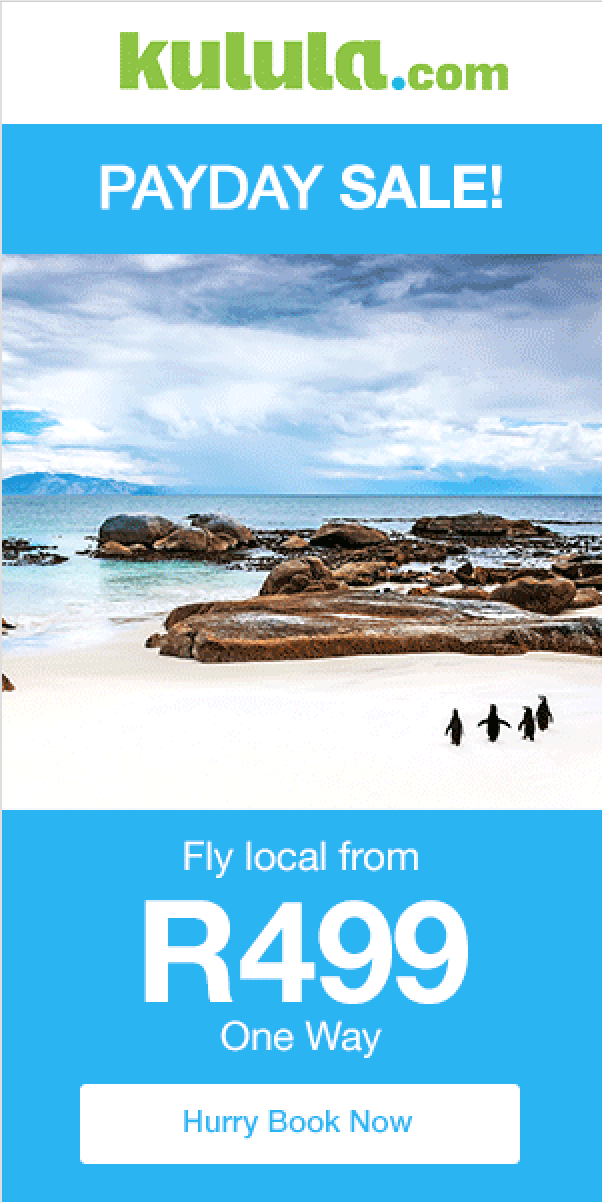 We are currently running a 2 day exclusive sale with Kulula – live today ends midnight tomorrow!
Sale applies to all major Domestic routes.
The nitty gritty of the sale:
Bookable dates: 25 and 26 September 2018 only (Subject to availability)
Travel Dates: Travel in November 2018
Routes and Prices: All quoted as one way.
JNB – DUR/DUR – JNB – From R499
HLA – CPT/CPT – HLA – From R599
JNB – CPT/CPT – JNB – From R699
CPT -DUR/DUR-CPT – From R759
HLA – DUR/DUR – HLA – From R509
Airline: Kulula
https://travelstart.pxf.io/c/1226530/371149/5446
QATAR ZONE
LEBANON CANBERRA
CHIANGMAI THE WORLD
---
THE STRANGE AND INTERESTING ZONE
THE MAN ZONE
Nickel Men's Product Braai
Espresso Machine Knives
Whey Powder Powerball
---
OUR AMAZING PLANET AND NATURE ZONE
---
PROPERTY ZONE
People sell their property for a variety
of reasons, including:
Foreclosure avoidance
Divorce
Unexpected medical bills or legal fees
Job relocation
Job loss
Unexpected property inheritance
Downsizing
Retiring
Dear Property Owner
Thank you very much for your time today.
As promised I attach hereto a report with details of properties recently sold and market trends in your area and trust that you will find the information interesting.
Should you wish to sell your Property, please let me know as I help and assist homeowners to sell their homes with a focused strategy. As you know the property market is forever changing. I will implement a marketing strategy which will be tailored for your property, to help you get your home sold for the best possible price and to do that easily and with as little stress as possible in the shortest period of time.
If you hear of anybody, colleagues, friends or family that wants to sell their property, would you please keep me in mind?
Kind regards | Vriendelike groete
Click here to view all my Properties
If you happen to know of someone thinking of buying or selling a home, please refer them to me. I undertake to contact them and provide them with the kind of service that will make you proud that you referred them to me.
YOUR BIGGEST INVESTMENT, IS MY EXPERTISE
Marita Jevon | Associate
B.Com, NQF4
KW Realty Centurion | 1030 Saxby Avenue, Eldoraigne, Centurion
m : +27(0)83 457 7363 | b: +27(0)12 660 2203 | f: +27(0)86 694 7233
---
INSURANCE ZONE
---
---
SURVEYS
---
GREAT MUSIC
---
FINANCE AND LOANS ZONE
OUR FAMOUS ZIMBABWE HARARE ARTIST : PETER MAKONI(BRA PETSI)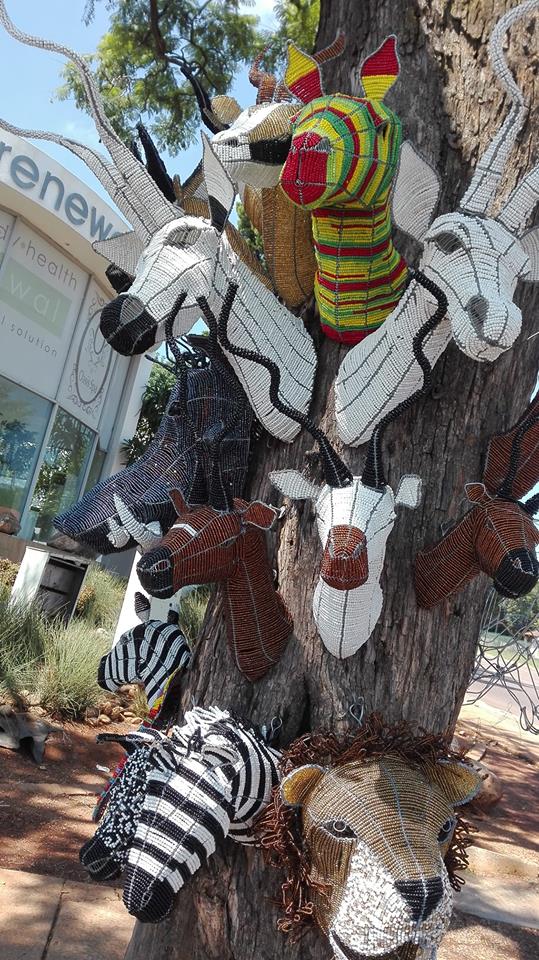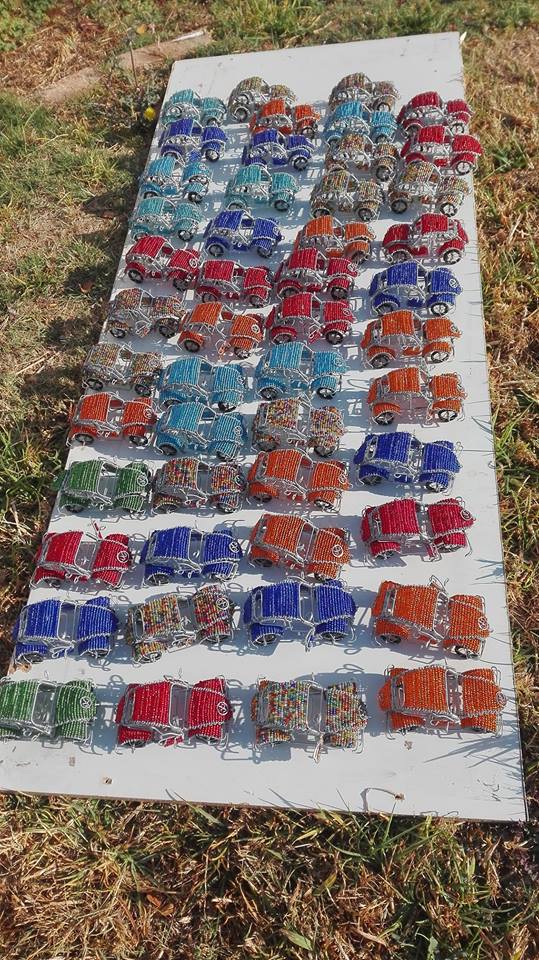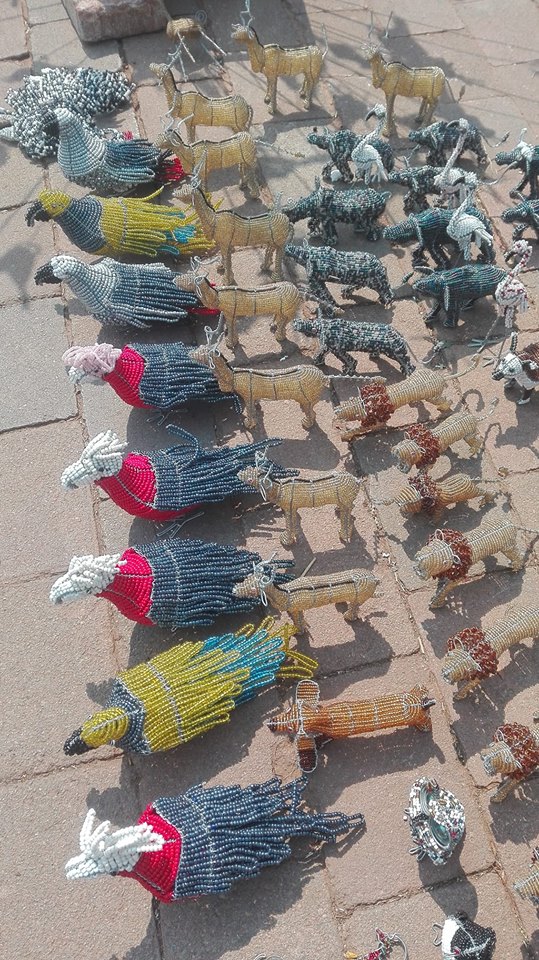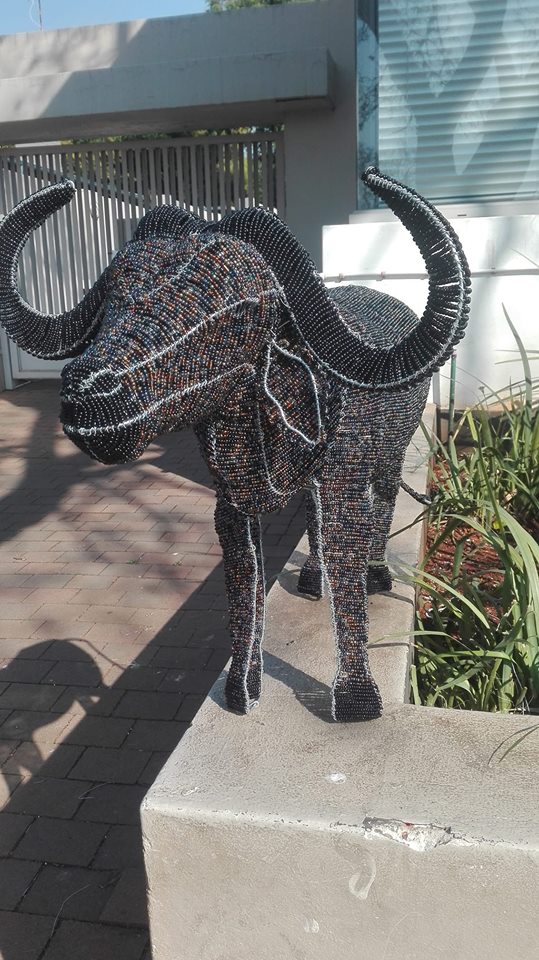 E-MAIL US FOR PRICES AND DELIVERY :TRUEMOTIVES@GMAIL.COM/INFO@TRUEMOTIVES.NET
EDUCATION ZONE
---
FUNNY VIDEO
---
TECNOLOGY ZONE
---
GREAT HIKES
---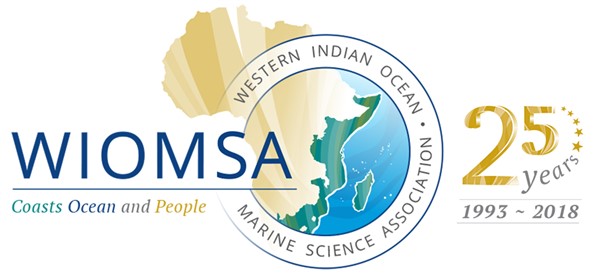 The Aim/Purpose Statement:
"The aim of the Association is to advance regional co-operation in all aspects of coastal and marine sciences (including socio-economic and management sciences) and management, and to support sustainable development in the Western Indian Ocean Region, while promoting interdisciplinary and multi disciplinary approaches."
Underlying this Aim/Purpose, is WIOMSA's Vision:
"By 2020, WIOMSA will be recognized widely as a leader in promoting the development of marine and coastal science professionals, advancing marine and coastal science, and promoting the conservation and sustainable development of coastal and marine environment."
---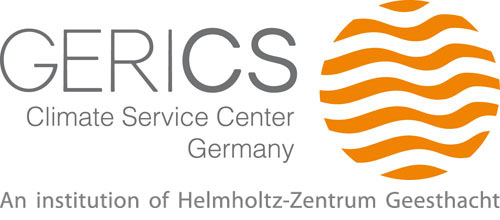 http://www.climate-service-center.de
The Climate Service Center Germany (GERICS) was initiated by the German Federal Government in 2009 as a fundamental part of the German hightech-strategy for climate protection. Since June 2014, GERICS has been a scientific organizational entity of Helmholtz-Zentrum Geesthacht – Zentrum für Material- und Küstenforschung GmbH.

We are located in the historic "Chilehaus" in Hamburg and employ an interdisciplinary team of natural and social scientists. The total staff number is currently 43. The director of GERICS is meteorologist and climate scientist Prof. Dr. Daniela Jacob.

A short video which describes more about how GERICS operates is provided below.
GERICS video
Think tank for climate services
Global climate change has different regional impacts, which are already noticeable today. We will have to adapt to these different impacts, and this poses a challenge to a range of different policymakers.

For example, politicians, public administrations and businesses are faced with questions such as: to what extent will cities have to improve their rainwater management with regard to future heavy precipitation events? What does a climate-adapted urban development look like? How can companies take into account climate change impacts in the frame of their process planning? How do climate change impacts affect increasingly global supply chains? These questions reflect the range of different information that decision makers will need in relation to climate change impacts.

GERICS functions as a think tank for climate services in order to meet these information needs. GERICS develops prototype products in the area of climate services and works in close cooperation with science and practice partners from politics, economy and administration. GERICS actively promotes networking between these actors.

GERICS offers in a scientifically sound manner products, advisory services and decision-relevant information in order to support government, administration and business in their efforts to adapt to climate change. The focus of our current activities is in the water, energy, and ecosystems sector, and cities.

For activities connected with adaptation to climate change highly resolved climate change information is needed. In order to provide local climate change information, GERICS is involved in the development of different models and methods.
---
READING ZONE: GREAT BOOKS AND GREAT AUTHORS


Kathy Reichs's first novel Déjà Dead catapulted her to fame when it became a New York Times bestseller and won the 1997 Ellis Award for Best First Novel. Her other Temperance Brennan books include Death du Jour, Deadly Décisions, Fatal Voyage, Grave Secrets, Bare Bones, Monday Mourning, Cross Bones, Break No Bones, Bones to Ashes, Devil Bones, 206 Bones, Spider Bones, Flash and Bones, Bones Are Forever, Bones of the Lost, Bones Never Lie, Speaking in Bones and the Temperance Brennan short story collection, The Bone Collection. In addition, Kathy co-authored the Virals young adult series with her son, Brendan Reichs. The best-selling titles are: Virals, Seizure, Code, Exposure, Terminal, and the novella collection Trace Evidence. The series follows the adventures of Temperance Brennan's great niece, Tory Brennan. Dr. Reichs' latest novel, Two Nights, was released July 11 and features Sunday Night, a tough-talking, scarred heroine. Dr. Reichs was also a producer of the hit Fox TV series, Bones, which is based on her work and her novels.
From teaching FBI agents how to detect and recover human remains, to separating and identifying commingled body parts in her Montreal lab, as a forensic anthropologist Kathy Reichs has brought her own dramatic work experience to her mesmerizing forensic thrillers. For years she consulted to the Office of the Chief Medical Examiner in North Carolina and to the Laboratoire de Sciences Judiciaires et de Médecine Légale for the province of Québec. Dr. Reichs has travelled to Rwanda to testify at the UN Tribunal on Genocide, and helped exhume a mass grave in Guatemala. As part of her work at JPAC (Formerly CILHI) she aided in the identification of war dead from World War II, Korea, and Southeast Asia. Dr. Reichs also assisted in the recovery of remains at the World Trade Center following the 9/11 terrorist attacks.
Dr. Reichs is one of only 100 forensic anthropologists ever certified by the American Board of Forensic Anthropology. She served on the Board of Directors and as Vice President of both the American Academy of Forensic Sciences and the American Board of Forensic Anthropology, and is currently a member of the National Police Services Advisory Council in Canada. She is a Professor in the Department of Anthropology at the University of North Carolina-Charlotte.
Dr. Reichs is a native of Chicago, where she received her Ph.D. at Northwestern. She now divides her time between Charlotte, NC and Montreal, Québec.
---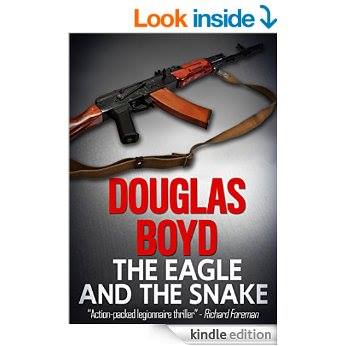 ---
SPREE : CLOTHING
HOMECHOICE
---
SPORT ZONE
---
ONLINE SHOPPING
ONLINE SHOPPING :BOOKS

THE OCEAN, OUR GREAT HEALER
A NOTE ON THE BENEFITS OF SEAWEED IN SKIN REPAIR
Our mineral rich seaweed treats Acne, is rich in Algae Amino Acids, Anti-Aging, Anti-inflammatory, Hydration and treats Hyperpigmentation.
Seaweed is a wonderful way to cleanse the body by removing toxins and excess fluids. It increases blood circulation and lymph flow. Seaweed also delivers vital minerals and vitamins and improves skin texture. All of these health and beauty benefits make seaweed a go-to ingredient in cellulite reduction treatments.
Seaweed is well known for its weight loss properties!!
We invite you to purchase our gorgeous Scarborough seaweed Products!!
100 g Shea and Seaweed face scrub. @ R95
What it's made from: The most medicinal skin repair oils; jojoba, Argan, Grapeseed plus plus plus…
This is perfectly divine!!

Min Qty: 8 units
Suggested Retail Price: 165%
250 ml Shea and Seaweed Anti - Cellulite Body Salt Scrub. @R75

What it's made from: Mineral rich Scarborough Seaweed, finely ground Organic Salt
And the most divine triple oil combination.
O Yes! You must have this!!

Min Qty: 8 units
Suggested Retail Price : 165%

Order this week and receive 2x free units of each!
You order 8 of each, you receive 10 of each. This week only!

You may create an account then view pricing here: www.sissi.co.za/register
Regards,
Sissi
Tel: 082 639 8051
---
ABSOLUTE RESORTS & HOTELS
Proud to be hailed as Thailand's Best Boutique Developer, our eclectic and multi award-winning collection of boutique resorts capture a vast range of lifestyles and holiday demands. Enjoy chic sophistication overlooking the famous Soi Bangla whilst indulging in a private terrace hot tub within your designer suite in the heart of the action; or escape to our latest resort, Twin Sands, and relax and unwind with a spa massage overlooking a peninsula of crystal seas, before heading off for a divine meal at our acclaimed restaurant.
Of course, our ever-growing collection of boutique resorts in Thailand are managed with the same Absolute Resorts high standards, personal service and warm Thai smiles that keep our guests returning time and time again.
On an Absolute Resorts holiday, you'll take home more than just wonderful memories of special places. You'll remember the outstanding quality and size of the accommodation, whatever you choose. You'll have your belief in great standards of service restored with every warm Thai smile. And you'll be astonished at how little it all costs.
As one of Asia's leading lifestyle resort groups, our core beliefs lie in our service, value and quality, with one simple aim: to deliver your greatest Thailand vacation experience yet
https://offerforge.net/?a=27147&c=324663&p=r&s1=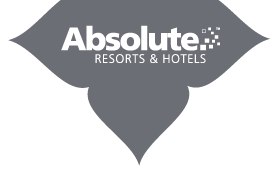 ---
tilaa_seiska luottoraha-hiihtoloma-skier
---
GREAT MOVIE MOMENTS
---
AMAZON ZONE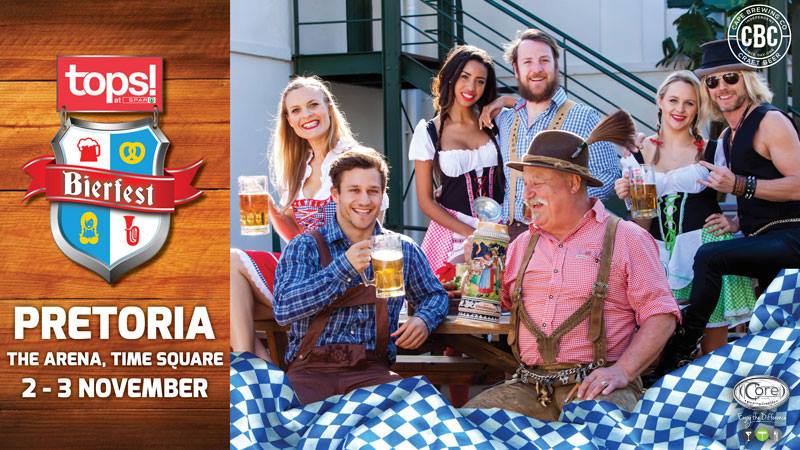 MARKETPLACE : FINANCE AND LOANS
RETAIL COMPUTERS AND ELECTRONICS
RETAIL :BOOKS PAPER AND MAGAZINES
HIKING THE WORLD: LARAPINTA TRAIL

---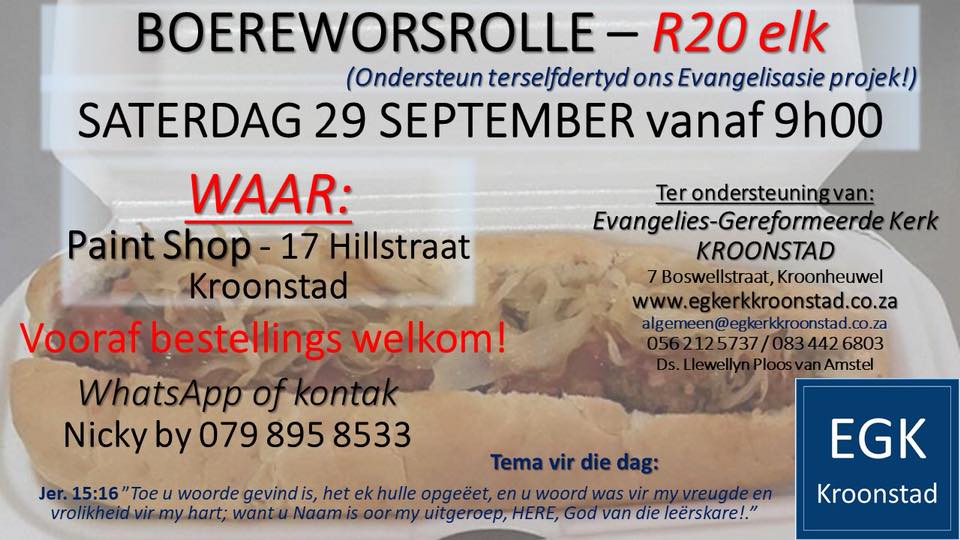 SEPTEMBER FESTIVALS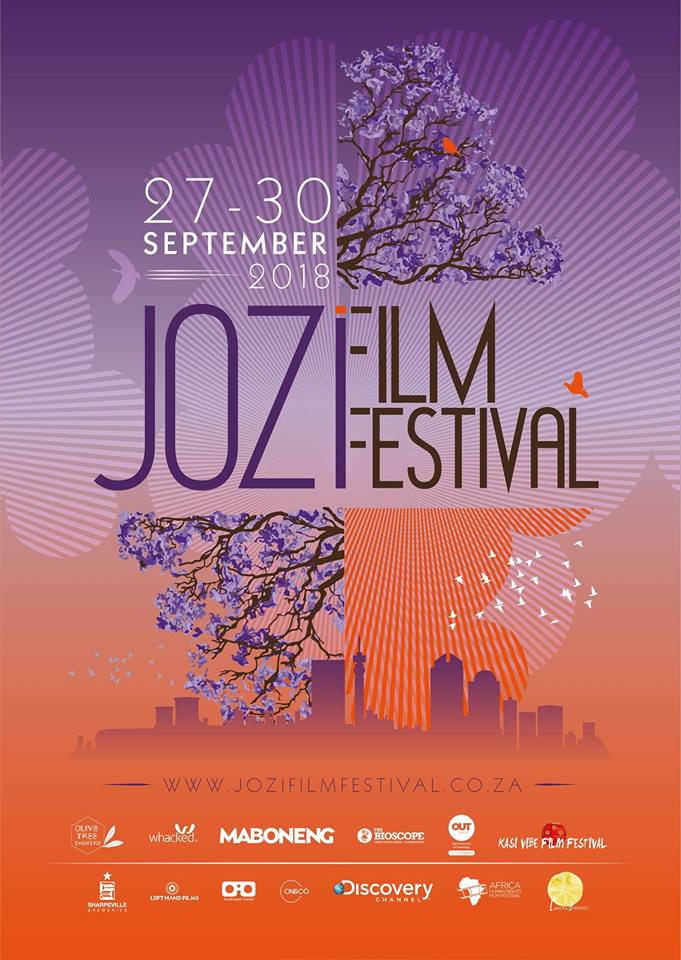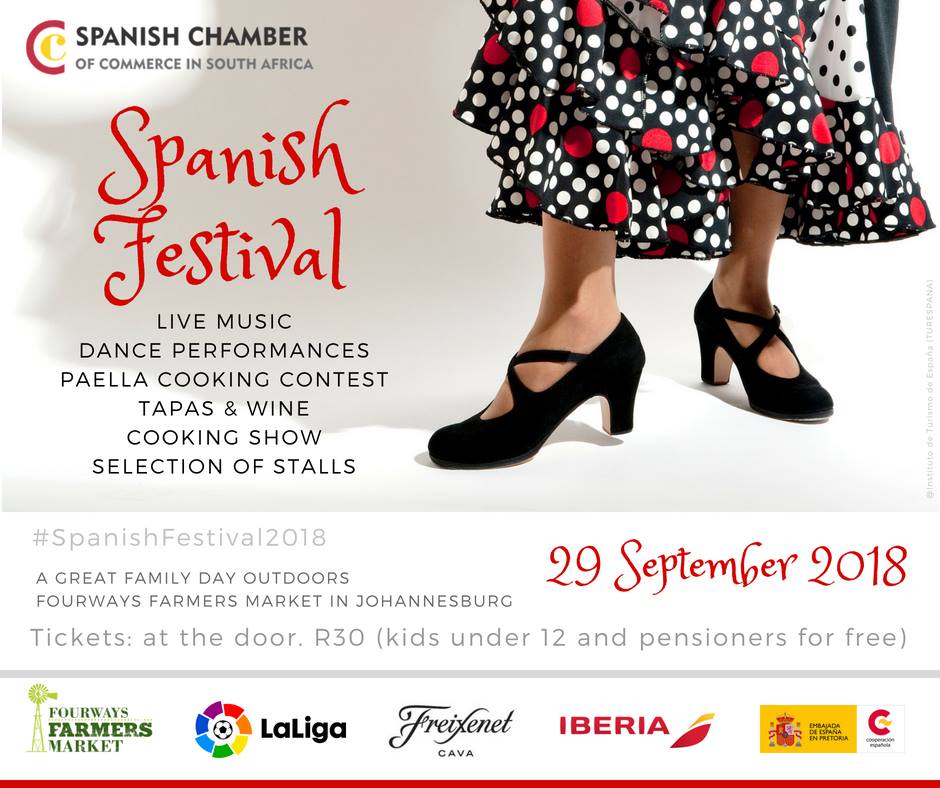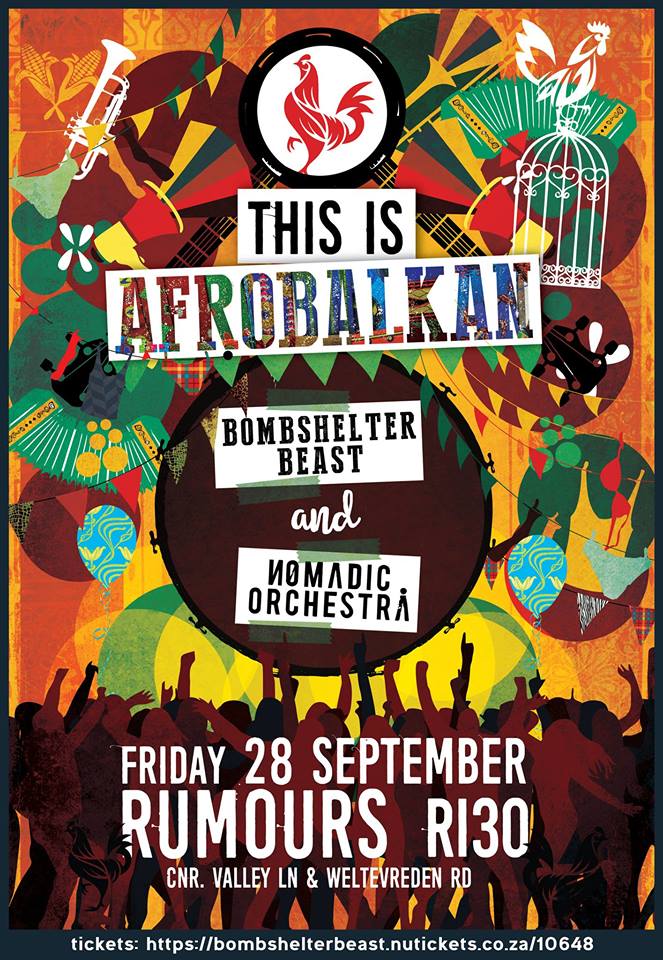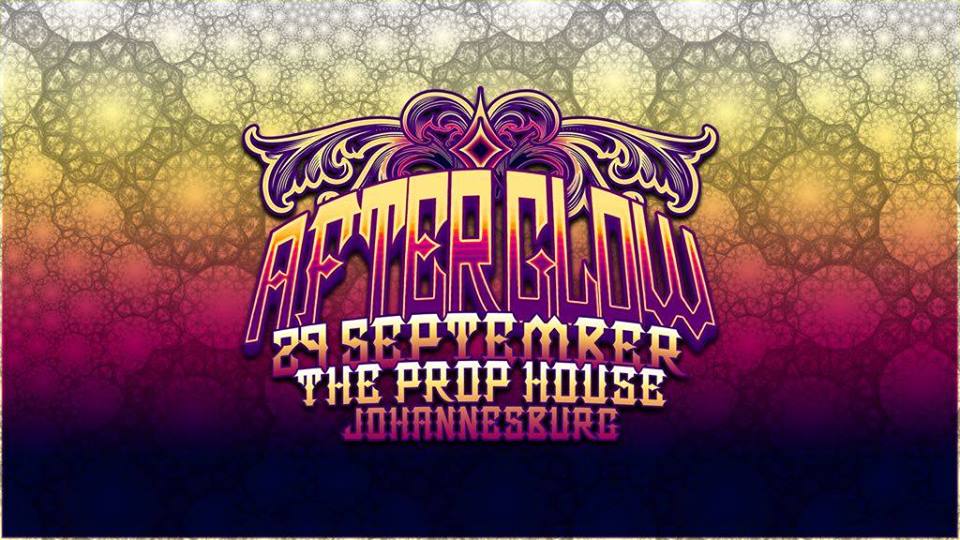 SEPTEMBER GREAT EVENTS AND MARKETS : ARE YOU READY..................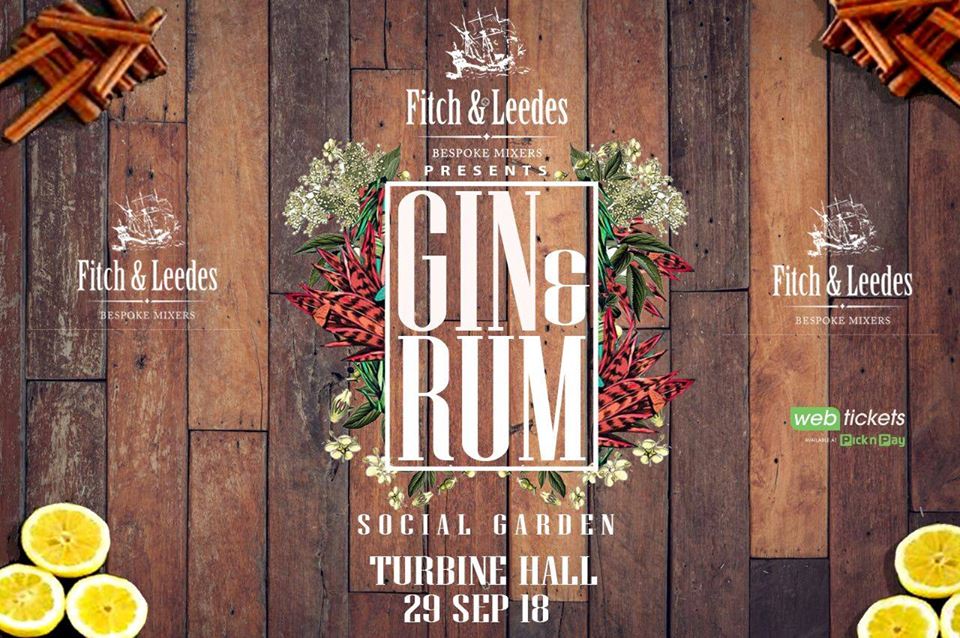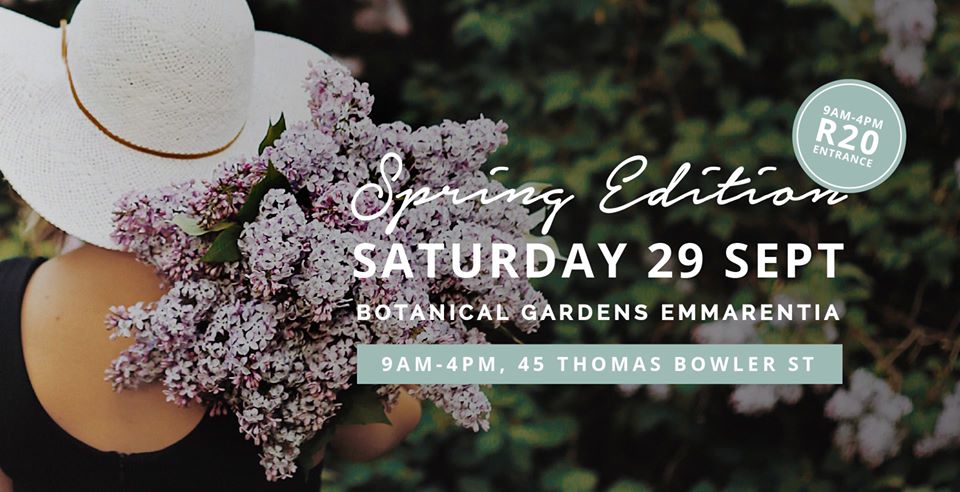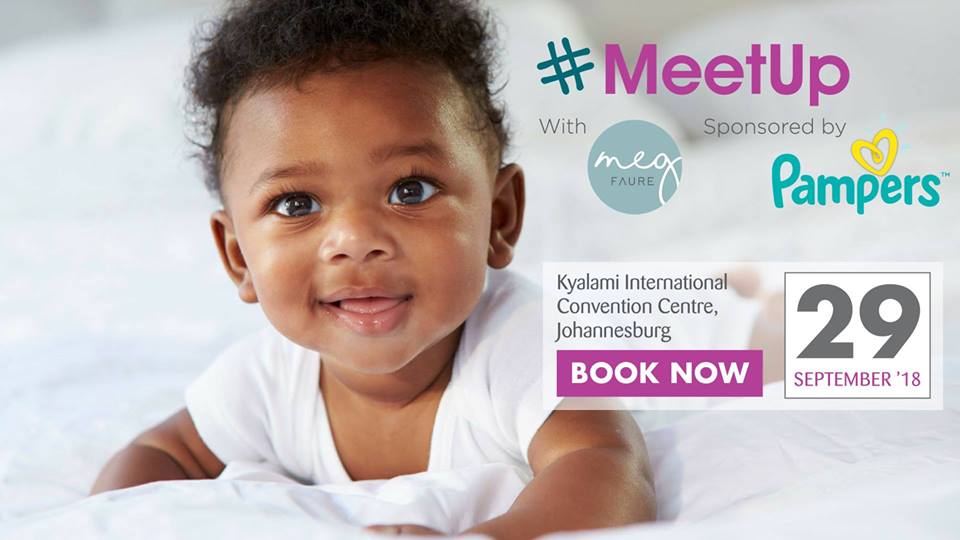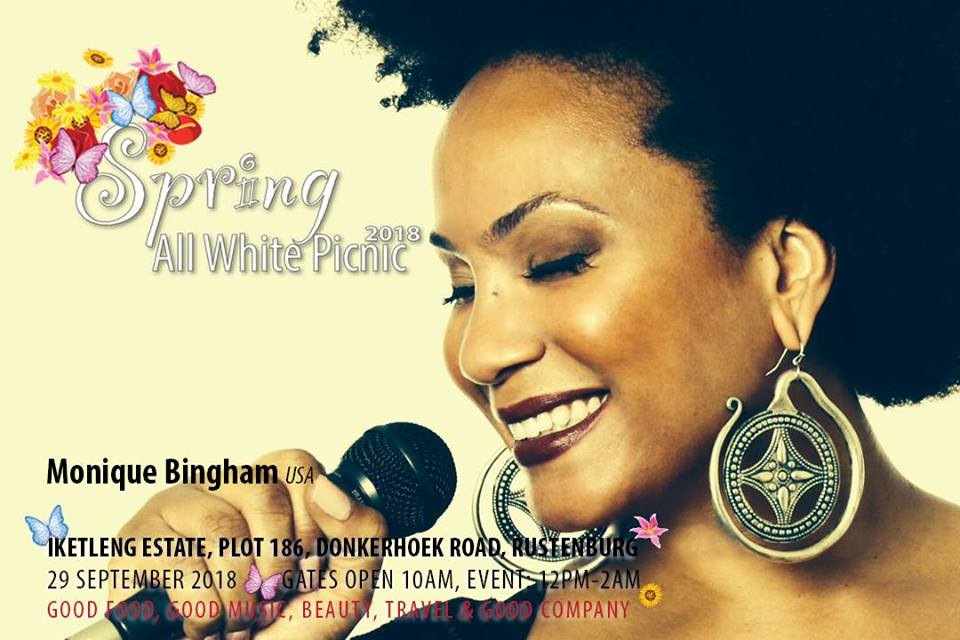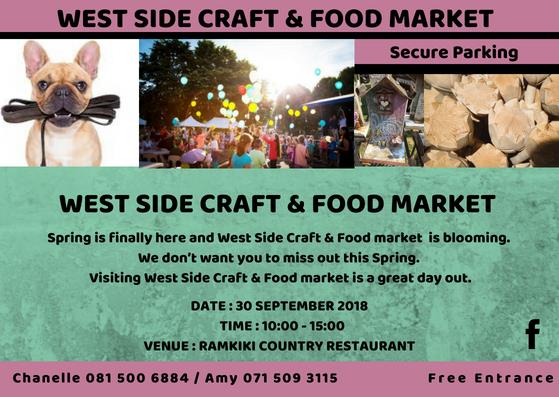 //www.alumni.hw.ac.uk/watt-club
.RUNNING IN SEPTEMBER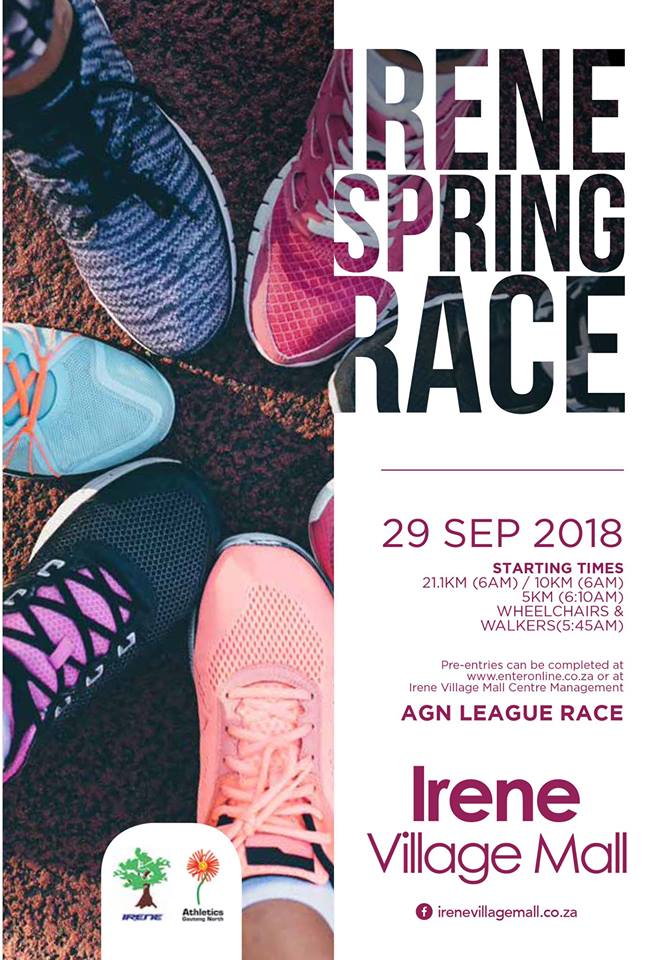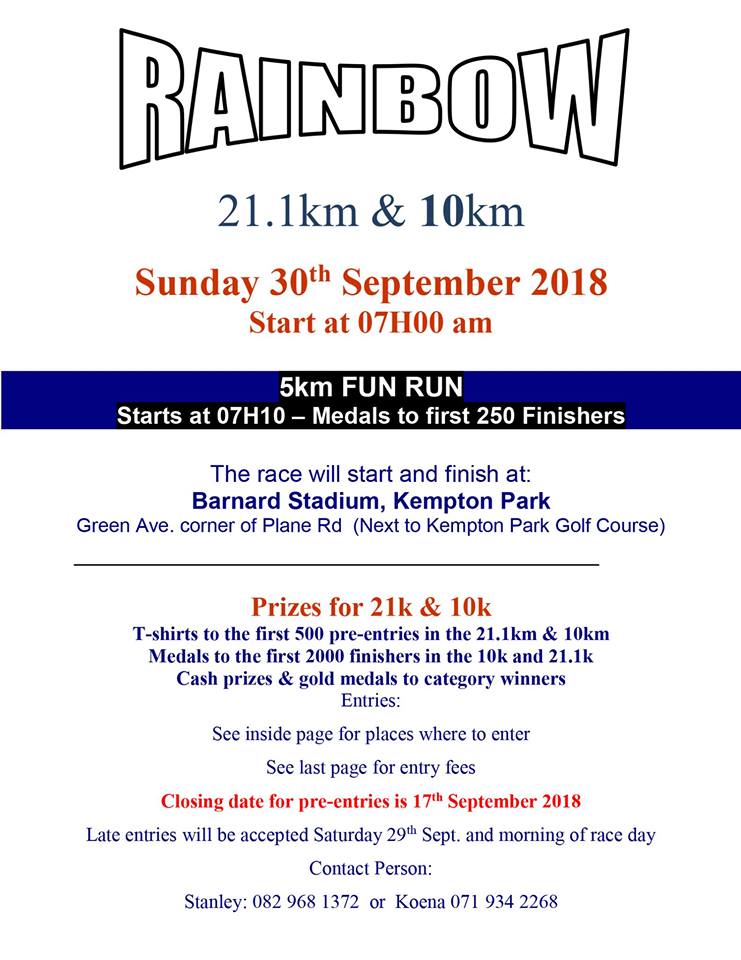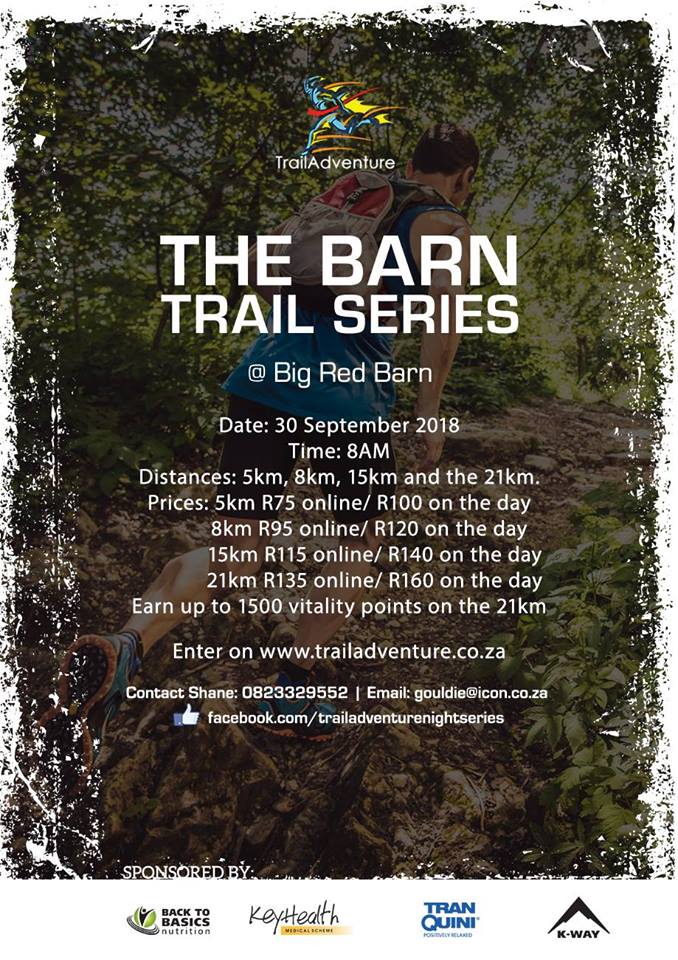 .
---
---