LP -VINYL RECORDS
GET CASH FOR ALL YOUR UNWANTED LP-VINYL RECORDS
CALL GEORGE : 082 572 2963
GET NOTICED:ADVERTISE HERE !
Two weeks prime advertising space at just R500
Advert size:450px X 300px
Format : Jpeg
Contact : Johan at True Motives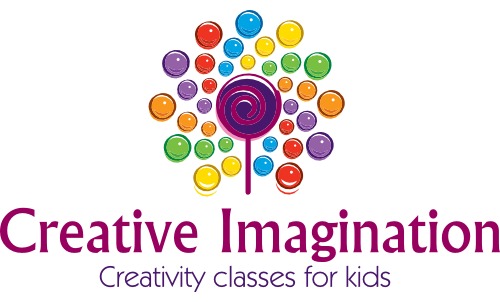 "Every child is an artist" – Pablo Picasso
Die Creative Imagination klasse skenk die geleentheid aan U kind om deel te neem aan 'n buitemuurse aktiwiteit. U kind kry die geleentheid om iets te skep met hul hande en hulle kreatiewe brein te gebruik.
VOORDELE
Bou self vertroue
Bevorder kreatiewe denke
Ontwikkeling van kreatiewe en kuns vaardighede
Gerieflik by U kind se nasorg aangebied
U kind neem al die volledige werke huis toe
Alle materiaal benodig vir die klasse word deur Creative Imagination verskaf
INLIGTING
Een les per week vir 1 uur aangebied by U kind se nasorg sentrum
Klasse word volgens skool kwartale aan gebied
Beperkte plekke beskikbaar, slegs 12 kinders per klas
Klasse word in Afrikaans aangebied
Bespreek U kind se plek nou.
Kontak Tina 082 327 0233 of stuur 'n e-pos aan tinabaney@gmail.com
"Every child is an artist" – Pablo Picasso
The Creative Imagination creativity classes create the opportunity for your child to participate in an activity after school
. Give your child a chance to create something with his/her own hands using their creative mind.
BENEFITS:
Builds self confidence
Boost creativity
Development of creative and artistic skills
Child takes all completed items home
All material and equipment provided by Creative Imagination
A growing number of studies present compelling evidence, connecting student learning in the arts to
a wide array of academic and social benefits. See notes below
CLASS DURATION & FEES:
One lesson per week for 1 hour at your child's school during aftercare
R900 per term (Payable in 3 equal payments)
Limited space available. Maximum12 students per class
ContactTina 082 327 0233 or email tinabaney@gmail.com
WEN!!! WEN!!! KOMPETISIE!!!! WEN!! WEN!! WEN!!! KOMPETISIE!!!
BESOEK GERUS ONS WEBTUISTE EN NEEM DEEL AAN ONS KOMPETISIE HIERDIE MAAND EN STAAN 'N KANS OM 'N GRATIS WEGBREEK NAWEEK TE WEN VIR 4!!!
SIEN www.anvieventures.co.za gelukkige trekking vind 30 MEI plaas!!!!
MOTHER'S DAY SPECIALS!!!! / MOEDERSDAG SPESIALE AANBIEDINGE!!!
COME SPOIL YOUR DARLING, SKELMPIE, BOY FRIEND, GIRL FRIEND, "2e HELFTE" AT ONE OF OUR OUTSTANDING PRIVATE GAME FARMS & LODGES, BUSH CAMPS AND FOR THE MORE ADVENTURIOUS ONES: CARAVAN & CAMPING SITES, HIKING/ MOUNTAIN BIKE/ 4X4 TRAILS ETC.
A SPECIAL TREAT FOR COUPLES ONLY AT:
KUMBAGANA GAME PARK – LOVER'S ROCK CHALET – Magaliesberg Mountains
The stunning "ROCK 4 TWO" En suite Cottage at BERMANZI-Machadodorp.
A private lux.Safari Tented Camp for 2 at: WAG'-N-BIETJIE GAME FARM – Bela Bela.
Lagaes for 2 at EZEMVELO NAT. RESERVE – Bronkhorstspruit.
SLANG AREND & VIS AREND CHALETS at Kingdom Camp – Witbank/Emlahleni.
BOOK THIS MONTH AT BLUE WILDEBEEST HIKING TRAIL FOR MAY,JUNE AND JULY AND GET A HUGE DISCOUNT!!!!!!
GROOT SPESIALE AFSLAG VIR STAPPERS BY BLOUWILDEBEES STAPROETE!!!
Spring maak gou, bespreek 'n lekker stap naweek vir jou klub, groep, "besties", gesin.
Nooi al jou vriende en familie saam en maak gebruik van hierdie goeie spesiale aanbod!!!
BOOK FOR AT LEAST 8 AND GET THE NEXT 4 PERSONS ACCOMMODATION FREE OF CHARGE: You bring a group of 12 and only pay for the first 8!!!!!!!
This special offer is only valid for bookings made for May, June and July 2018!
The minimum booking is for 8 but you can bring 12 hikers!!
NEW: NEW: NEW: BOOKINGS NOW OPEN FOR:
NUUT OP ONS LYS / BESPREEK NOU!!!
KUMBAGANA GAME PARK AND BLACK EAGLE BUSH CAMP.
Situated in the Magaliesberg Mountains, close to Buffelspoort Dam. (North West). Only an Hour from PTA/ JHB. Beautiful, comfortable fully equipped 4 Bed Log cabins @R950.00 per chalet per night + the exclusive "Lover's Rock" honeymoon chalet R1,300.00 per night , and the Black Eagle Private Bush Camp for 30 pax: Fully equipped all bedding/linen, cutlery & crockery provided @R180.00 p/p/p/ night, minimum group of 18 to have the Black Eagle Camp privately.
EXCELLENT GROUP/ SCHOOL/ CHURCH/ YOUTH CAMPS:
If you need a big group venue for your school/ youth/ adventure/ church group, see more info and photo galleries available on our website – look under the section "GROUP VENUES"
Adventure camps, accommodating groups from 20 – 300 self catering/ catered, self facilitated or we can arrange facilitators for all kinds of activities.
Our ONE STOP booking office can now also offer overnight accommodation, day trips, adventure packages and eco trails (hiking, mountain biking, 4x4/quad biking, canoeing, fishing, shark diving, sand boarding, and many more) in the beautiful Western Cape Garden Route - Mossel Bay Areas.
072 892 2908 / 044 696 6585 (9h00- 17h00)
www.anvieventures.co.za info@anvieventures.co.za
Respect one another and be kind to everybody!
STRANGE PLACES: SUDWALA CAVES AND DINOSAUR PARK.UITSOEK HIKING TRAIL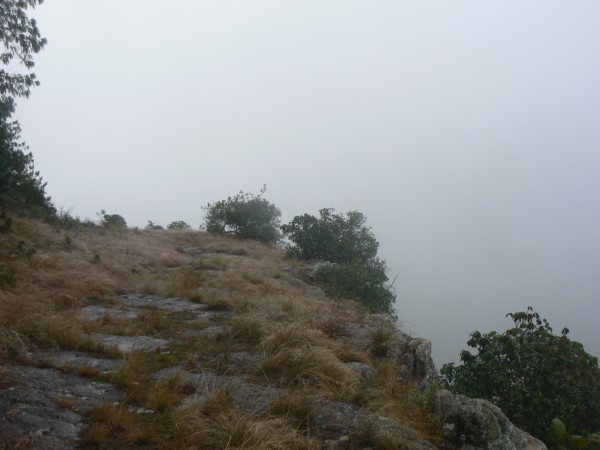 Kestell Adventures
Team Building
Tubing/Geckoing
Forest Cruise
Canyoning/Kloofing
Waterfall Abseil
Caving by Candle
info@kestelladventures.com
http://www.kestelladventures.com
072 351 5553
082 736 8253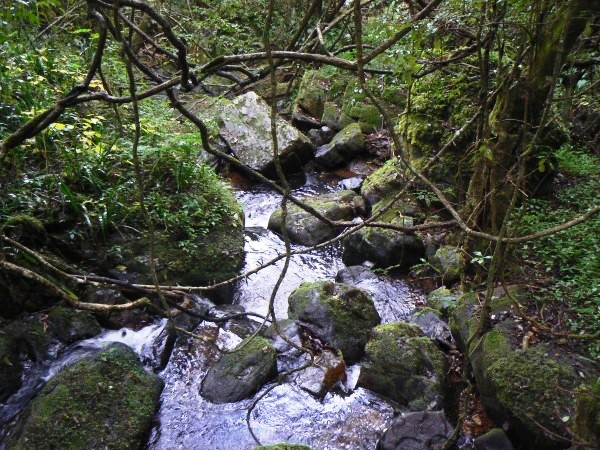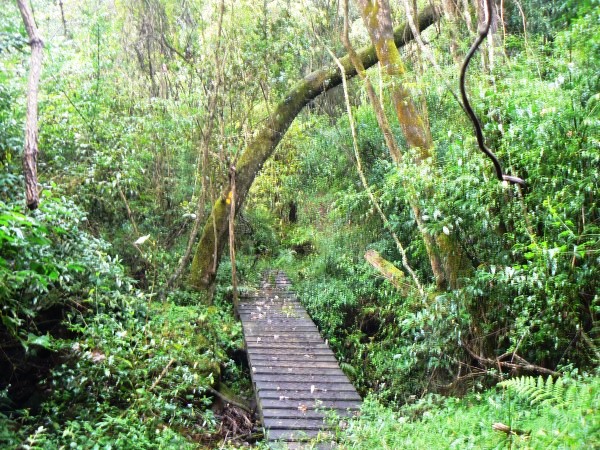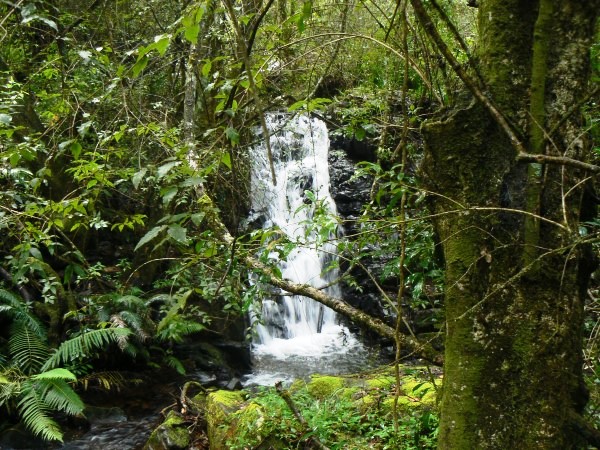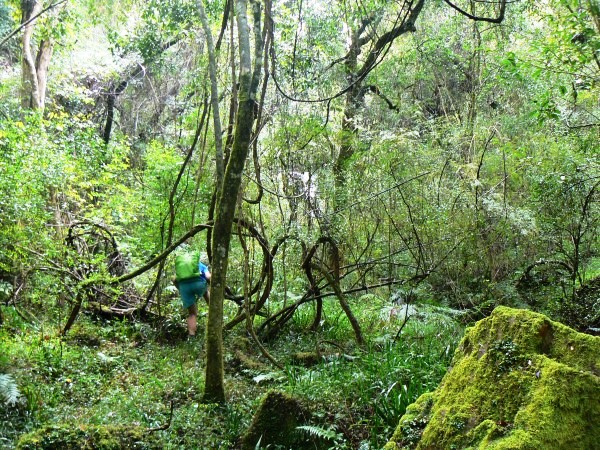 SUDWALA CAVES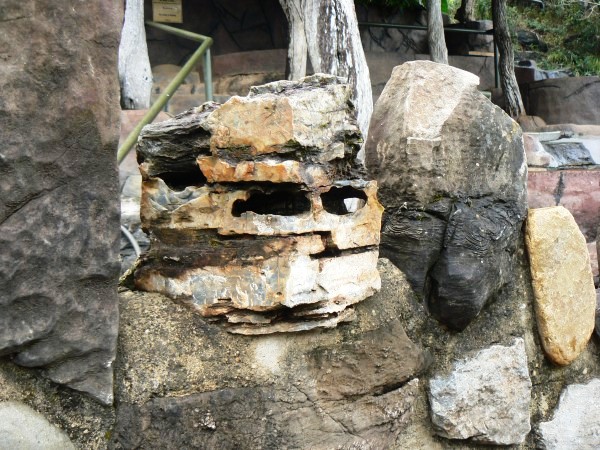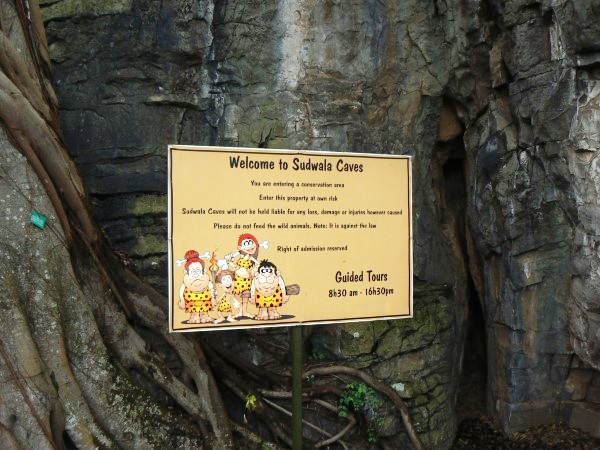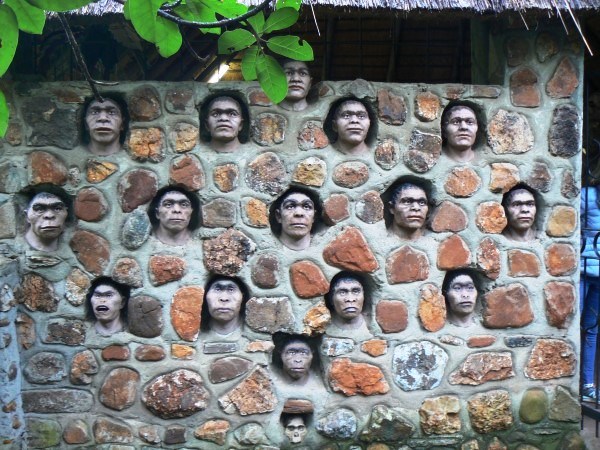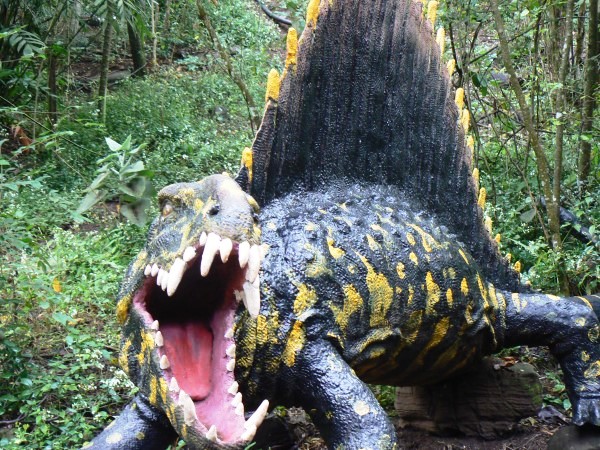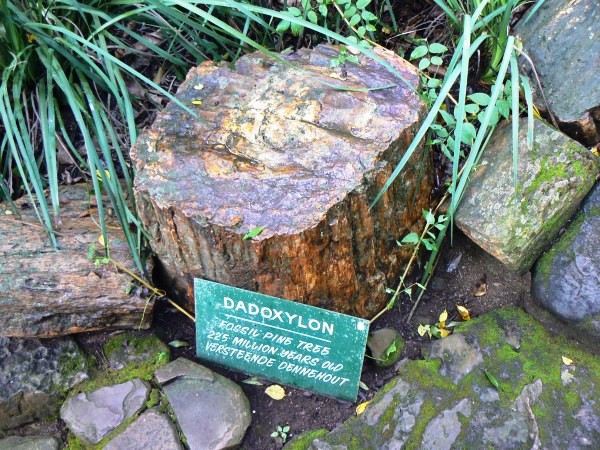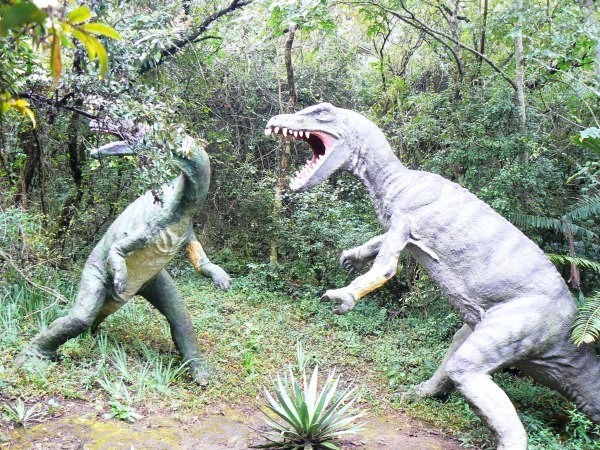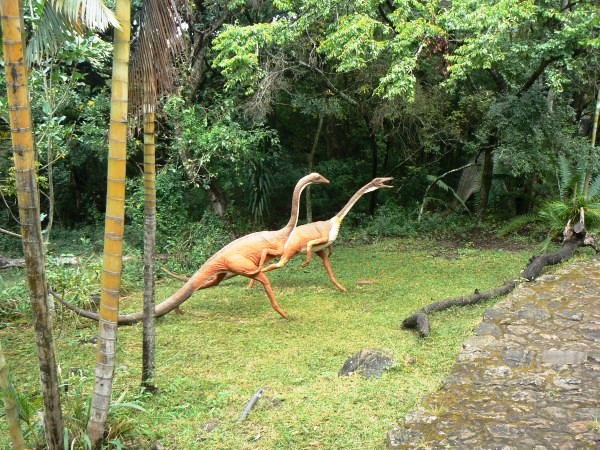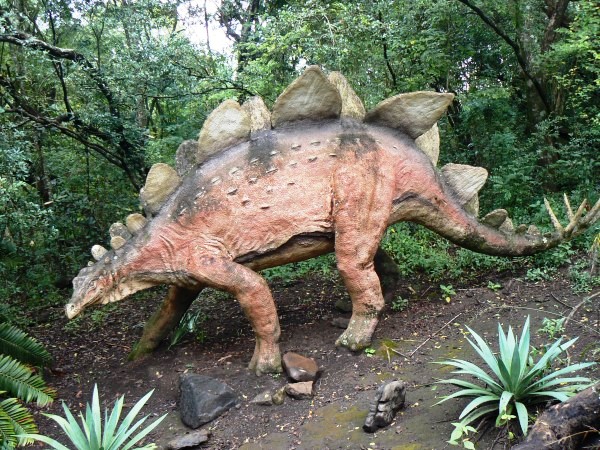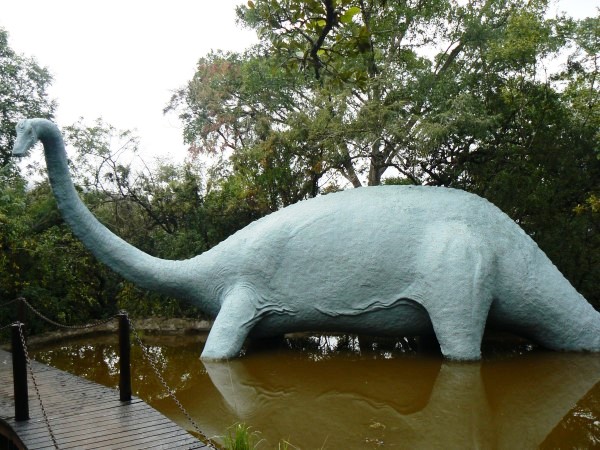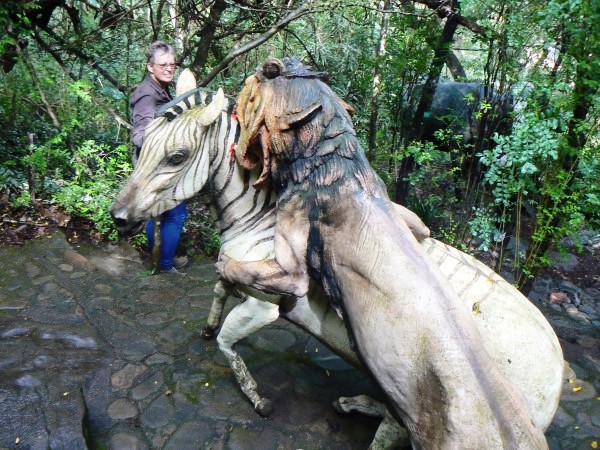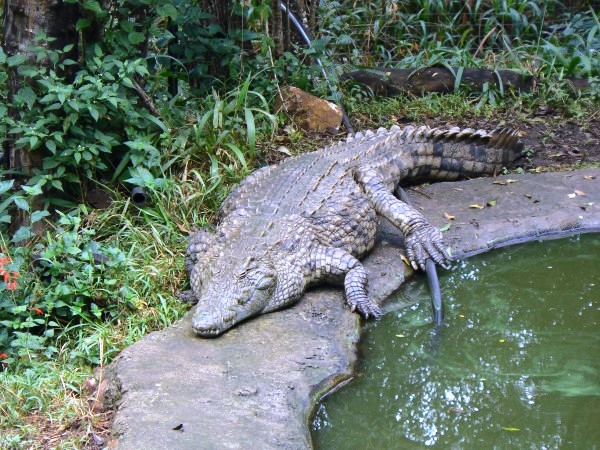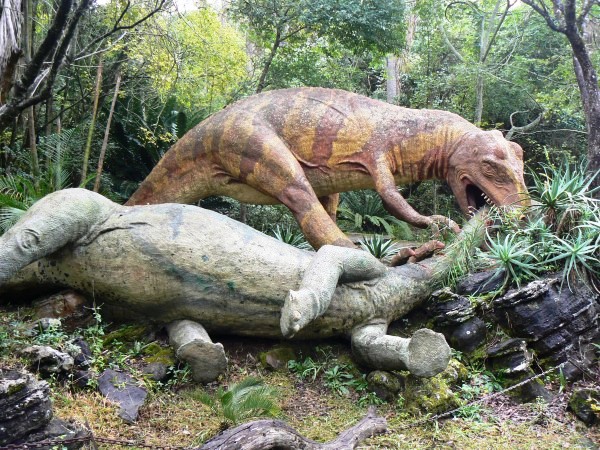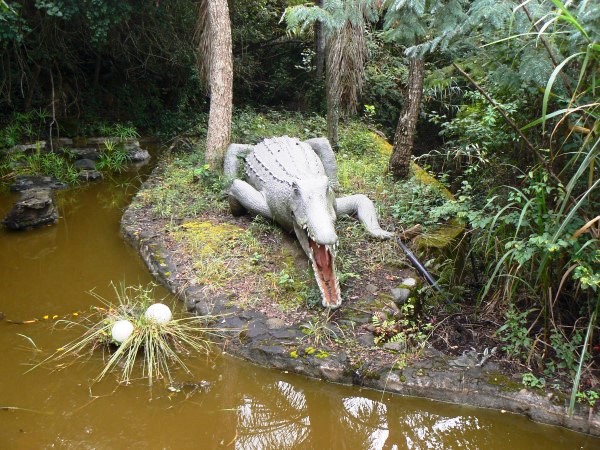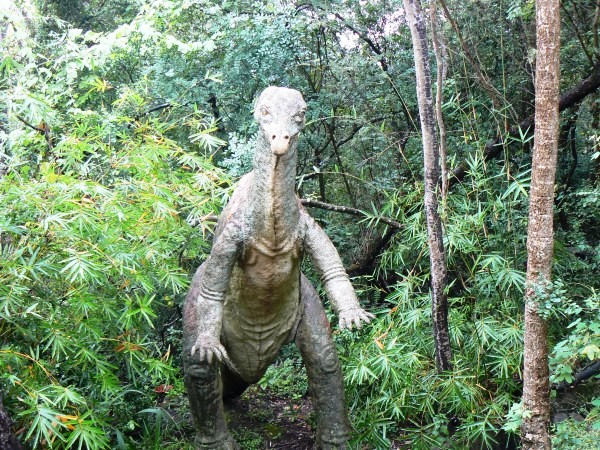 NETFLORIST PROGIFTS ZONE
AIRSHOW 2018 VALHALLA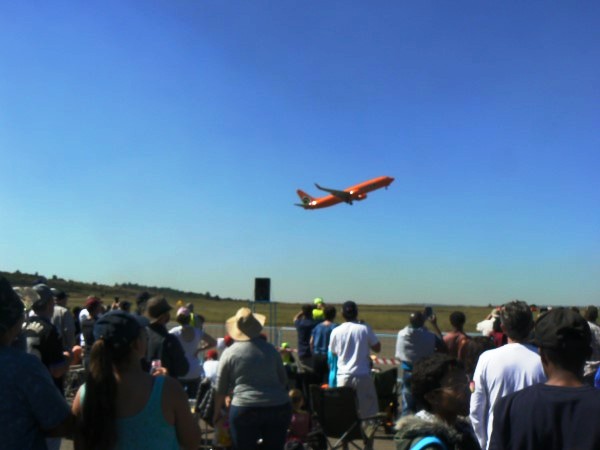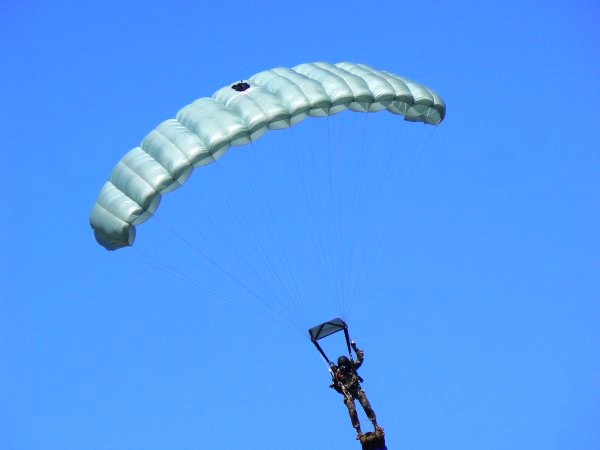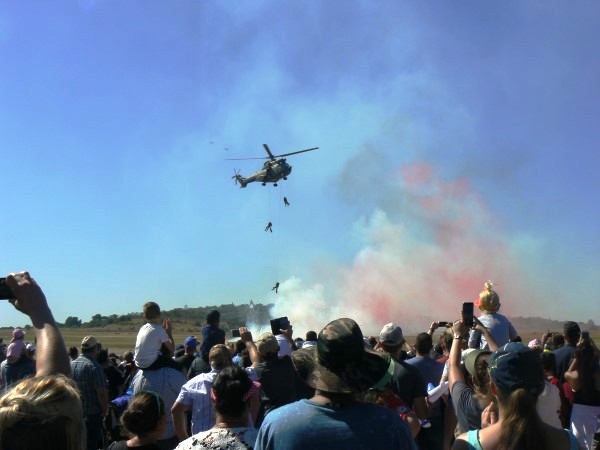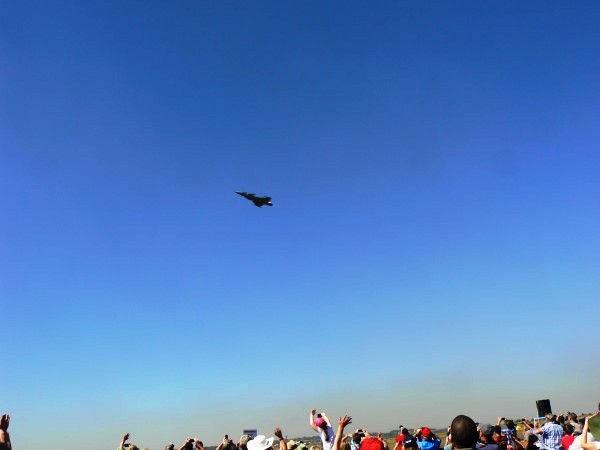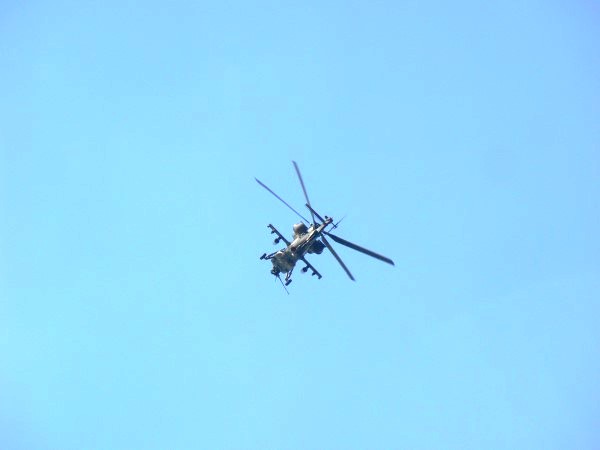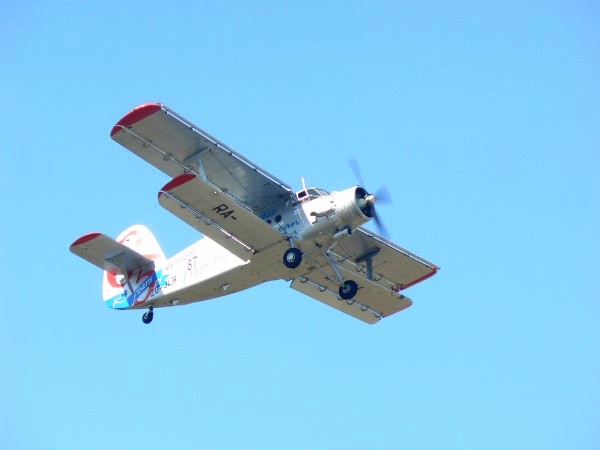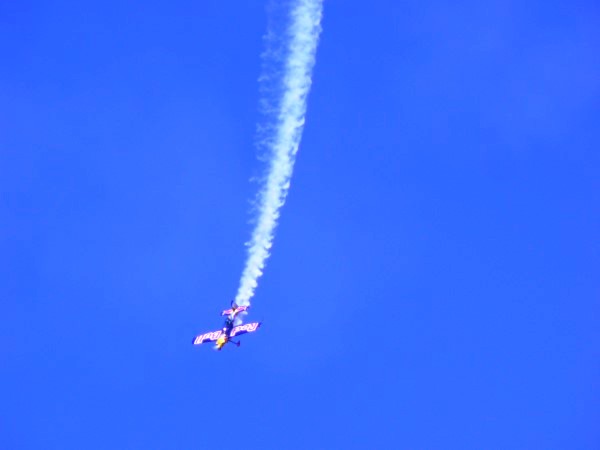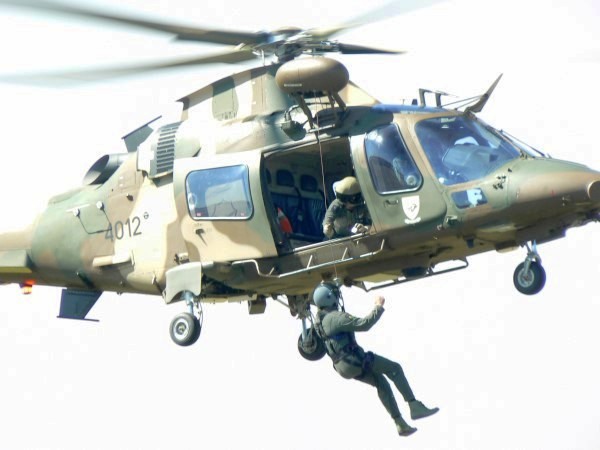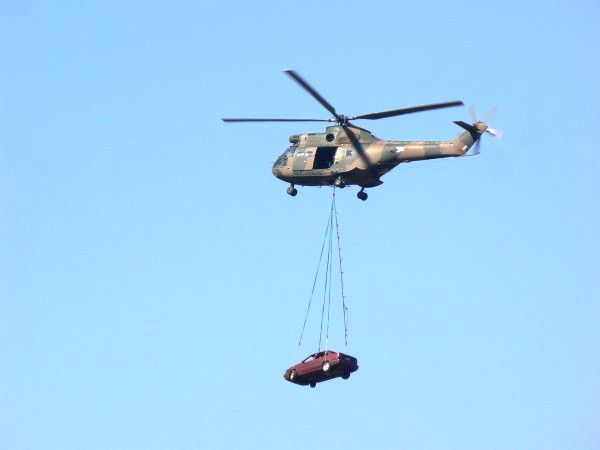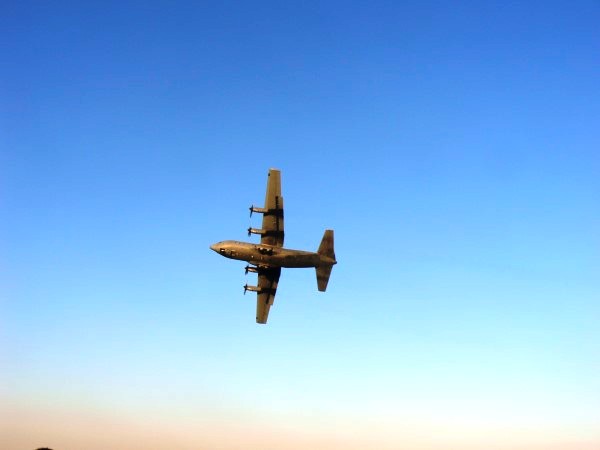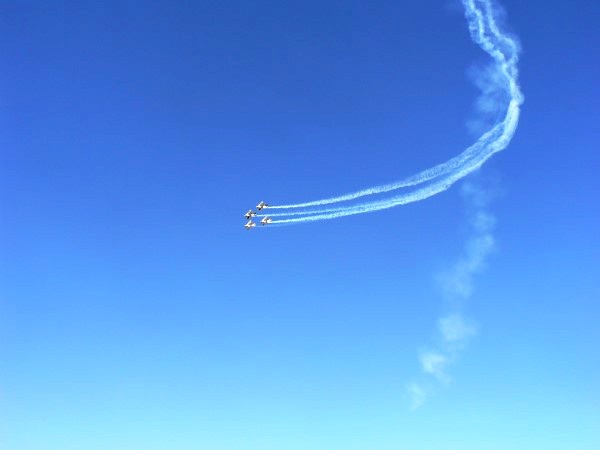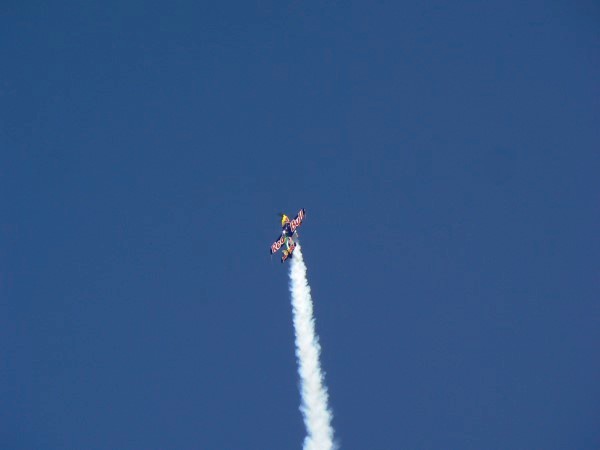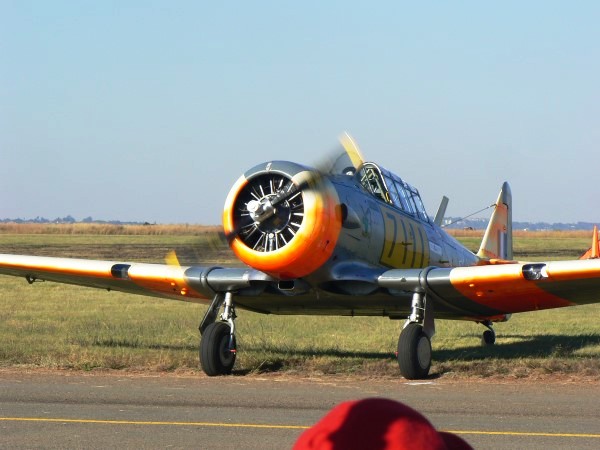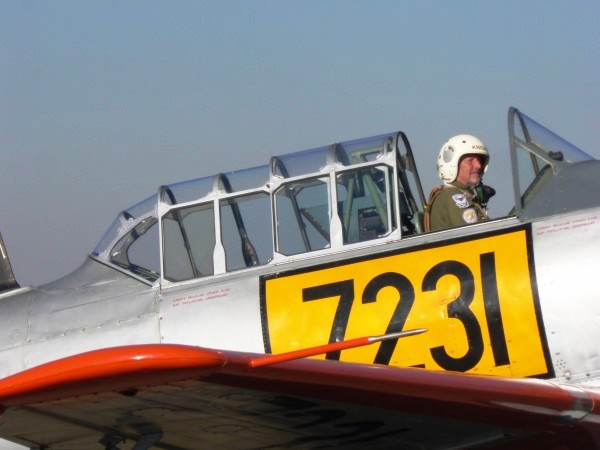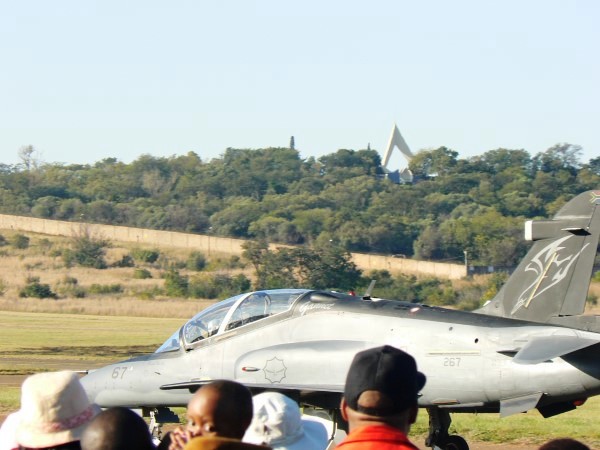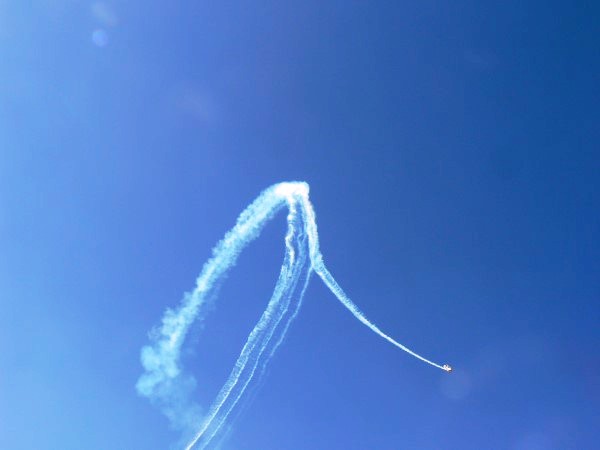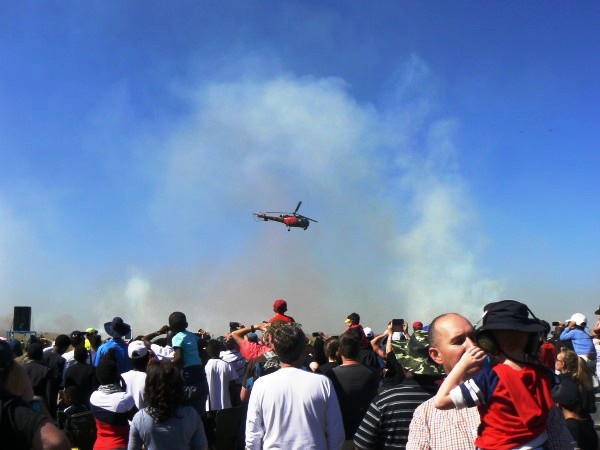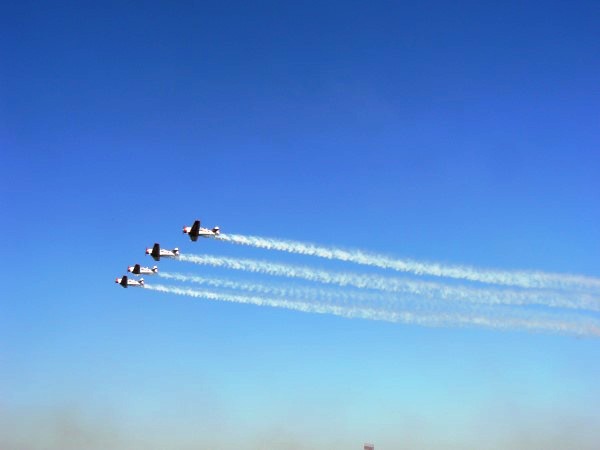 TRAVELSTART ZONE
SOUTH AFRICA
FANTASTIC AWESOME DEALS............ BOOK NOW AND DREAM.........................

QATAR ZONE
LEBANON CANBERRA
CHIANGMAI THE WORLD
THE MAN ZONE
Nickel Men's Product Braai
Espresso Machine Knives
Whey Powder Powerball
WILDLIFE ZONE
http://www.traveller24.com/Explore/Bush/watch-wildebeest-escapes-from-jaws-of-lionesses-after-hooking-horn-into-big-cats-leg-20180508
INSURANCE ZONE
MANAGEMENT SOFTWARE UAPPLY
FINANCE AND LOANS ZONE
EDUCATION ZONE
TECNOLOGY ZONE
ONLINE SHOPPING : PET PRODUCTS
ONLINE SHOPPING : HEALTH PRODUCTS
CLOTHING AND FOOTWEAR ZONE
HOMECHOICE
ONLINE SHOPPING
EYESUPPLY ZONE
ONLINE SHOPPING :BOOKS
CONSUMER REWARDS ZONE
FOREX ZONE
BID OR BUY ZONE
BUILDERSWAREHOUSE CREDIT CARD AND LOANS
GAME CREDIT CARD AND LOANS
MAKRO CREDIT CARD AND LOANS
RCS CREDIT CARD CREDIT CARD PICK N PAY
CARDREADER
ORGANIC ONLINE SHOPS
tilaa_seiska luottoraha-hiihtoloma-skier
AMAZON ZONE
HEALTH ZONE
FOCUS: MORINGA SEEDS
Health Benefits Of Moringa Seeds
Lowers Blood Sugar Levels
One of the significant properties of moringa seeds is its ability to reduce blood glucose levels. Hence it acts as an anti-diabetic agent.
A study done in 2012 tested the effects of moringa on diabetic rats. The rats were treated with an extract of moringa for 21 days and at the end of the period, there was a considerable reduction in the blood glucose levels of the rats.
This goes to show that moringa seeds have anti-diabetic properties that are quite beneficial to us.
Can Lower Cholesterol
Moringa oleifera is known to have positive effects on our cholesterol and lipid profiles.
A study was done in 2003 on rabbits, who were fed moringa (200mg/kg/day) for 120 days. The results of this study showed the rabbits to have lower serum cholesterol and triglyceride levels in their bodies. These rabbits showed a decrease in the lipid profiles of the liver and the heart. The study promptly concluded that moringa contains cholesterol and lipid lowering properties.
Promotes Heart Health
Moringa seeds exhibit properties that can protect our cardiovascular system. It helps to protect our heart from complications that arise from having hypertension.
This was proved by a study that was conducted in France in 2016 on hypertensive rats. The study tested the cardiac effects of moringa seed powder on hypertensive rats for 8 weeks. The results showed that there was not much change in their blood pressure values, but they showed an improvement in the cardiac diastolic function and had reduced levels of triglycerides in their cardiac system.
The data from the study concluded that moringa seeds have a beneficial effect on our cardiac structure and promote overall heart health.
Anti-Inflammatory And Antioxidant Properties
A 2016 study was done on moringa seeds that tested positive for natural products like cannabidiol and moringin. The study proved that moringa seeds possess a great amount of anti-inflammatory and antioxidant properties that play a vital role in the healing processes of many diseases.
Another study done in 2011 also tested the anti-inflammatory and antioxidant effects of moringa seeds. The anti-inflammatory test was carried out in rats, by inducing edema, and the antioxidant test was carried out to test the reducing power, chelating effect on Iron ions (Fe2+) and free radical scavenging of moringa seeds . Both the tests showed positive results, establishing the fact that moringa seeds exhibit both anti-inflammatory and antioxidant properties.
Supports Brain Health
Moringa seeds increase our mental focus and improve our brain health.
Our brain needs a constant supply of nutrition to work at its optimum level. Some of the best foods to eat for a healthy brain are amino acids, omega-3s, antioxidants and vitamin E . Moringa seeds are a rich source of all these nutrients, thus promoting a healthy brain health.
Promotes Liver Health
Moringa seeds have amazing properties to reduce liver damage and promote overall liver health.
A study done in 2010 tested the effectiveness of moringa seed extract on liver fibrosis in rats. Liver fibrosis was induced in the rats twice a week for 8 weeks. At the same time, moringa seed extract was also given to them daily. At the end of 8 weeks, the study showed that the seeds of moringa heal liver injury and act against the induced liver fibrosis in rats .
Acts As A Sleep Aid
One of
the many benefits of moringa seeds is its ability to cure insomnia (11). The oil extracted from moringa seeds is a rich source of many vitamins and minerals and contains essential amino acids that stimulate sleep inducing hormones. This oil produces a calming effect and helps you sleep longer and better.
Improves Eyesight
Moringa Seeds are also known to improve eyesight or help treat poor vision.
Testimonials given by people who have used moringa seeds for their vision claim to experience an improvement in their eyesight, even after spending a considerable number of hours in front of their computers.
Boosts Immune System:
There are several nutrients that individually help to protect our body against diseases and infections.
Moringa seeds are power packed with all these nutrients, like protein, vitamin A, C, E, zinc and a significant number of antioxidants. Various studies done on moringa seeds prove that all these nutrients put together make moringa seeds an excellent defence mechanism for the body.
Treats Anemia
Moringa seeds are rich in iron, a nutrient responsible for maintaining a healthy RBC count in our blood. A deficiency of iron leads to anemia. A person who is deficient in iron may not only be anemic, but also present other symptoms like constant fatigue, weakness, headaches, shortness of breath and poor cognitive skills.
A study done in 2016 reviewed the nutritional values of moringa and recorded that moringa oleifera is a rich source of iron and consuming them helps overcome iron deficiency and treat anemia.
Heals Ulcers
Moringa seeds have brilliant anti-ulcer properties. Traditionally, it has been widely consumed in India and Pakistan to treat gastric ulcers.
A recent study was done on rats, on whom gastric ulcers were induced, and moringa leaf extract was administered regularly. The study showed that regular moringa extract helped reduce the ulcers and acid pepsin secretion was decreased.
Above were the benefits

for our general health, but moringa seeds are also used in the cosmetic

industry as they provide multiple benefits for our skin too, in the form of moringa seed oil.
PS:
The seeds are a great aphrodisiac as well.
Best Regards,
Julio De Kachtrou
Accounts Manager
Tel: 0815322112
www.moringaworld.co.za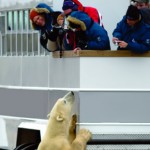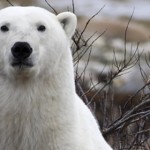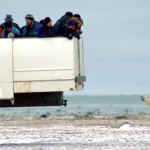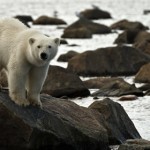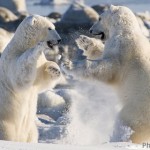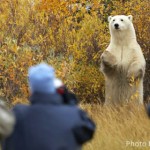 http://www.everythingchurchill.com
CONTACT US
American Discovery Trail
PO Box 1514
Front Royal, VA 22630-0032
Phone: (800) 663-2387
ABOUT US
Mission of the American Discovery Trail Society
To create, manage and promote the American Discovery Trail as a national resource for the enjoyment and benefit of its users. The Society will achieve this mission by:

Developing and managing an off-road trail (wherever possible and feasible) across America for non-motorized users.
Providing support to local trail groups to enable them to develop and manage their section of trail and increase their constituencies.
Creating a national constituency to support and protect the Trail.
Providing informational materials to its members and the public for use on the Trail.
Providing educational services concerning the ecological, historic and scenic features along the Trail route.
The American Discovery Trail (ADT) is a new breed of national trail — part city, part small town, part forest, part mountains, part desert — all in one trail. Its 6,800+ miles of continuous, multi-use trail stretches from Cape Henlopen State Park, Delaware, to Pt. Reyes National Seashore, California. It reaches across America, linking community to community in the first coast to coast, non-motorized trail. The ADT provides trail users the opportunity to journey into the heart of all that is uniquely American — its culture, heritage, landscape and spirit.
The ADT incorporates trails designed for hiking, bicycle and equestrian use. Because it connects five national scenic and 12 national historic trails, 34 national recreational trails, and many other local and regional trails — it is the backbone for the national trails system. It passes through metropolitan areas like San Francisco and Cincinnati, traces numerous pioneer trails, leads to 14 national parks and 16 national forests and visits more than 10,000 sites of historic, cultural and natural significance.
The ADT is all about connections — people to people, community to community, urban areas to wilderness. It provides the opportunity for the most adventurous to travel from coast to coast, truly discovering the heart of America. More importantly it provides millions of people access to a trail system that improves quality of life and protects our natural resources.
Whether you set out for two hours, two days, two weeks, two months or more, your experience will be memorable. Nothing refreshes the human spirit more than being in touch with the natural environment. We're trying to ensure that this opportunity is preserved for you and future generations.
Get out on the trail and rediscover yourself. We think you'll like what you find.

//www.alumni.hw.ac.uk/watt-club
"A customer is the most important visitor on our premises. He is not dependent on us. We are dependent on him. He is not an interruption in our work. He is the purpose of it. He is not an outsider in our business. He is part of it. We are not doing him a favor by serving him. He is doing us a favor by giving us an opportunity to do so." ~ Mahatma Gandhi
MEDICAL AID GAP COVER
ZESTLIFE GAP COVER IS AVAILABLE TO MEMBERS OF ALL MEDICAL AIDS
Medical bills can sometimes cost substantially more than medical aid rates.
When this occurs, you as the medical aid member becomes liable to pay for the shortfall.
Medical bills can sometimes cost substantially more than medical aid rates.
When this occurs, you as the medical aid member becomes liable to pay for the shortfall.

Up to 500% of Medical Aid Tariff
Co-Payment Cover
For All Family Members
Quick and Convenient Online Application

Zestlife is an authorised financial service provider. - FSP Number: 37485 Policies underwritten by Guardrisk Life Limited (FSP number 76) and Guardrisk Insurance Company Ltd. (FSP number 75)

Please note that Zestlife Gap Cover is not a medical aid and the cover provided is not the same as that of a medical aid and does not provide a substitute for medical aid membership. To assist you in choosing the Gap Cover option that best suits your needs please study the benefits summary below.