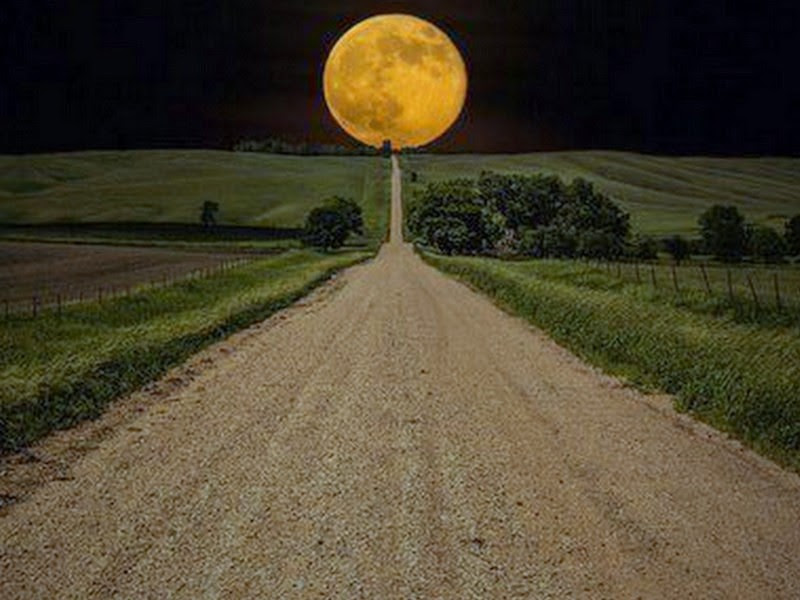 GET NOTICED:ADVERTISE HERE !
Two weeks prime advertising space at just R500
Advert size:450px X 300px
Format : Jpeg
Contact : Johan at True Motives

DRIE BERGE, SOUTH AFRICA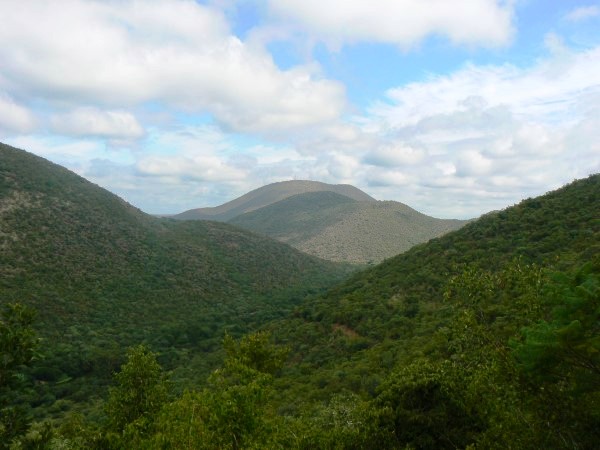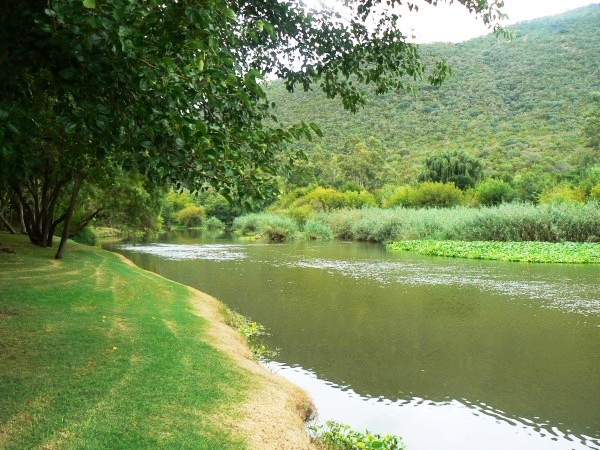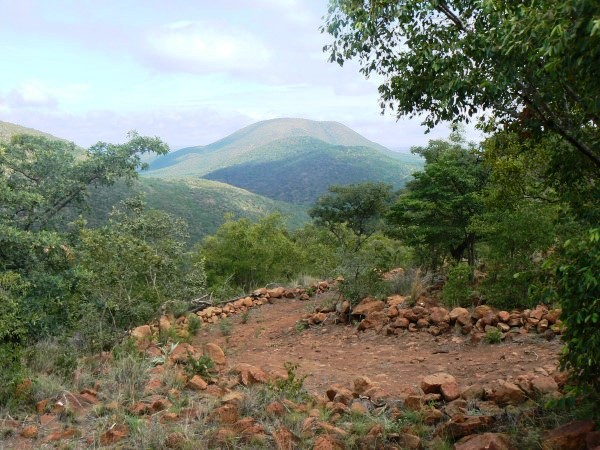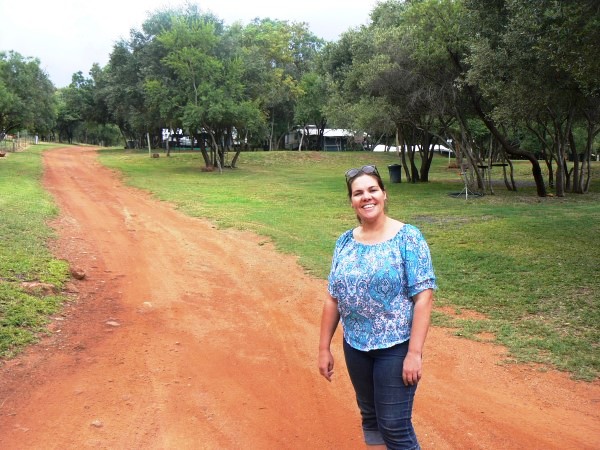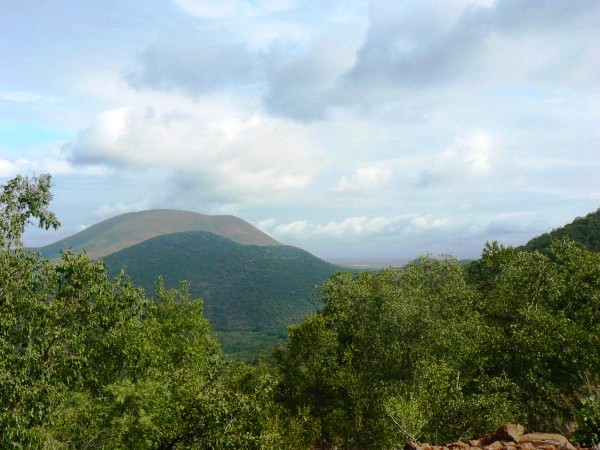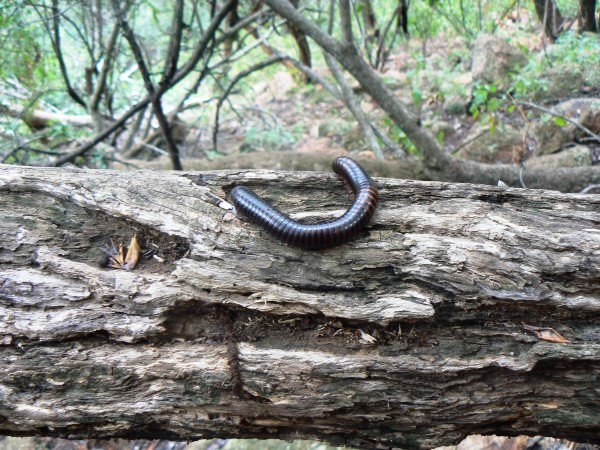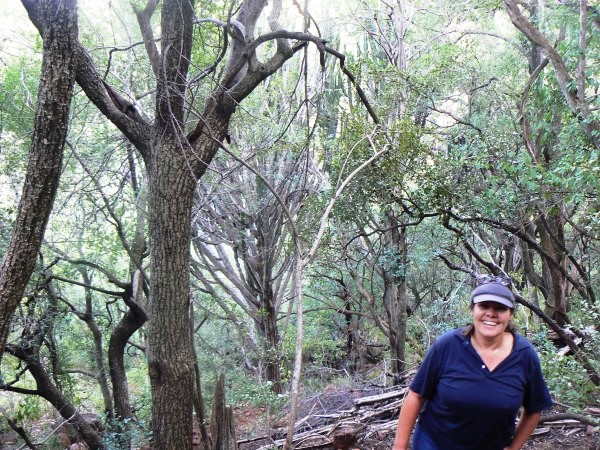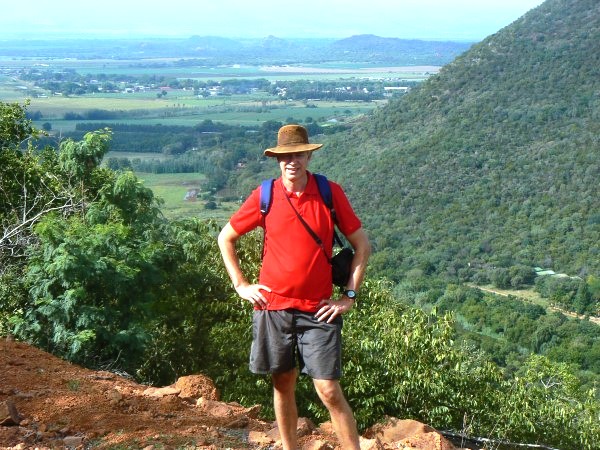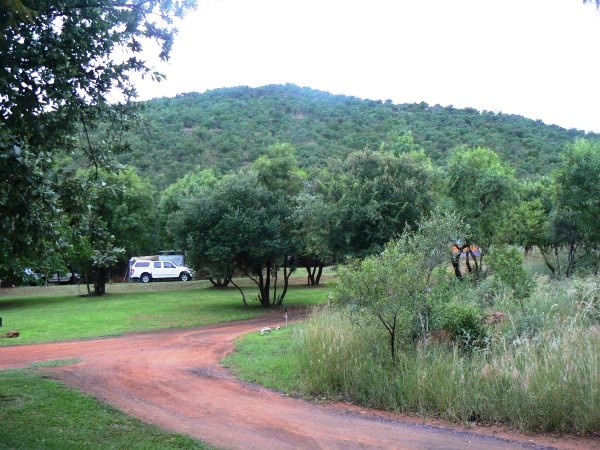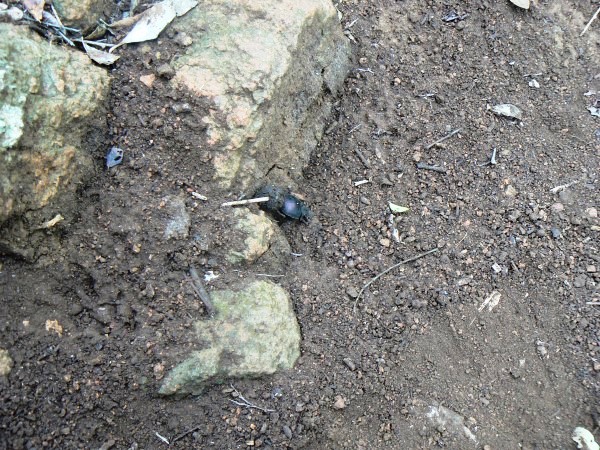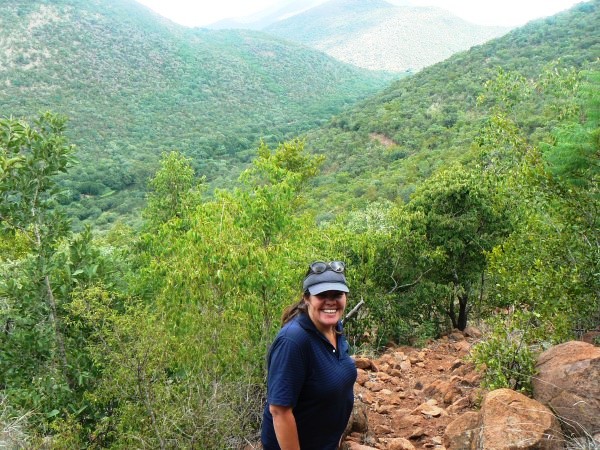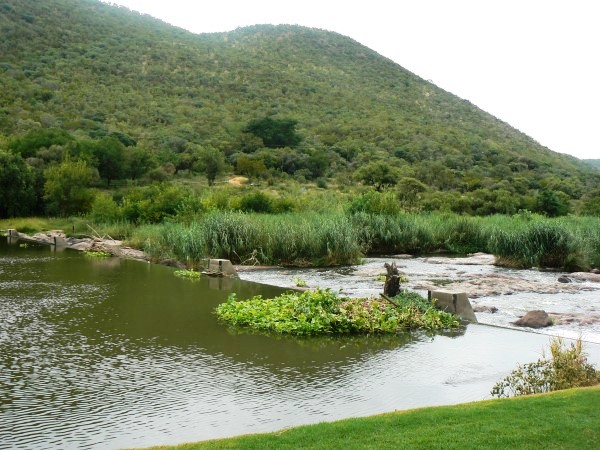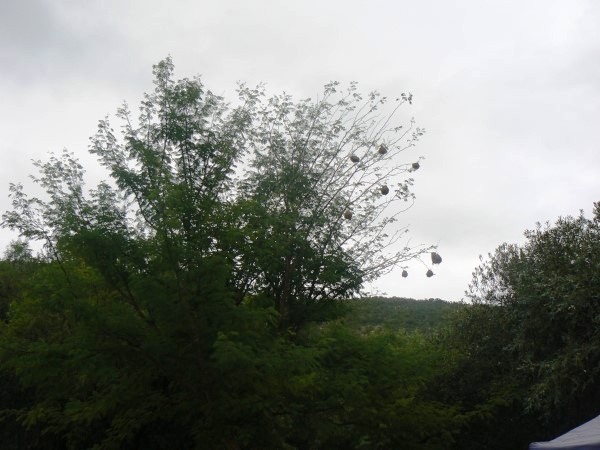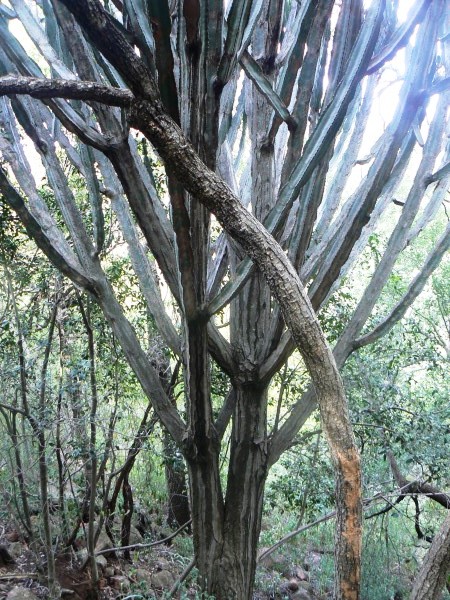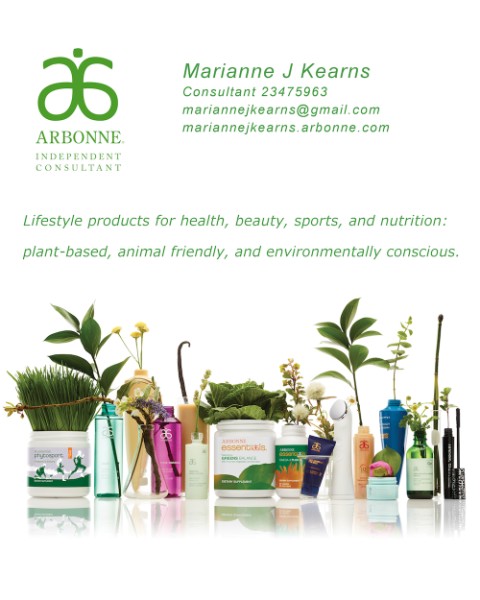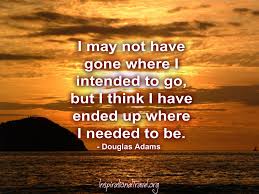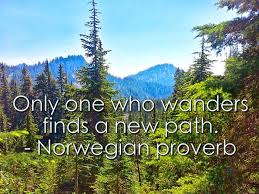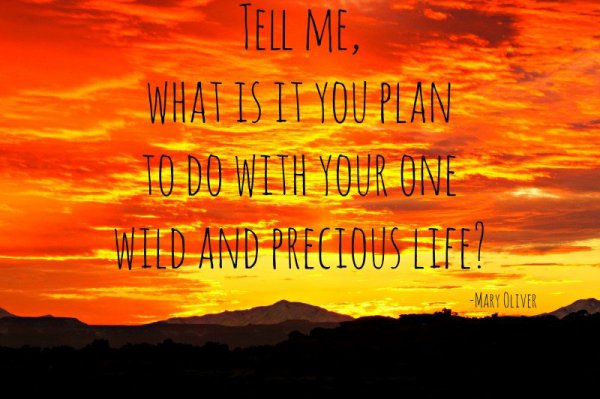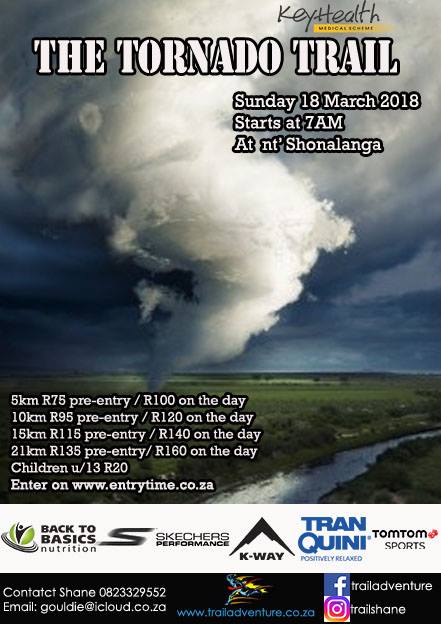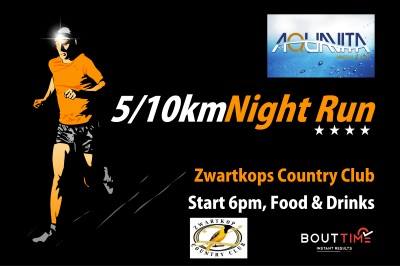 GERHARD KOK. WILDLIFE ARTIST
EMAIL:gerhardkok.wildlifeart@gmail.com
Call :083 269 2278 or 083 399 2316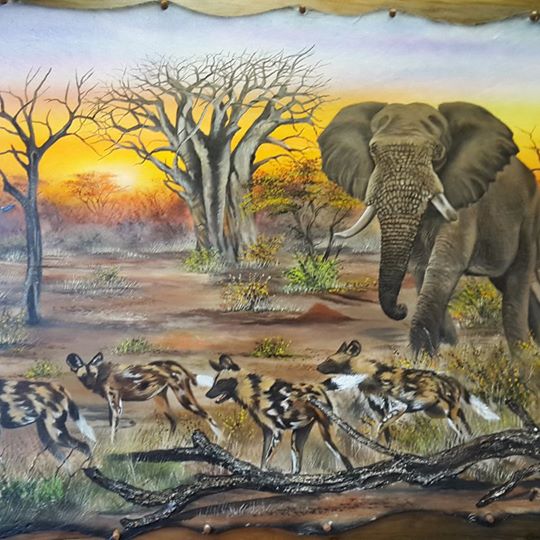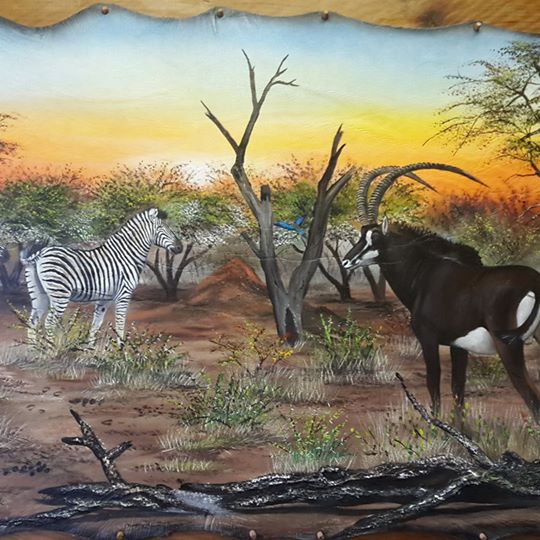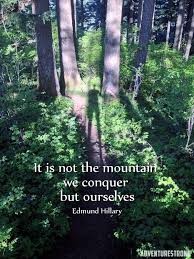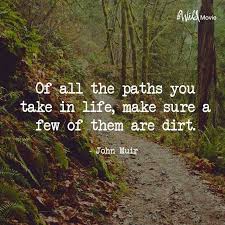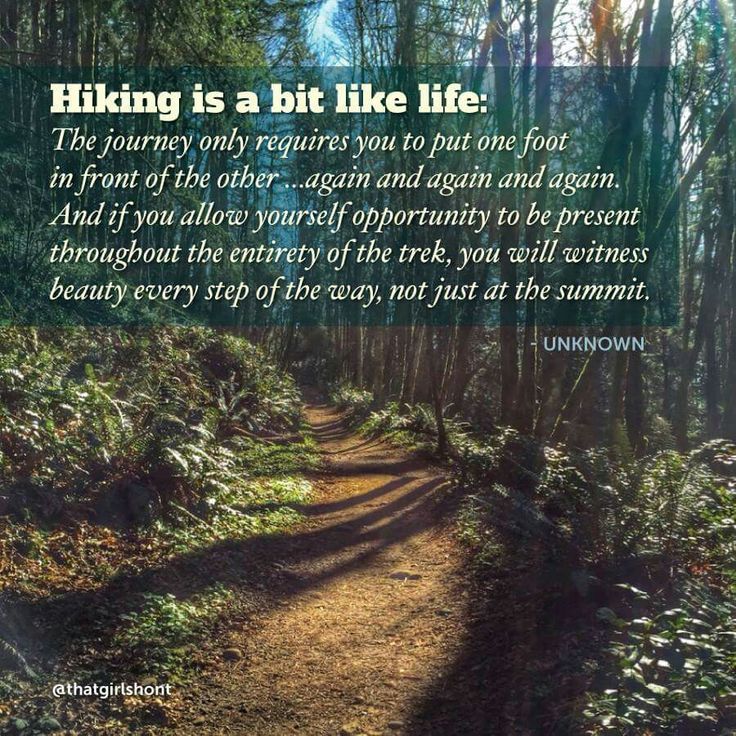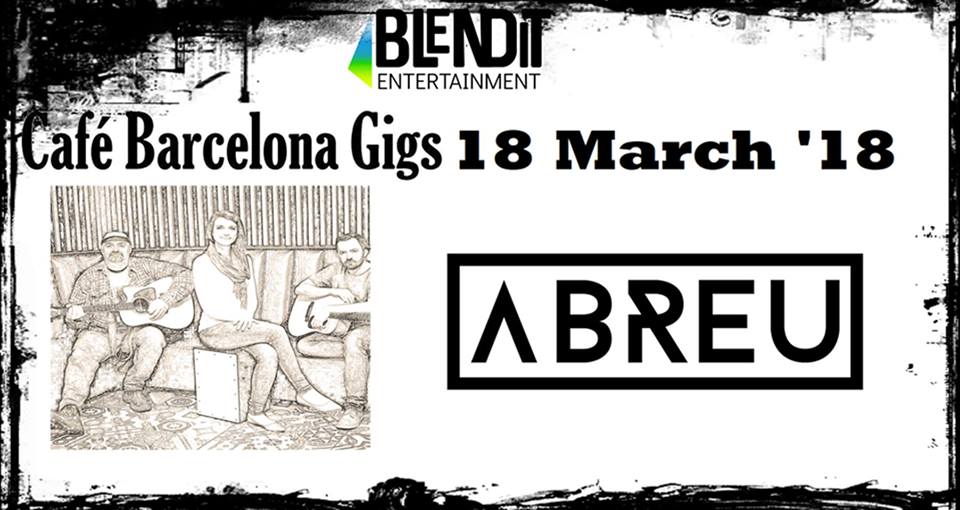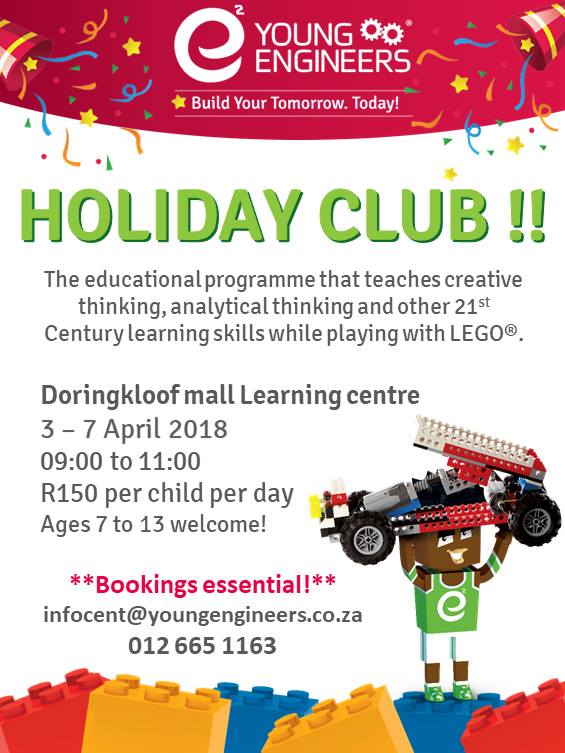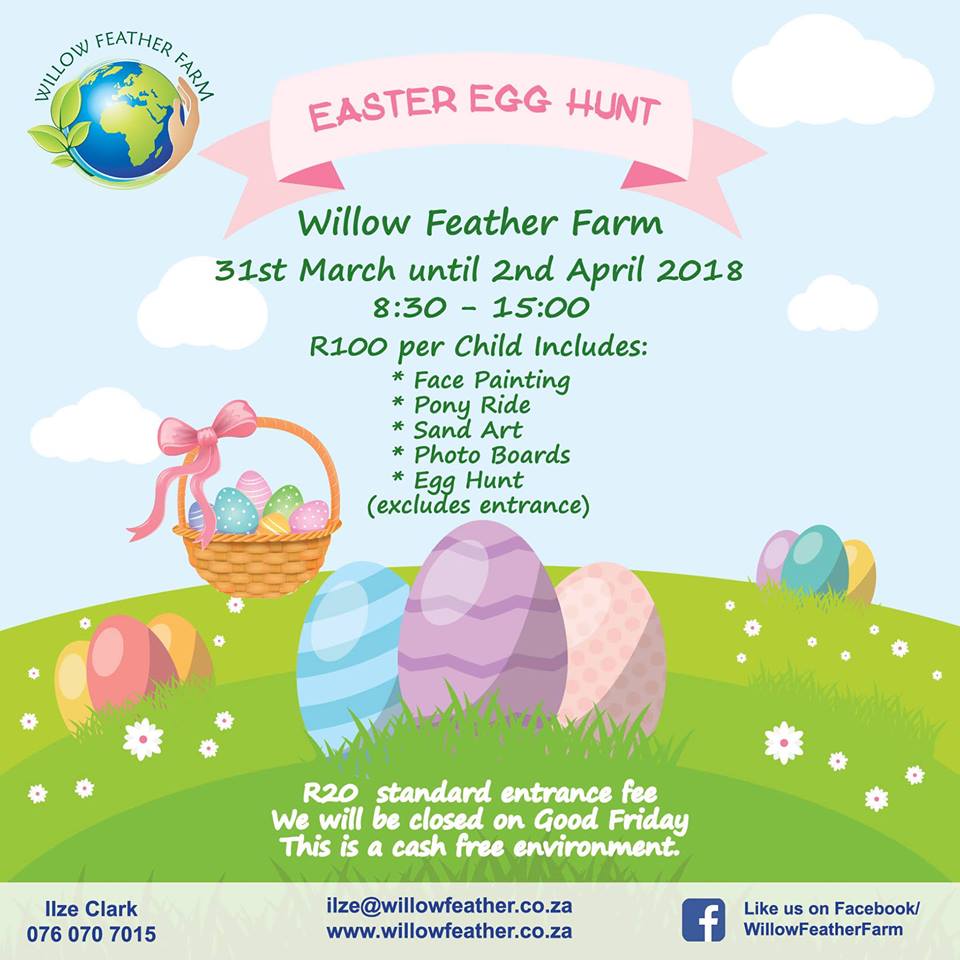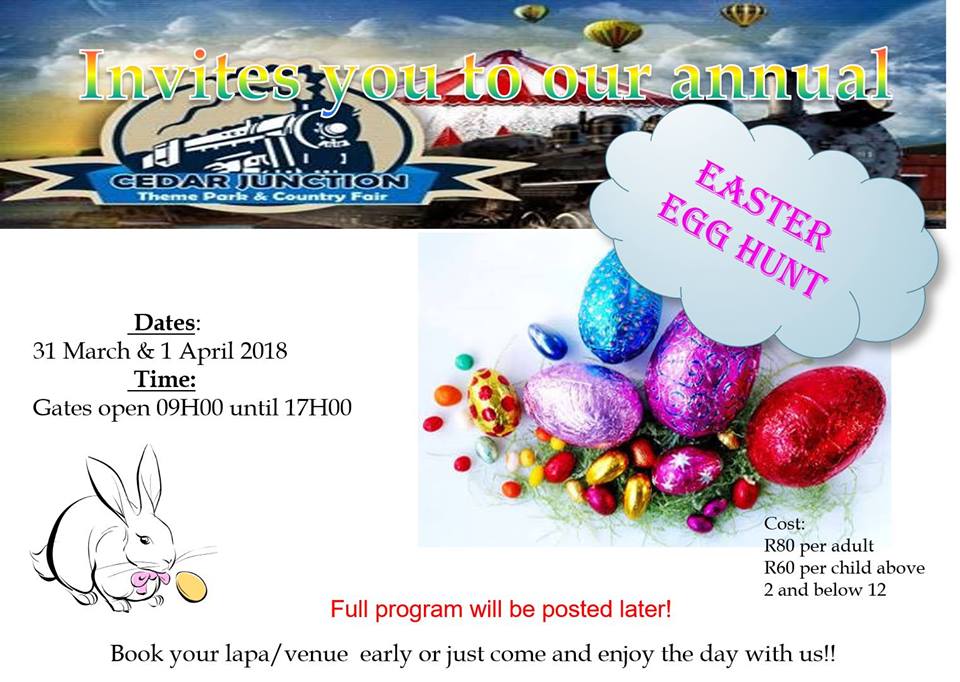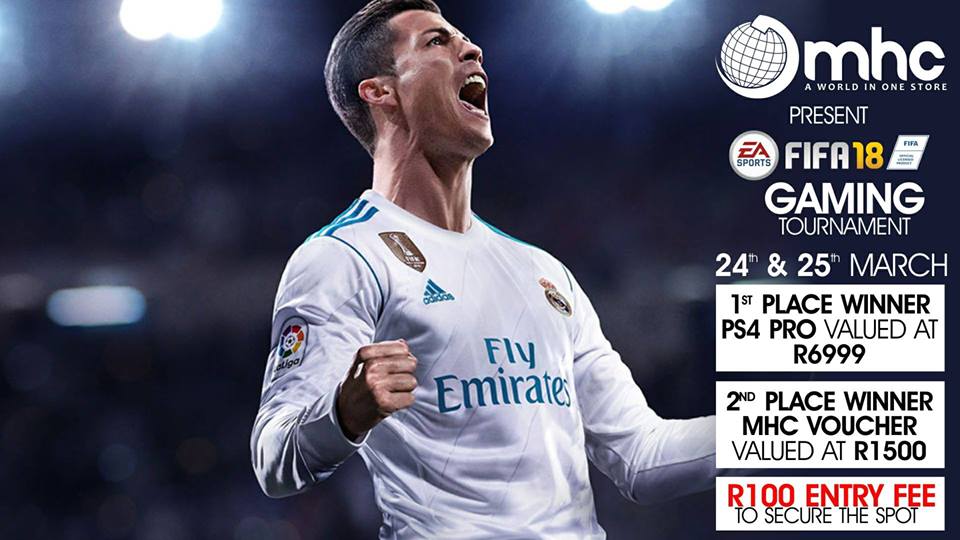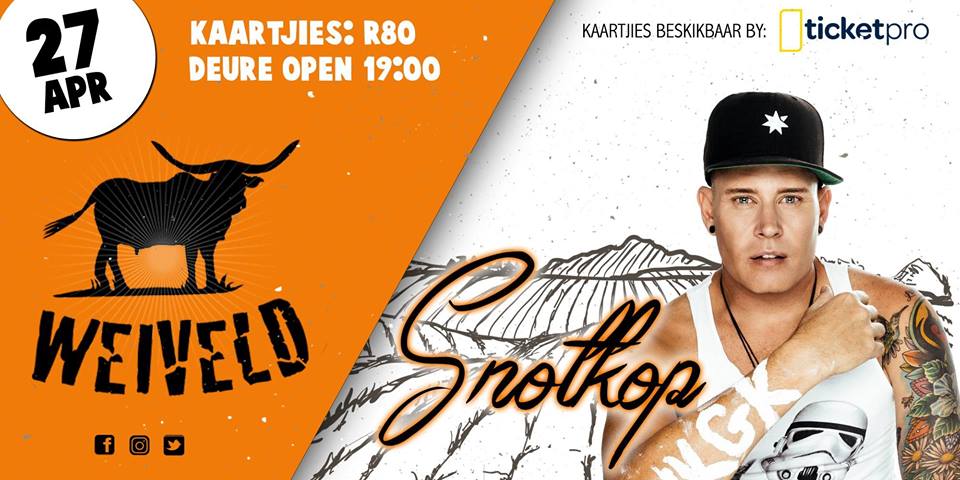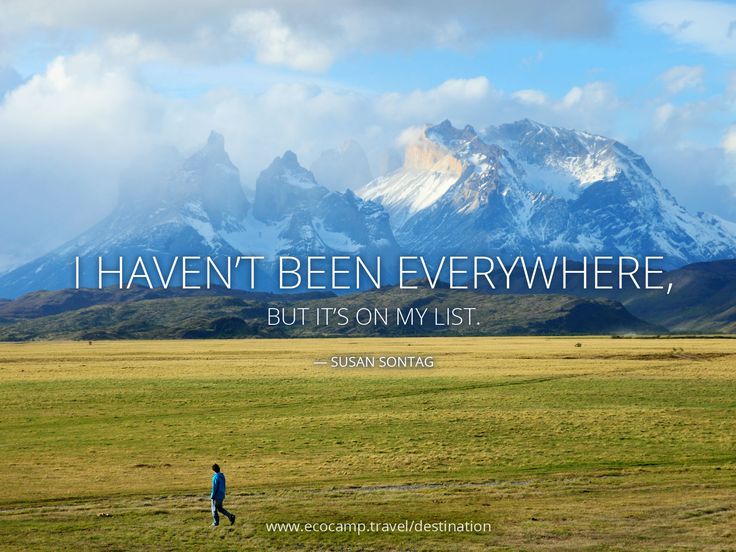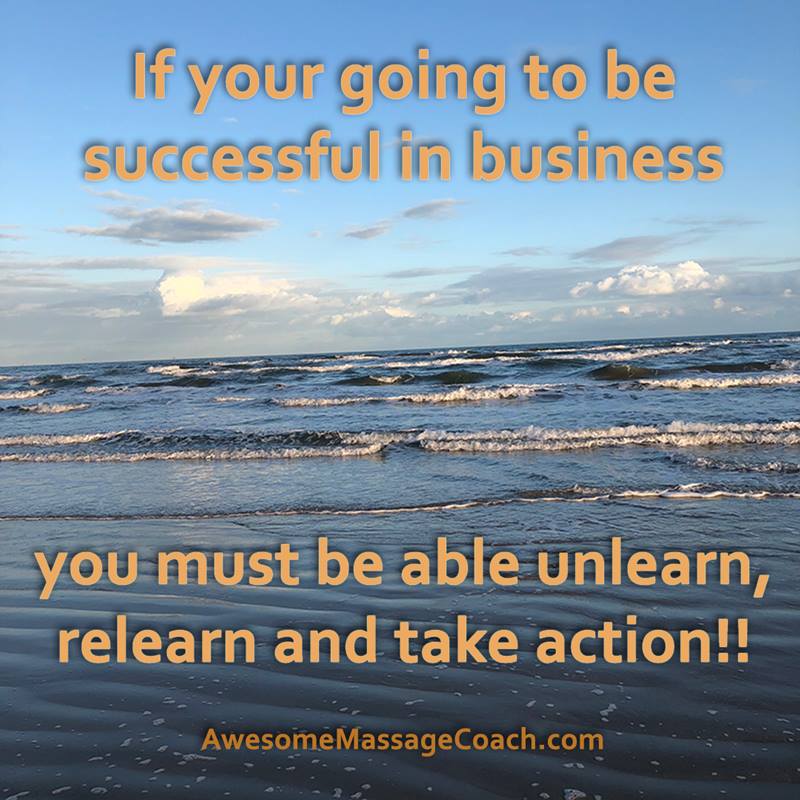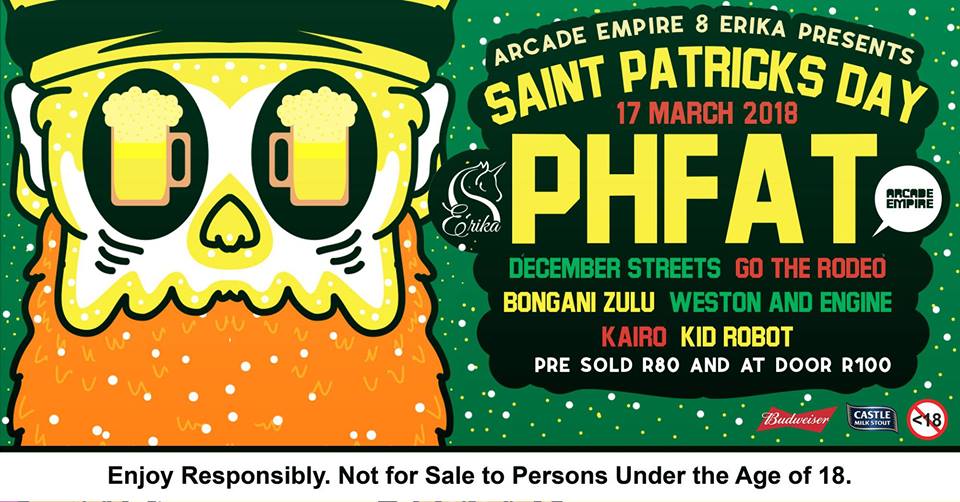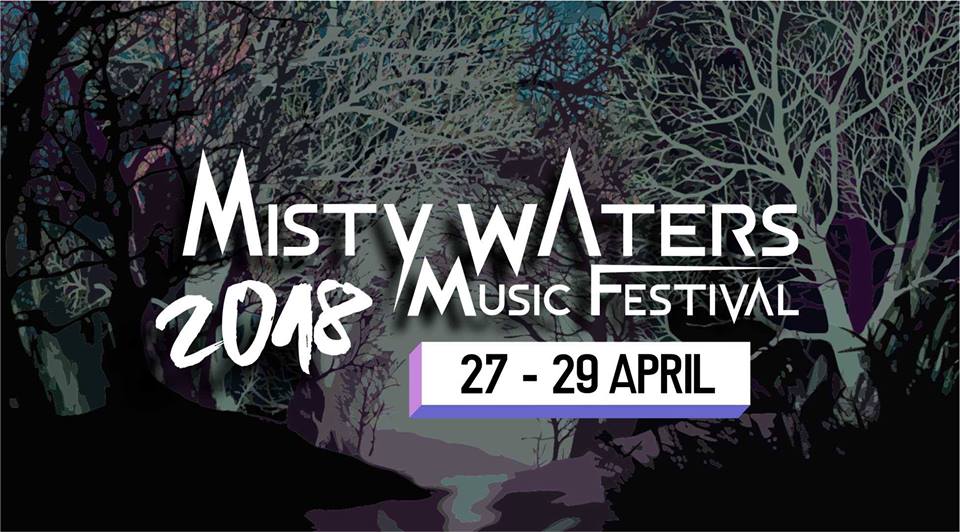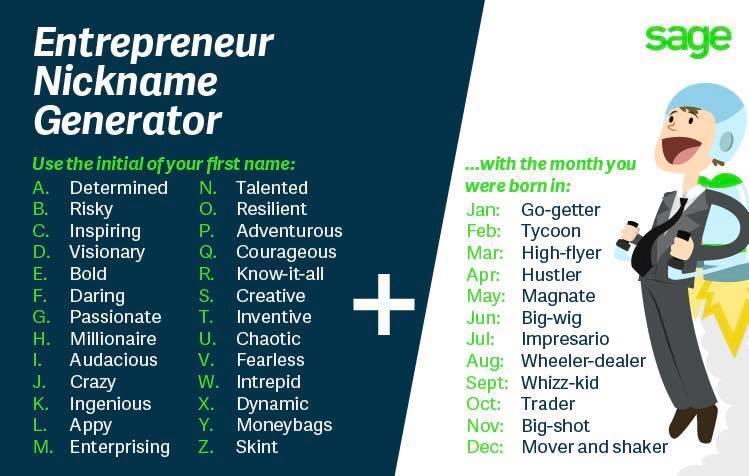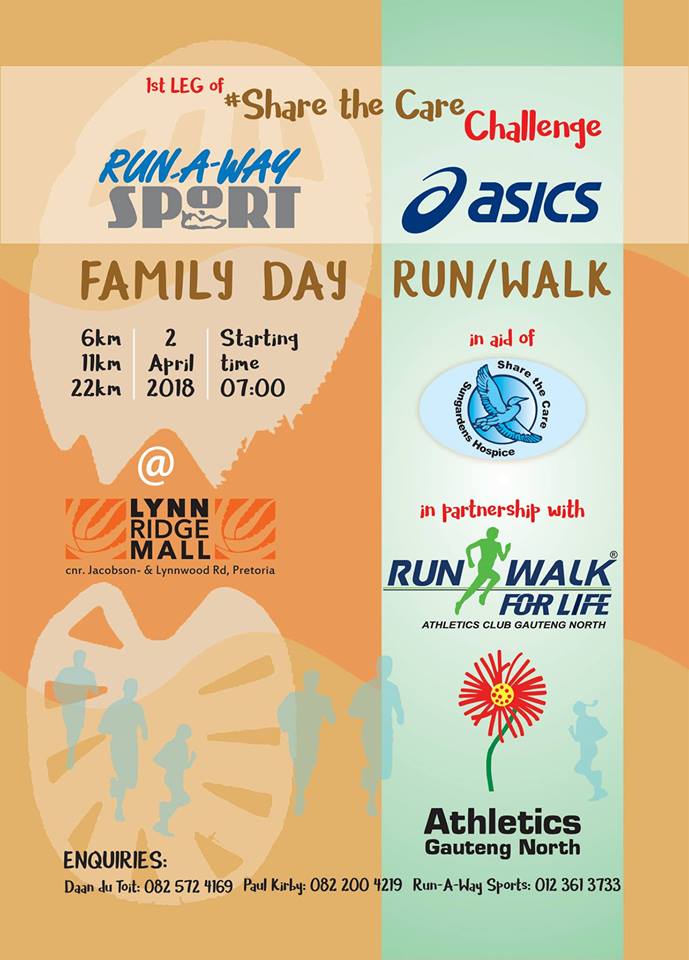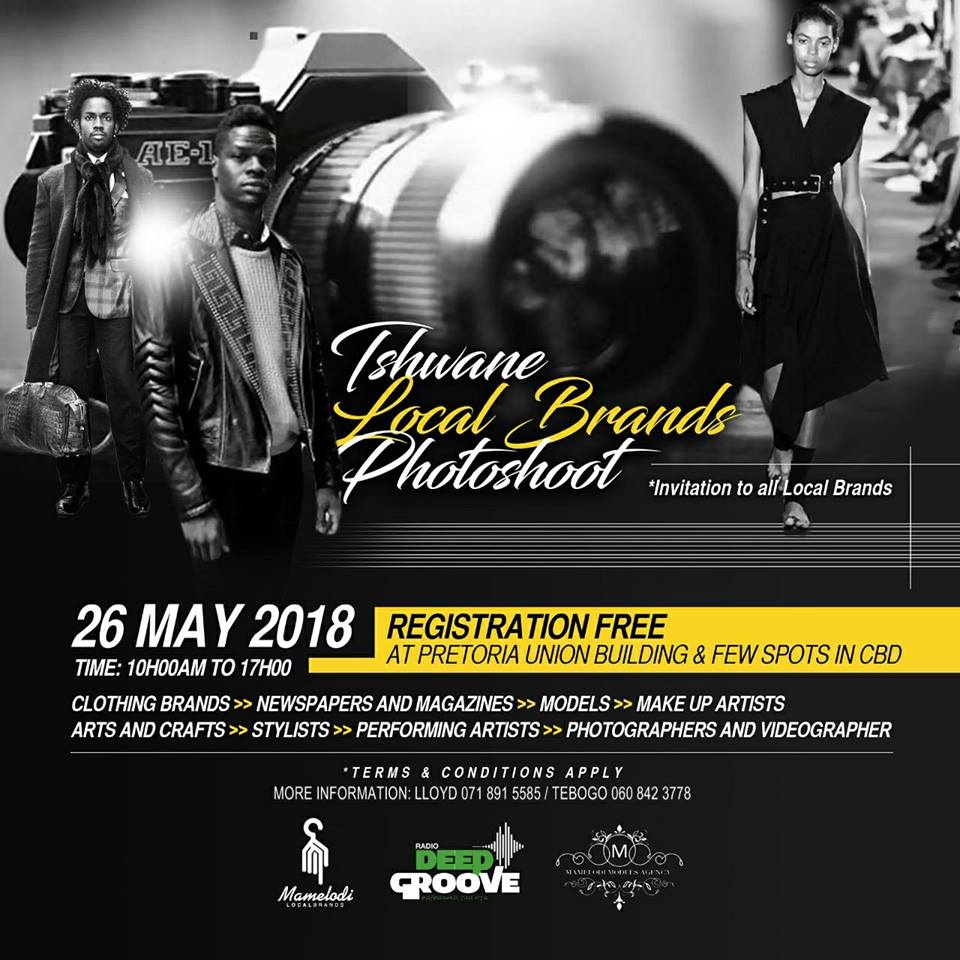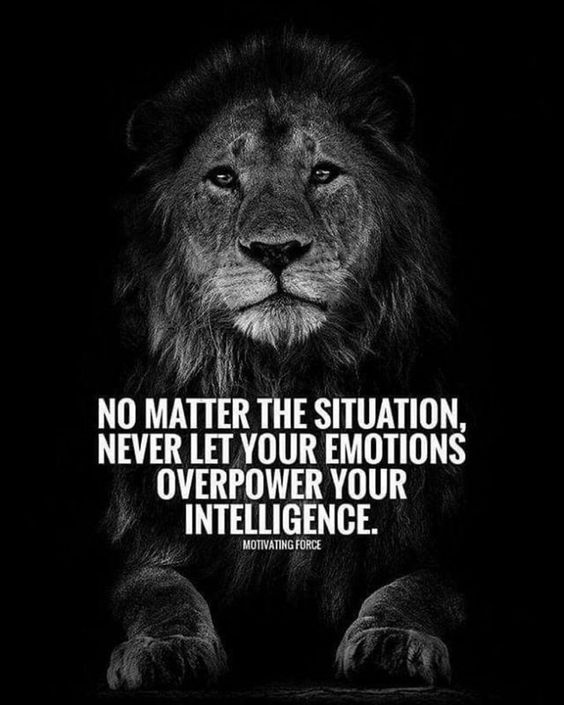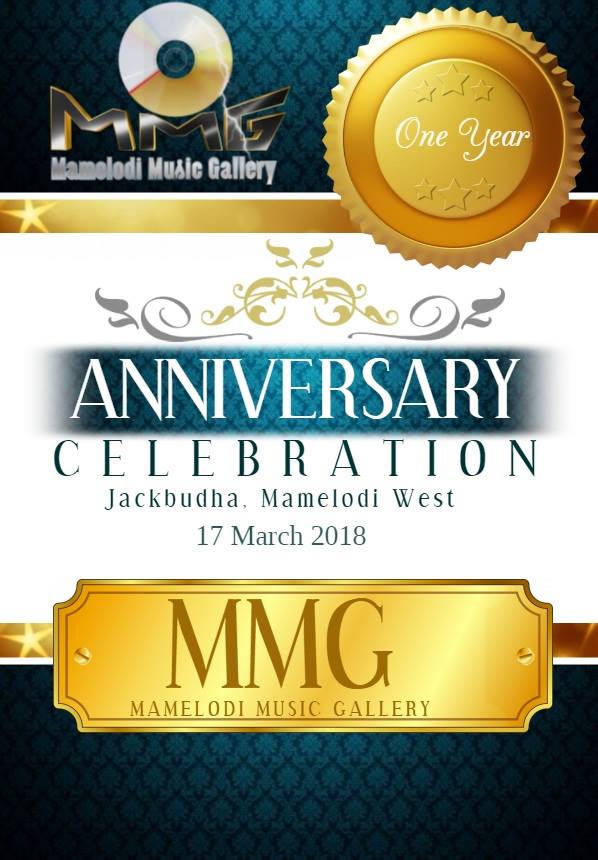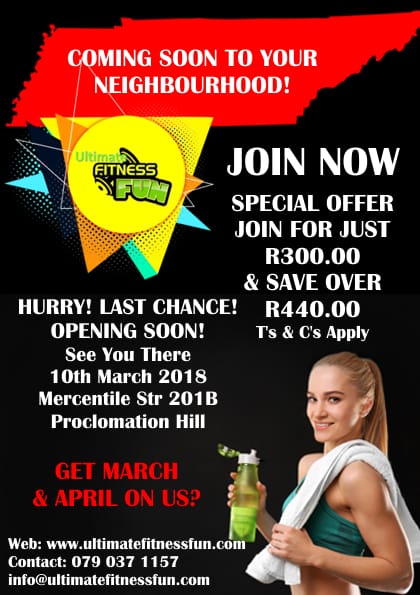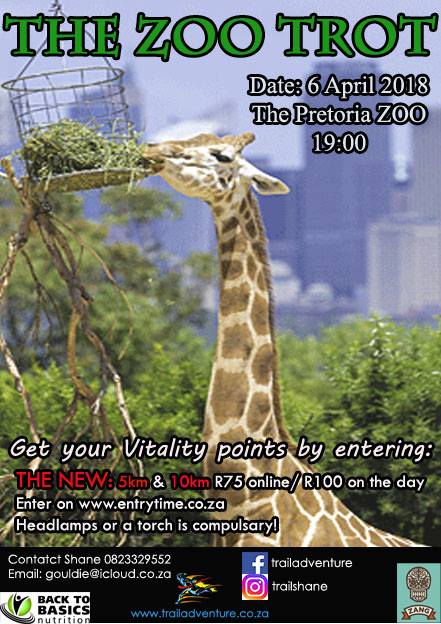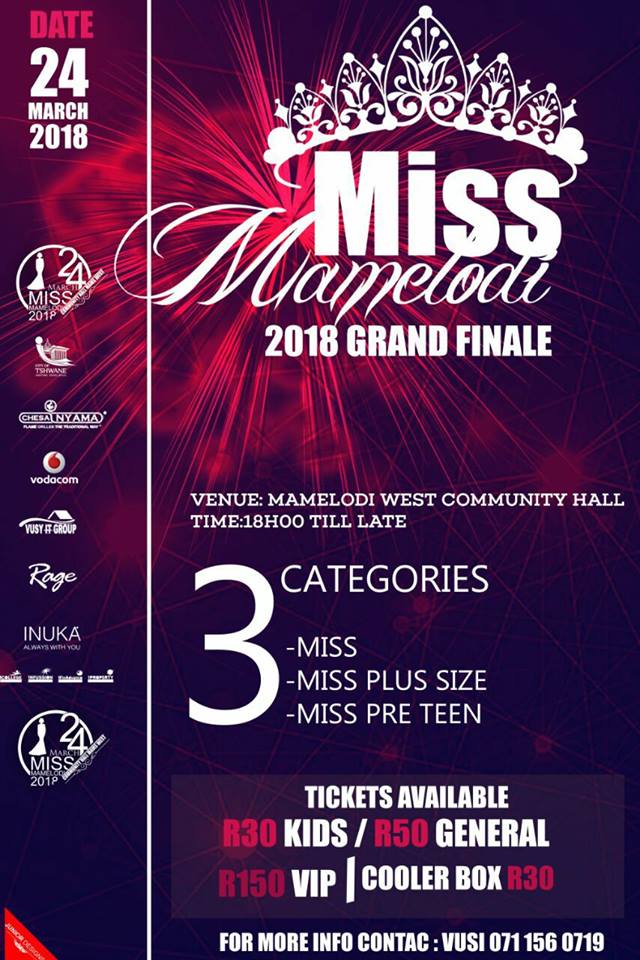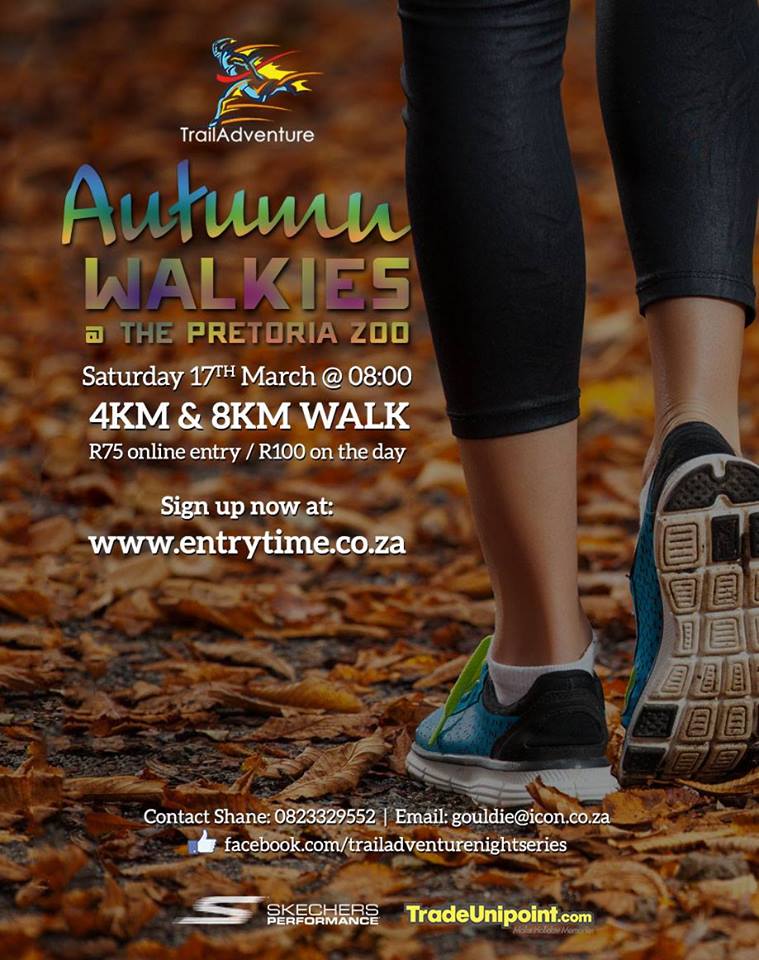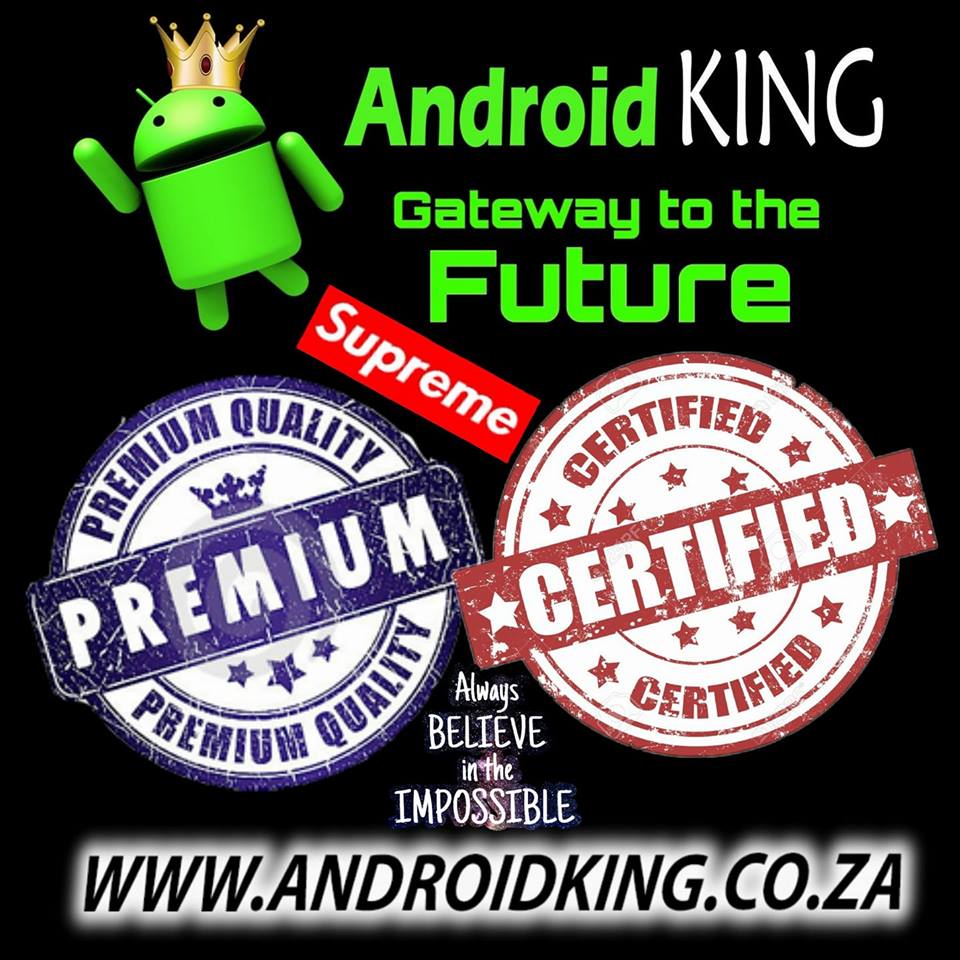 //www.paulrouxvillage.co.za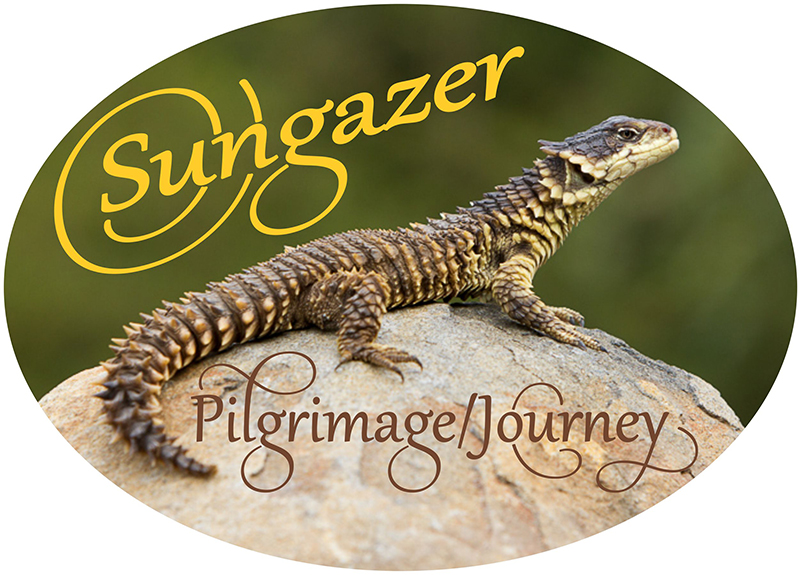 CONTACT US
American Discovery Trail
PO Box 1514
Front Royal, VA 22630-0032
Phone: (800) 663-2387
ABOUT US
Mission of the American Discovery Trail Society
To create, manage and promote the American Discovery Trail as a national resource for the enjoyment and benefit of its users. The Society will achieve this mission by:

Developing and managing an off-road trail (wherever possible and feasible) across America for non-motorized users.
Providing support to local trail groups to enable them to develop and manage their section of trail and increase their constituencies.
Creating a national constituency to support and protect the Trail.
Providing informational materials to its members and the public for use on the Trail.
Providing educational services concerning the ecological, historic and scenic features along the Trail route.
The American Discovery Trail (ADT) is a new breed of national trail — part city, part small town, part forest, part mountains, part desert — all in one trail. Its 6,800+ miles of continuous, multi-use trail stretches from Cape Henlopen State Park, Delaware, to Pt. Reyes National Seashore, California. It reaches across America, linking community to community in the first coast to coast, non-motorized trail. The ADT provides trail users the opportunity to journey into the heart of all that is uniquely American — its culture, heritage, landscape and spirit.
The ADT incorporates trails designed for hiking, bicycle and equestrian use. Because it connects five national scenic and 12 national historic trails, 34 national recreational trails, and many other local and regional trails — it is the backbone for the national trails system. It passes through metropolitan areas like San Francisco and Cincinnati, traces numerous pioneer trails, leads to 14 national parks and 16 national forests and visits more than 10,000 sites of historic, cultural and natural significance.
The ADT is all about connections — people to people, community to community, urban areas to wilderness. It provides the opportunity for the most adventurous to travel from coast to coast, truly discovering the heart of America. More importantly it provides millions of people access to a trail system that improves quality of life and protects our natural resources.
Whether you set out for two hours, two days, two weeks, two months or more, your experience will be memorable. Nothing refreshes the human spirit more than being in touch with the natural environment. We're trying to ensure that this opportunity is preserved for you and future generations.
Get out on the trail and rediscover yourself. We think you'll like what you find.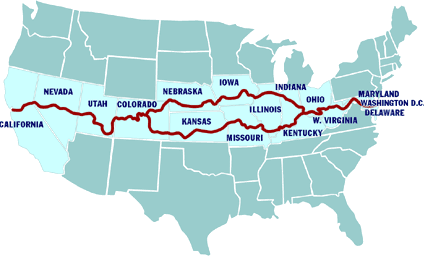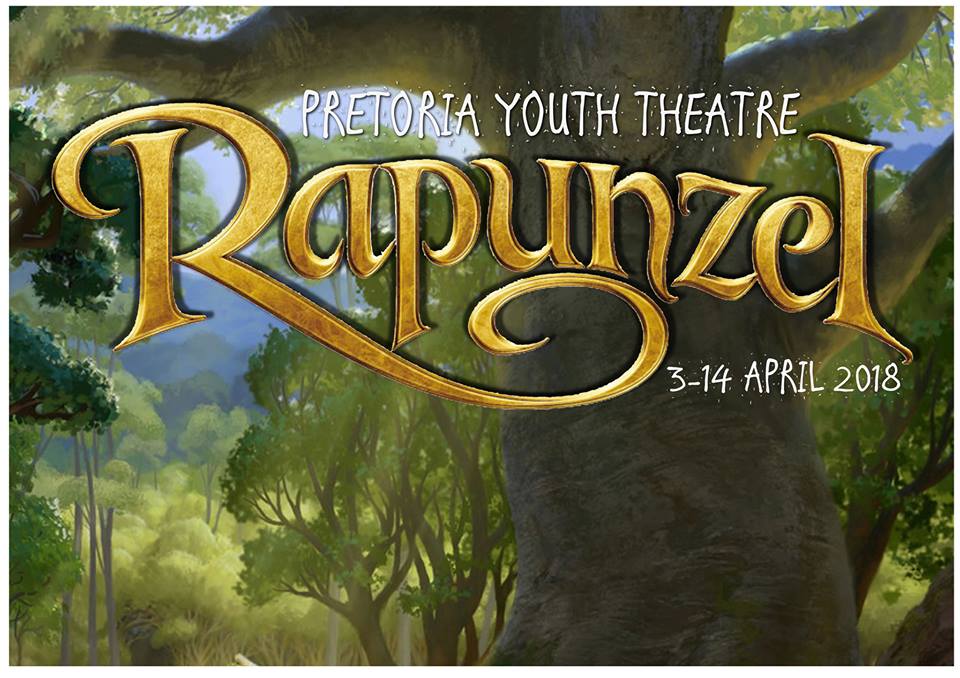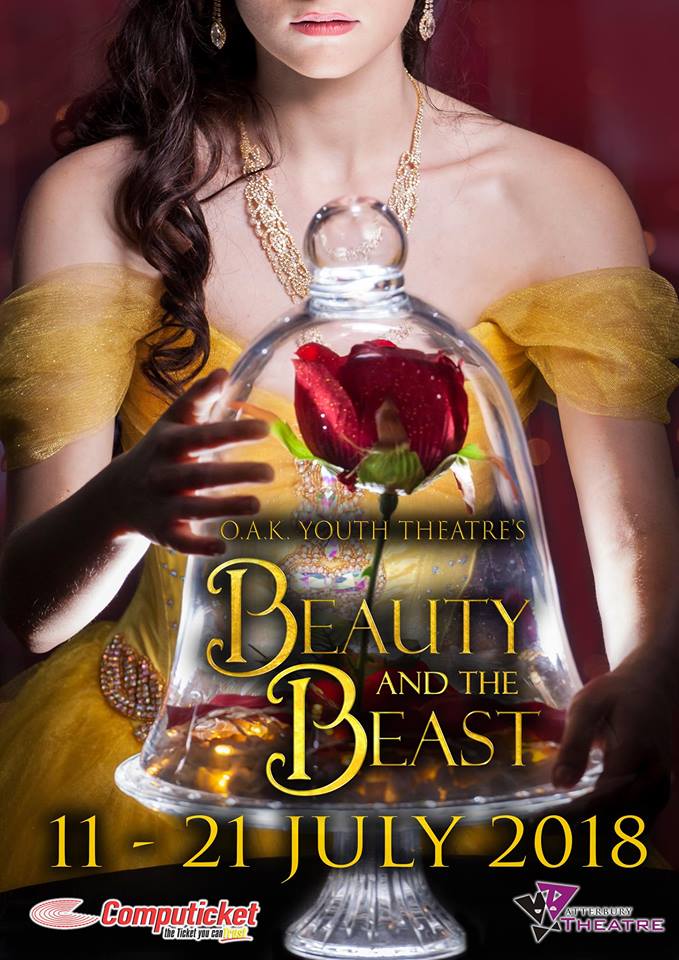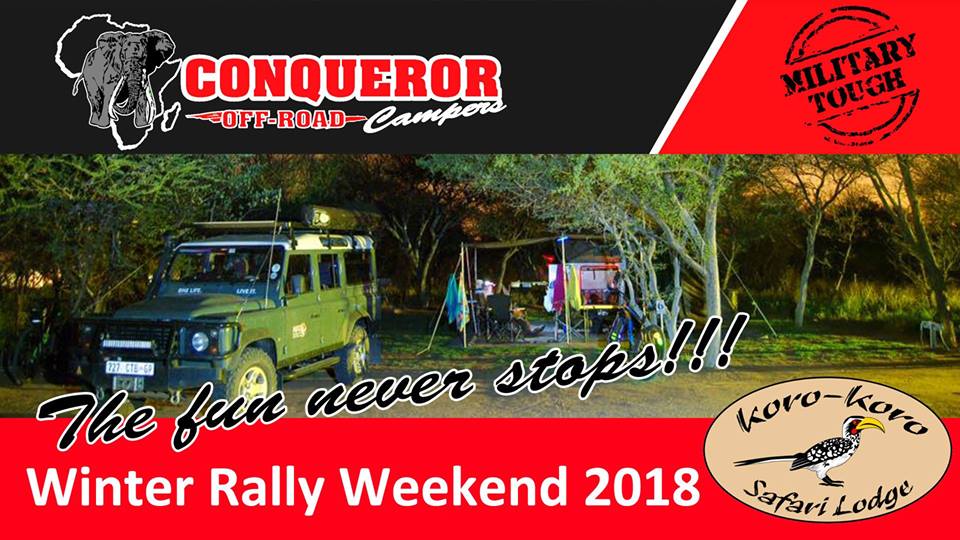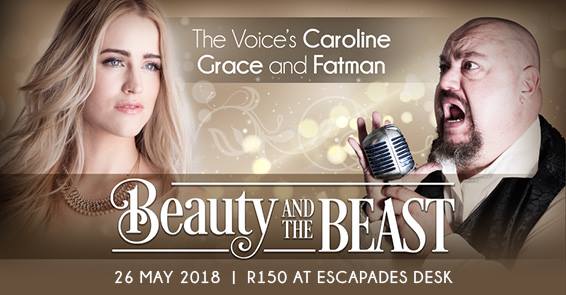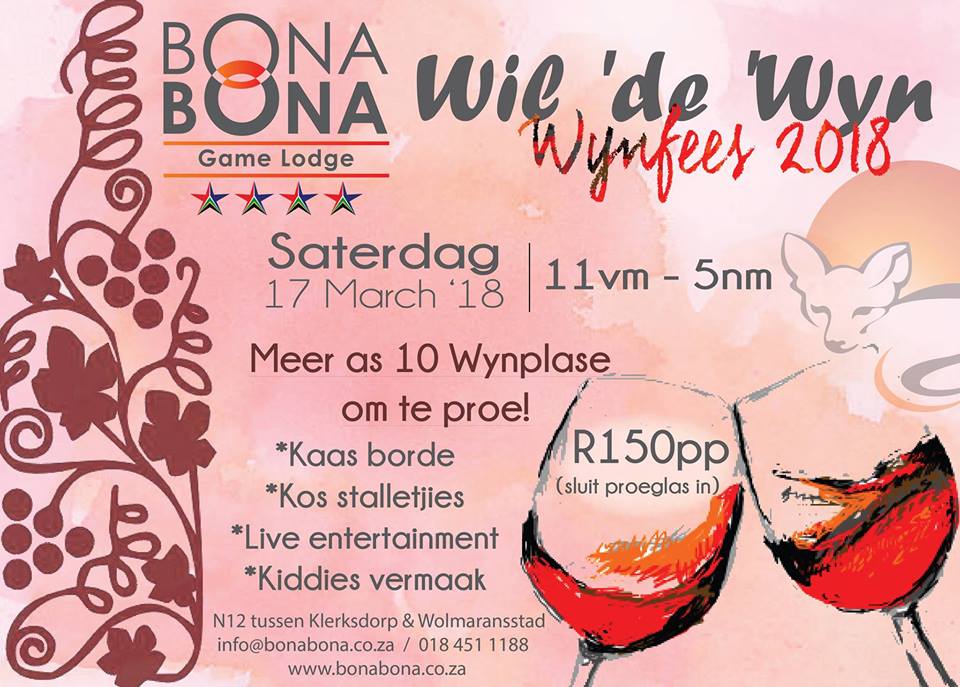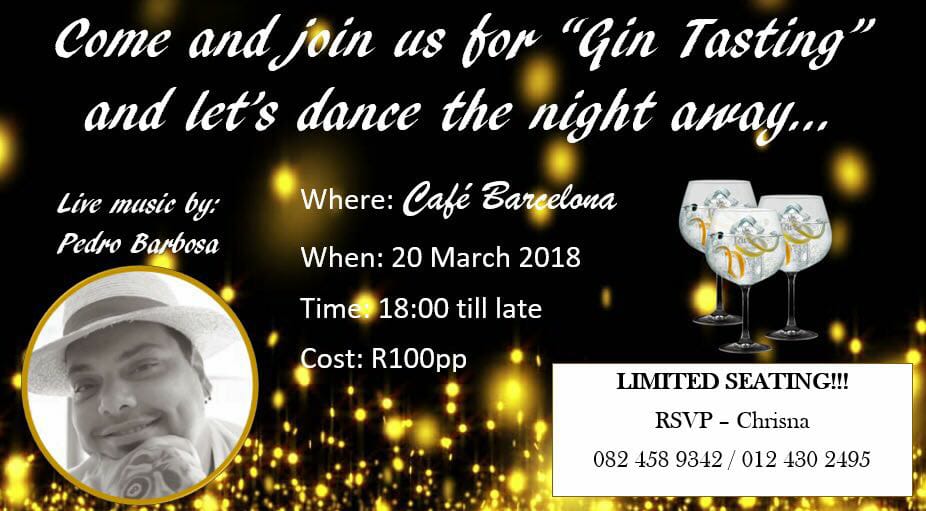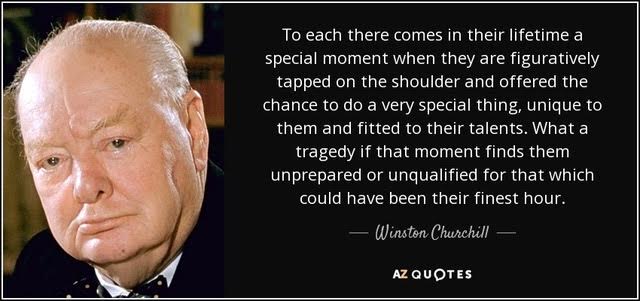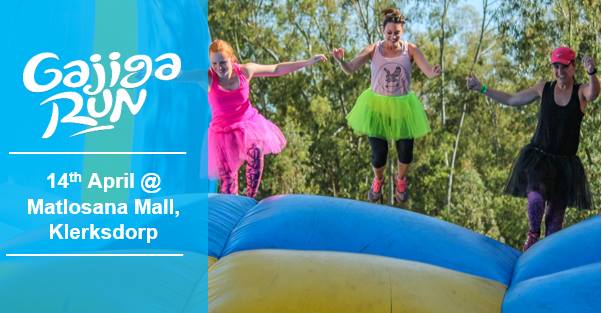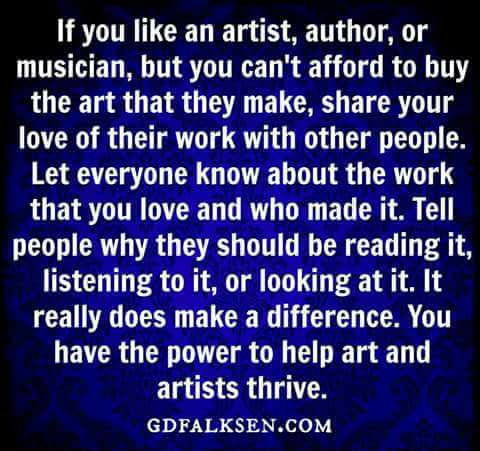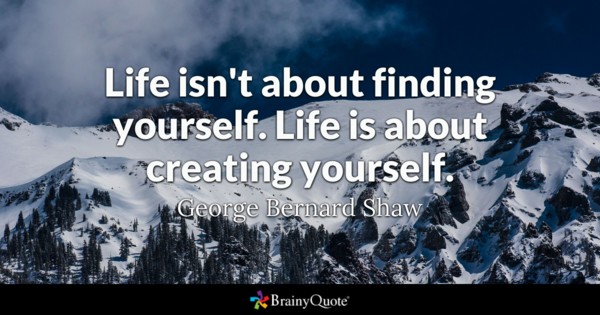 //www.alumni.hw.ac.uk/watt-club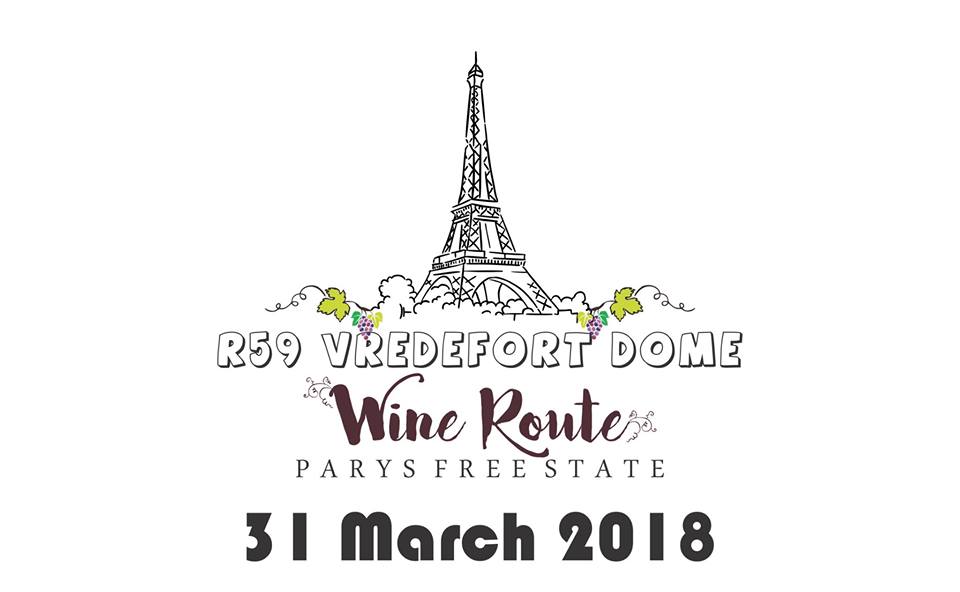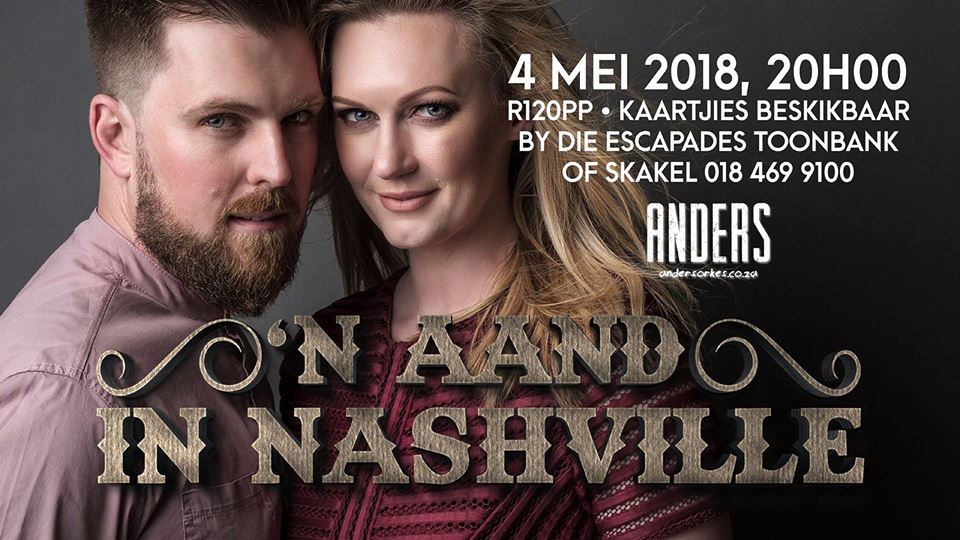 TANKWA CAMINO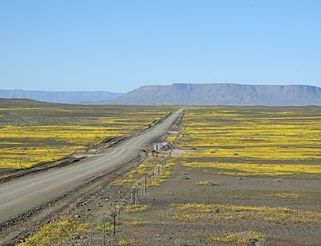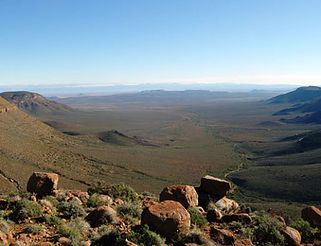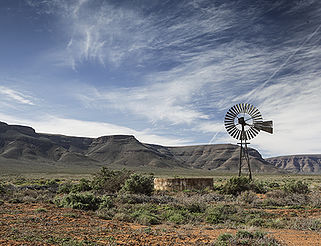 The Tankwa Camino is a modern day "Great Trek" which will take participants through one of the most starkly beautiful areas of our country, the Tankwa Karoo.

Inner strength and strong minds will keep you on track, but "your emotions need to be as educated as your intellect, it is important to know how to feel, how to respond, and how to let life in,... so that it can touch you" (Jim Robin) - and what better place to allow life in?

The first 20 km's will bring you to the edge of The Great Escarpment...


Hunter S. Thompson's 1971 odyssey Fear and Loathing in Las Vegas opens with the words; "we were somewhere around Barstow on the edge of the desert when the drugs began to take effect"

The Tankwa valley/desert will now became your drug for ten days, as you will walk through one of the most extraordinary landscapes in Africa, a landscape that beggars belief, that makes you realize God is indeed in all the details.

This is a place where time and distance is stretched, where horizons dance and disappear, where every corner brings a new startling vista, a vista from heaven or hell, depending on the time of day; but

In that magical hour before dark when the flat, harsh, grey and brown tones start turning to reds, purples and chocolate brown, you will vow to return.

Ending in the picturesque town of Ceres, your journey will have taken you through vastly different landscapes, a journey only imagined by so many.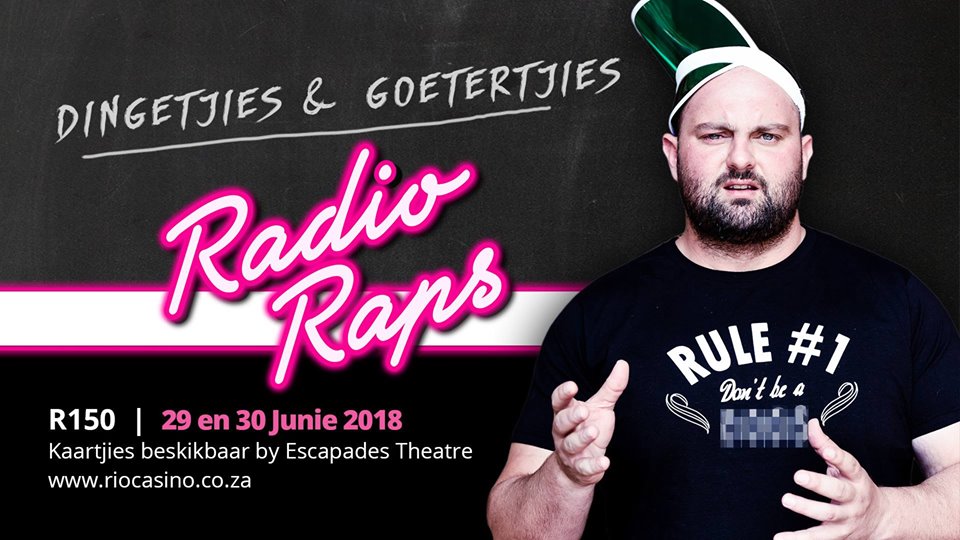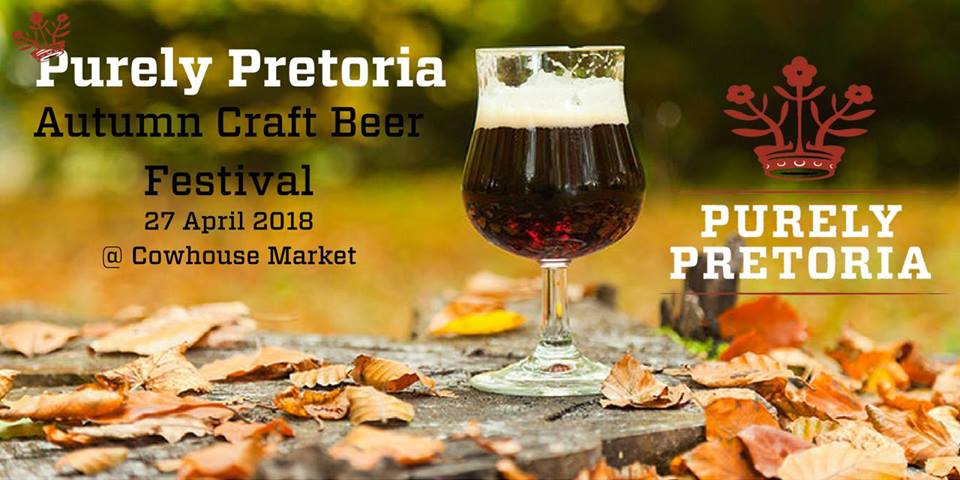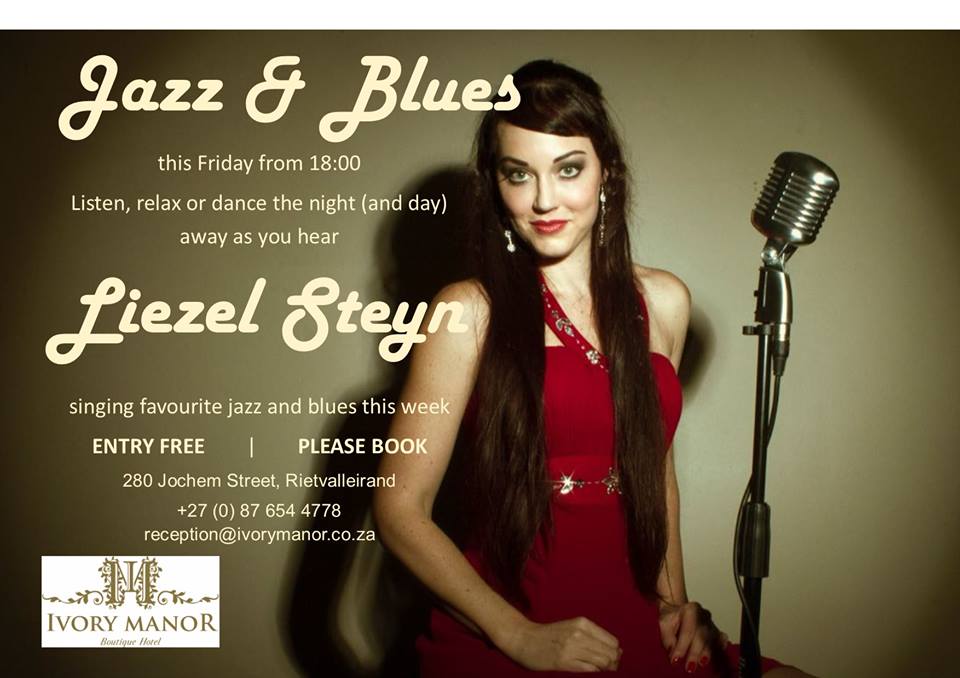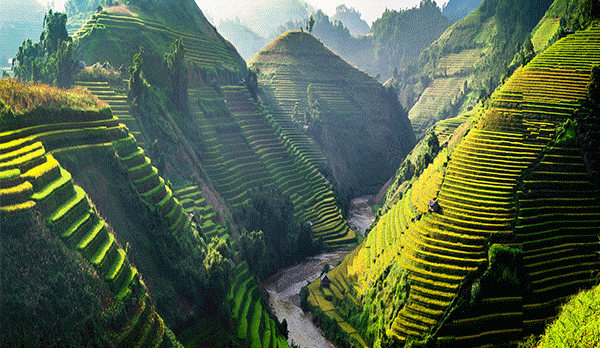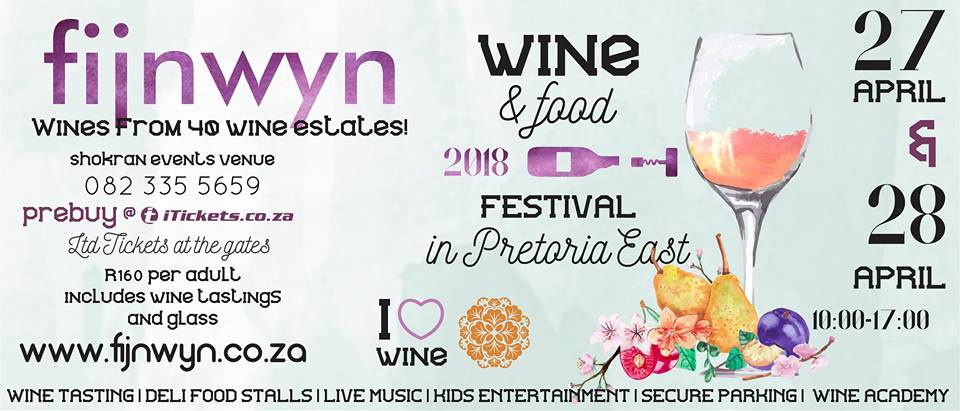 "A customer is the most important visitor on our premises. He is not dependent on us. We are dependent on him. He is not an interruption in our work. He is the purpose of it. He is not an outsider in our business. He is part of it. We are not doing him a favor by serving him. He is doing us a favor by giving us an opportunity to do so." ~ Mahatma Gandhi